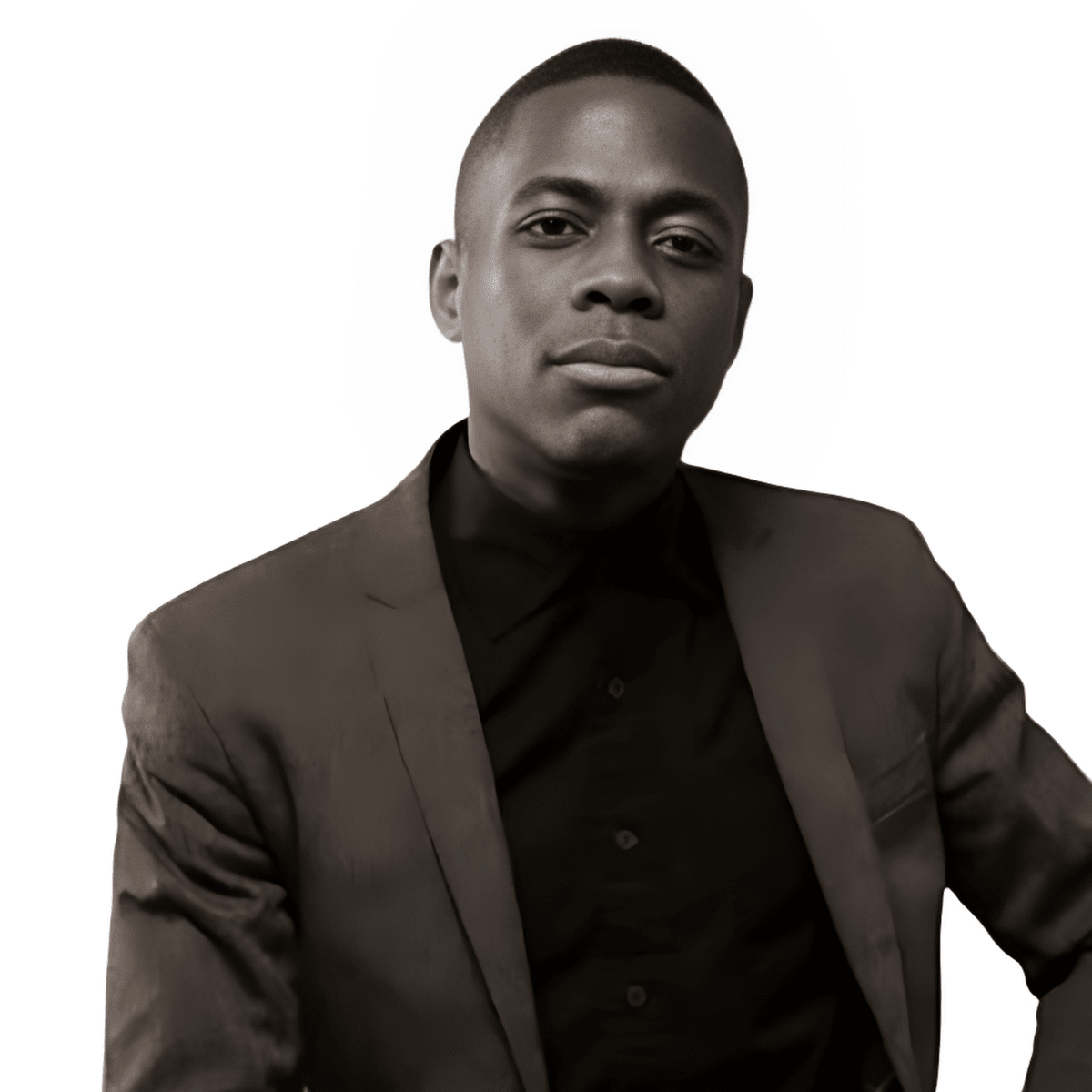 In 2015, Bob became the Director of Operations Development at LMI Solutions. Heading the creation of amazing business development solutions for companies that varied wildly from building ERP software for the company, to establishing entire departments, all in the name of growth.
Unfortunately, Bob was diagnosed with Sickle Cell Disease – a serious and disabling blood disorder – which took his right eye vision and his left ear hearing. After losing his job and struggling to learn how to read again with his remaining eye for 6 months, Bob founded the entity known as Oxford Pierpont.
For over half a decade now, He has worked to provide incredibly polished and efficient business development services to small business owners and multi-national corporations alike.