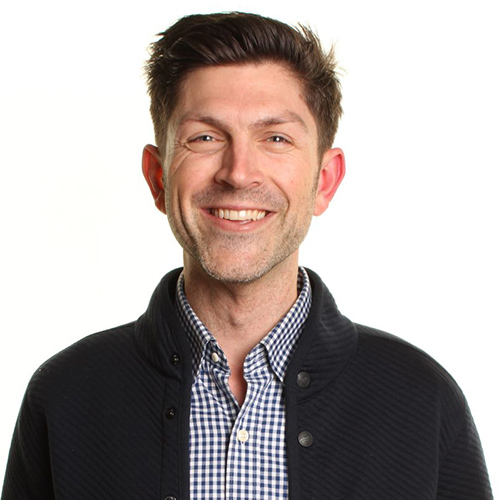 Let's mix complex problems, teams of amazing people, and technology…that about sums up most of my experience over the past couple of decades. Creative problem solving motivated by long-term vision and the impact that can be made is what gets me excited every day.

I'm a bit obsessed with goals, cycling, my family, golden retrievers, and being near the water.
Some highlights:
– Grew a CPG brand up and down the West Coast from brand building to distribution.
– Founded a marketing agency that has had a 75% growth rate year-over-year for 6 years now.