Listen on: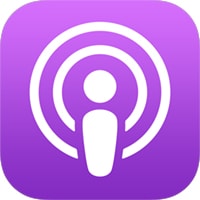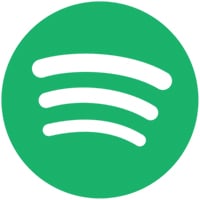 ---
Description:
In this episode, I touch on 3 things that form a great starting point for any business. By doing these 3 simple things it can help you form an identity you can leverage in a number of ways. We'll touch on the psychology behind it and how it can help you start building authority on day 1.
Outline:
As someone who has started a lot of businesses over the last several decades.. yes, probably revealing my age a little bit there. haha.. every single time I have decided to create a product, service, and start selling something.. I've done these 3 things first.
Start your business with a name, logo, and website

Choosing a name
Creating a Logo
Creating a Website
Recap
---
LISTEN TO THE EPISODE BELOW!