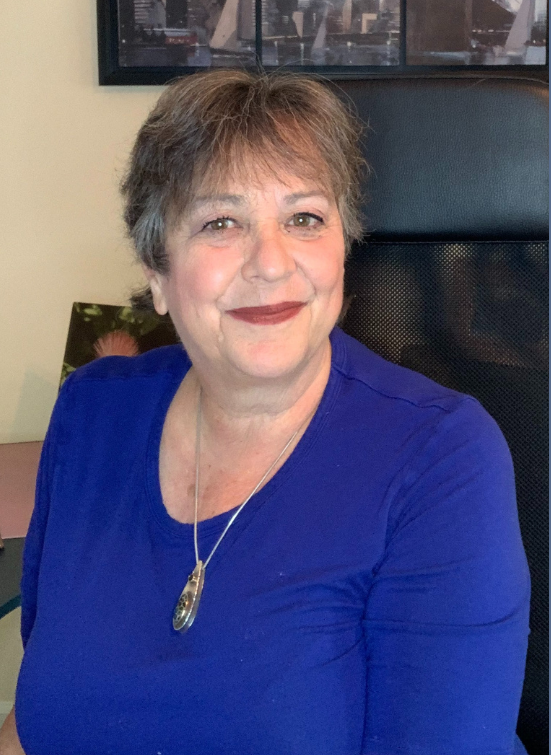 Lorraine is an entrepreneur, author, professional speaker, and the mind behind Digital Toolbox. She has 40 years of marketing experience and has developed a lot of training programs and tools that helped business owners achieve digital marketing success.
She is also the host of a marketing podcast, More Than A Few Words, where she talks and brings creative ideas, practical tips, and decades of real-world experience to every episode featuring interviews with marketing professionals from around the globe. Currently, Lorraine is residing in Indianapolis with her family and fur babies.
You can connect with Lorraine on LinkedIn and if you want to stay current with all the changes in digital marketing while running a business, check out Digital Toolbox.