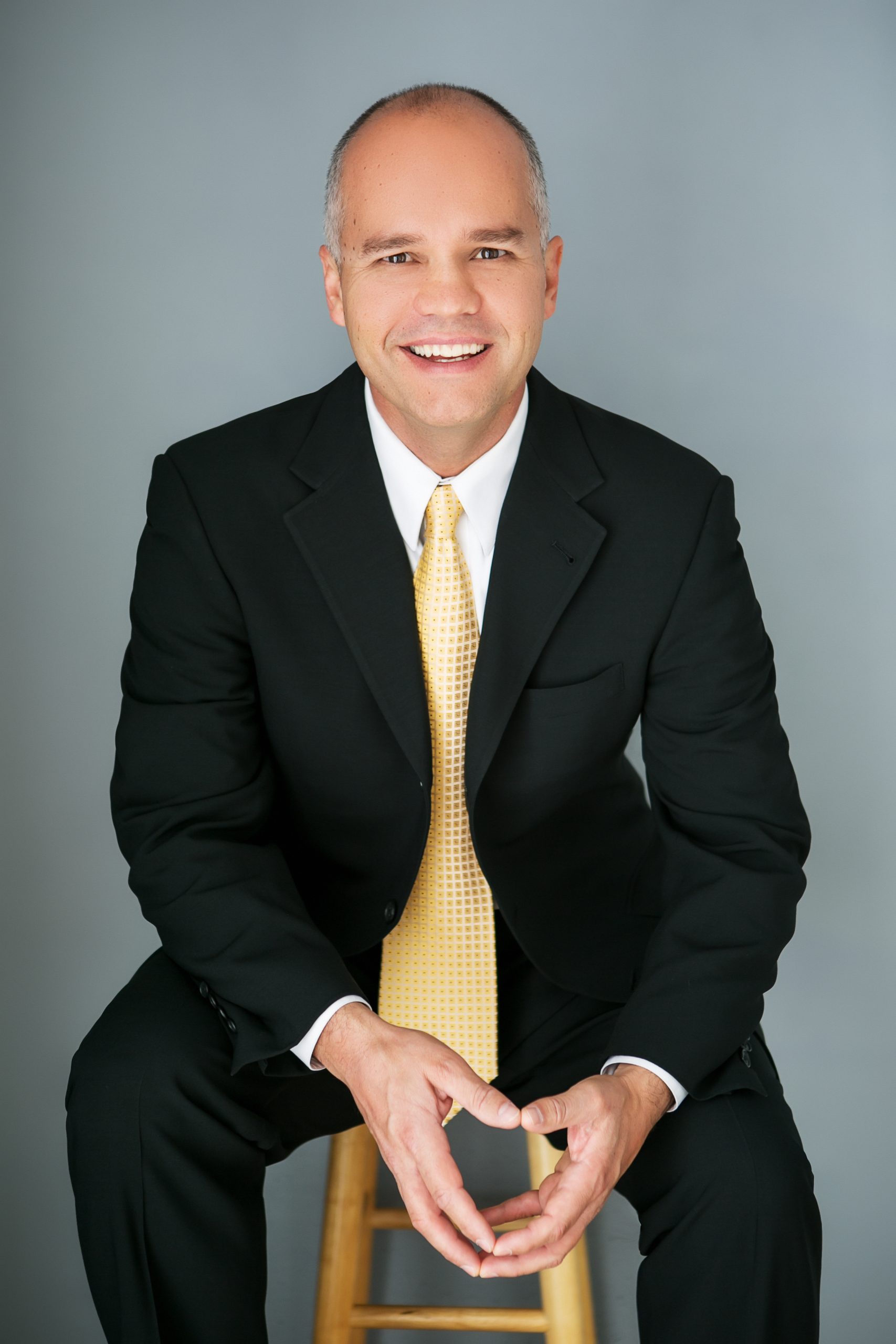 Wilson Mattos is an accomplished business leader, investor, and mentor.  He co-founded Rapid Crush, Inc. in 2011, where he serves as its Chief Executive Officer. Wilson also participates as an executive advisor and a board member for several other businesses.
As a brilliant problem solver and skilled negotiator, Wilson has a unique ability to find elegant solutions that overcome the challenges and obstacles found in both business and everyday life. Wilson enjoys public speaking and openly shares his expertise by mentoring others.
Wilson holds a Master of Science in Technology Management degree from Pepperdine University, Graziadio School of Business and Management.
Wilson's philanthropic goals focus on contributing to charities that help children. He is an avid sailor and paddleboarder who lives in western Florida with his wife and two sons.