Listen on: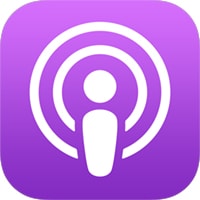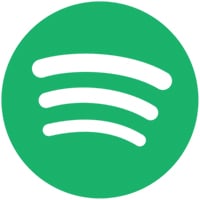 ---
Description:
In this latest episode of The Builders podcast, I have the pleasure of chatting with Amy Foley, the co-founder of Inbound Backoffice. We get into the nitty-gritty of her journey from working solo at home to heading a thriving business. We discuss how she scaled her team to handle growing demands and share valuable pointers on networking and referrals—essential tools for any entrepreneur. If you're a freelancer on the rise or an established business owner, this episode is loaded with gems for you.
We don't stop there, though. Amy delves into her tactical strategies for forming key business relationships and successful agency partnerships. She's got a passion for helping others and a knack for getting things done—qualities that shine throughout our conversation. I also weigh in with my two cents on how advancements in AI and chatbots are poised to disrupt the way businesses operate and how we can think about it. You'll want to hear this part.
Last but not least, we spotlight HubSpot's robust features. It's not just a CRM; it's evolved into a comprehensive marketing solution. Amy and I break down its myriad capabilities, from email marketing to website development, and discuss why it's become a cornerstone for many modern marketers. So buckle up for a jam-packed episode that takes you through the ups and downs of entrepreneurship, tactical networking, and the future of business tech. Trust me, you won't want to miss it.
Amy Foley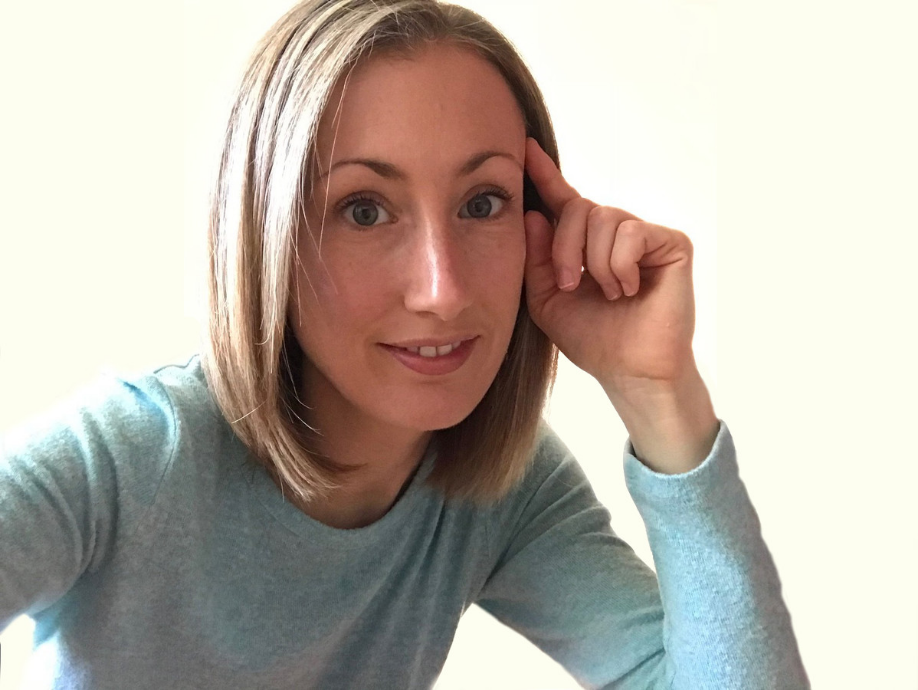 Amy started her entrepreneurial journey in 2011 when she left her corporate job to have more flexibility and time with her family and started a small Virtual Assistant business. The business evolved (with the help of her co-founder, Michael Reynolds) into what is now known as Inbound Back Office, which provides back-office support to marketing agencies.
Amy has over 25 years of administrative experience in various industries, including manufacturing, real estate, accounting, marketing, SaaS, and more. She has a BA in Business Administration and a Masters in Information Systems. When she's not running her business, she enjoys spending time with her family, running, reading, traveling, and optimizing her health.
THE MEAT OF IT!
Amy Foley's journey from transitioning to working from home to co-founding Inbound Back Office
Hiring and training a team to handle increasing workload
Importance of networking and referrals in finding good talent and clients
Building a brand through content and online presence
Importance of failure and learning from it in entrepreneurship
Potential impact of AI on their industries and opportunities to implement AI tools
Brief discussion on HubSpot and its features and capabilities
Check out these related Episodes: