Listen on: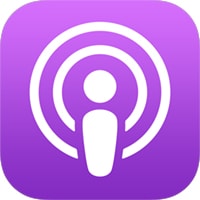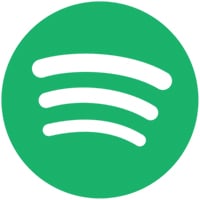 ---
Description:
In this enriching episode, we journey with Angela Mulrooney, an expert in mastering authenticity in personal branding. Angela, originally a dentist, found her true calling in helping others discover their unique voice and brand identity. Her transformative journey from babysitting riches, through dentistry, to becoming a personal branding maestro is as captivating as it is inspiring.
Angela's story is one of courage, resilience, and redefinition. She candidly shares how a career-altering injury led her to reassess her path and ultimately identify her true passion. This episode is rich with valuable insights, as Angela details her methodology for empowering clients to show up authentically and build a strong personal brand. She also provides a fascinating discussion about the nuances between social media platforms and how to use them effectively.
Join us as Angela imparts wisdom gained from her personal journey and shares a wealth of knowledge about personal branding, shedding light on the importance of authenticity and the power of being unapologetically yourself. Tune in to learn about the incredible transformation that can happen when we align our professional lives with our true selves.
Angela Mulrooney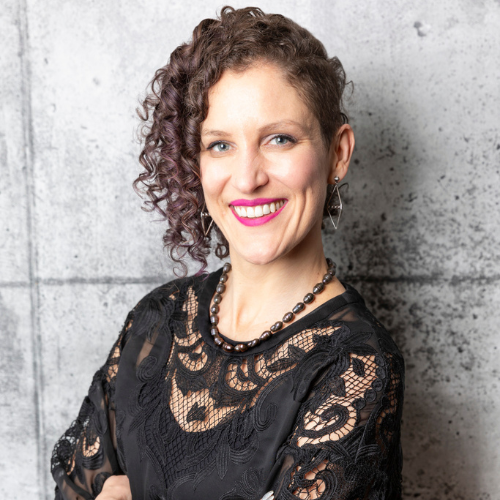 Dr. Angela Mulrooney, known as The Arsonist, is a global speaker, best-selling author, and personal branding expert.
Originally a dentist, Angela helplessly watched her perfectly crafted dental career burn to the ground after sustaining a career-ending injury. After retiring and selling her practice, she was unsure how to change the world without a drill in her hand.  
She embarked on a 5-year entrepreneurial journey of building brand after brand around each of her unique talents: Unleashed Dance Company to teach people to tell a story with their body, Unleashing Dentistry's Potential to teach dentists to niche into their passion, and Unleashing Influence to teach people to change the world with what they know.
After creating a successful empire of brands, she realized she had created a monster of her own making – pulled in too many directions and feeling like she wasn't realizing her full potential as a result. To redesign her life, she lit a match to burn down what was not working in her life and sold off all but Unleashing Influence Inc. and moved from Canada to Nicaragua.
This bold move allowed her to niche into her mastery: burning down what's holding clients back from Unleashing Influence through their personal brand on LinkedIn. Her expertise enables clients to change the world with what they know by influencing and captivating their clients through content, podcast appearances, and public speaking while increasing sales.
THE MEAT OF IT!
Angela Mulrooney: Introduction and Background

From babysitting riches to personal branding guru: Her fascinating journey
Why she transitioned from dentistry to branding
The pivotal life changes that led to her current profession

Unveiling the Authentic Self

The challenges she faced while redefining her career
The importance of knowing your strengths and weaknesses
The power of authenticity in personal branding

Personal Branding Insights

Building brands and niches: Angela's common theme throughout her journey
The shift from dancing to coaching, and then to personal branding
Creating a replicable system in a social media agency

LinkedIn and Personal Branding

Why LinkedIn became her platform of choice
The differences between LinkedIn and other platforms
How showing up as oneself impacts branding on LinkedIn

Empowering Others through Branding

Unpacking her methodology for helping clients develop their personal brand
The importance of recognizing one's brand archetypes
The crucial need for congruency in how one presents themselves

Attracting the Right Audience

Why it's okay if some people don't like you
Recognizing and attracting the right people for your brand
Understanding how to align your professional life with your true self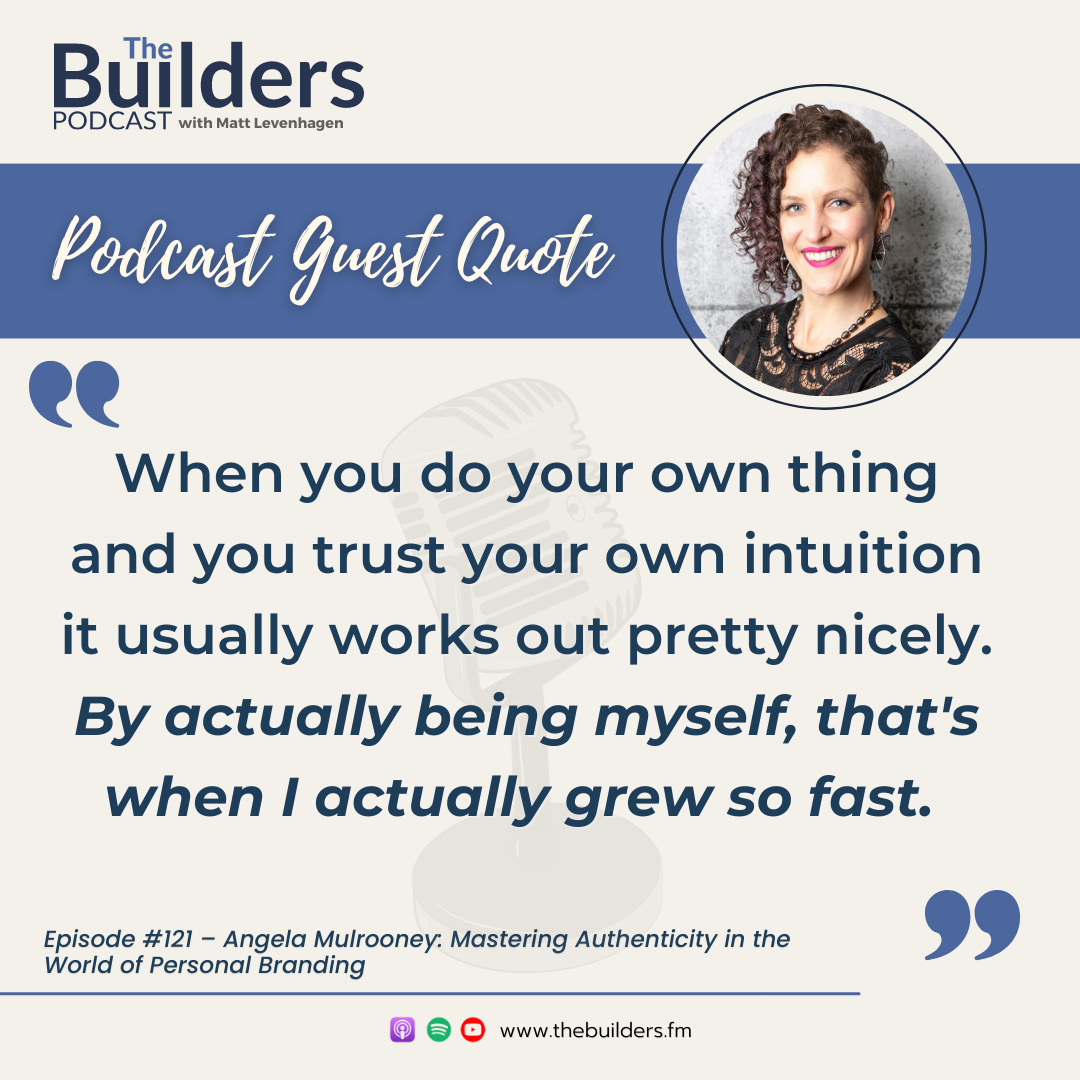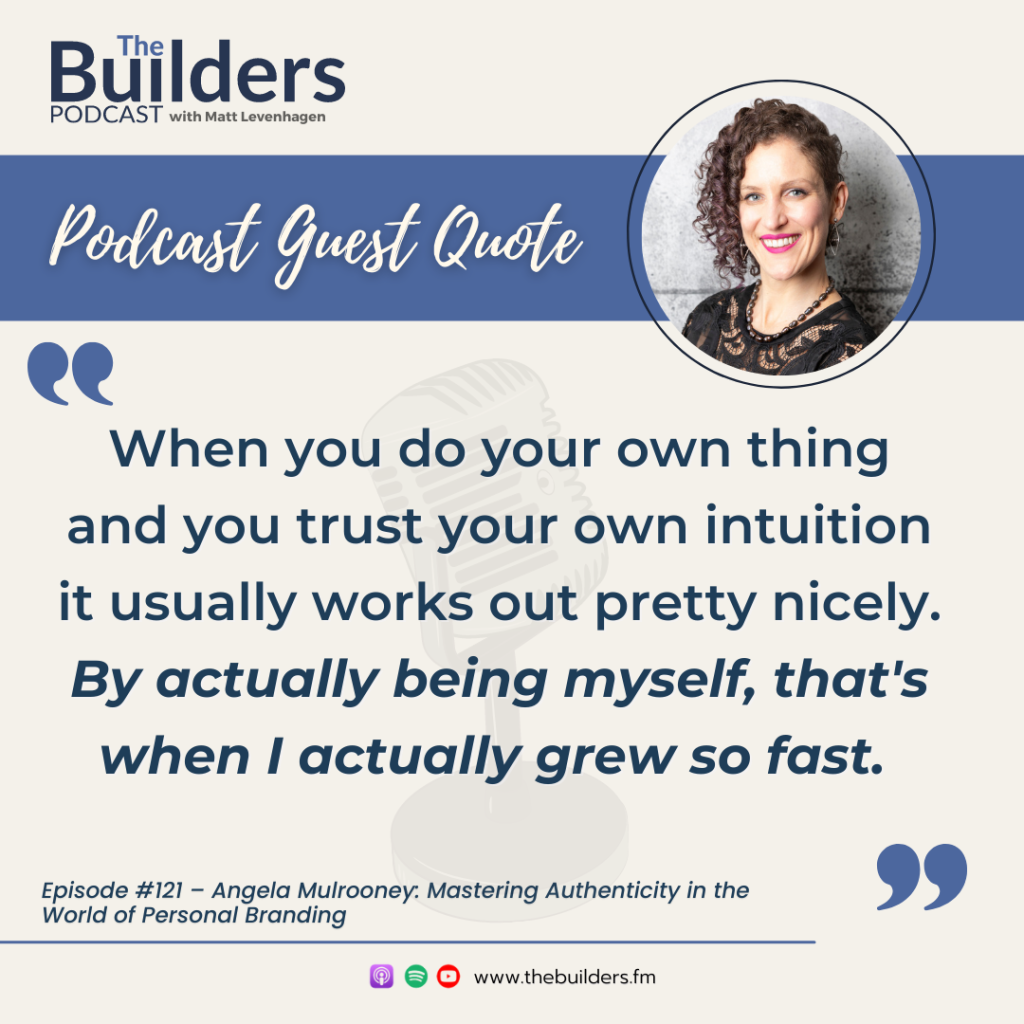 Check out these related Episodes: