Listen on: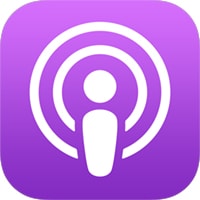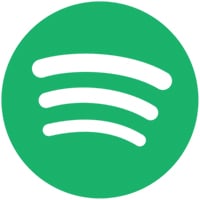 ---
Description:
In this solo episode, I share a number of changes I've recently made in my agency to help streamline, simplify things that will help us focus our energy on those things that have a greater impact, fit our vision, strategy and have the most potential.
In any business, decisions have to be made. Sometimes that means phasing initiatives out. Sometimes that's consolidating or eliminating something completely. You always have to be conscious of your time and how you spend your time; opportunity cost. And you have to be brave and make tough decisions for the sake of your entire business, your team and those you care about.
It's easy to get wrapped up in something.. but you can't be selfish and do something just because you 'want it'. You have to think about it's impact; the bigger picture. These are the things I talk about today. I talk about how I've phased out one of our products.. a number of them. How I consolidated them into one. I talk about changes to my blogs focus and why those decisions were made.
I even talk about how ChatGPT is changing a lot .. new ways I'm using it. Why things like this we need to embrace to stay competitive and DO MORE. And I end by challenging you to go out into the world, spend some time thinking about your business as a whole.. what decisions might be beneficial to you or your business? And encouraging you to take action!
THE MEAT OF IT!
Intro
Adapting to changes in your business.

Changes as a constant thing in life and in business

Reasons I might think about what changes might have to happen…randomly.

Keeping up with trends
Assessment and adjustments
Opportunity Cost

calculating risks
time wise and benefits

Making tough decisions in your business
Time Management

Finding Balance
Avoiding ripple effects that can overwhelm the team

New initiatives .. RCI example. Doing design now.
ML Blog

Long-term goal
New topic focus

Phasing-out the Unified Toolkit

Doing that without losing what was invested.
Focusing on our Unified Email Capture plugin
Product simplification

Change is not synonymous with failure

Not everything is a failure.. It's just a decision.
Thinking beyond myself.. others are impacted by my decisions and focus.

Go out there and think about your business and consider what you may need to simply, consolidate or change.
Check out these related Episodes: