Listen on: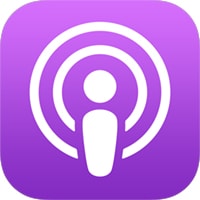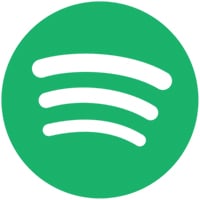 ---
Description:
In this solo episode, I provide an update on my own business and what we're building. Actually, last year was the year we worked on building so we could launch into this year with a couple of initiatives and start marketing them. Before I dig into that I will provide a brief update of how my web design agency is doing.
The first initiative I cover is our launching into the insurance vertical. We're going to be building websites for insurance agencies (for starters). I'm really excited to help agencies enjoy the fruits of having full-site editing block themes. And of course, these are custom sites and include design as well. I talk about how we're actually going to market it. I hired some help.. who is she, where does she fit in and what's she going to do for us!
Then I provide a Unified Toolkit update. We're also poised to start marketing and driving traffic to this project. How will I be doing that?
And then I bring it all together and give a little insight into the grand vision. How do all these projects and my agency work together as a unit? These aren't all individual strategies. They all tie together and form a long-term vision for the Unified brand! Enjoy the episode!!
THE MEAT OF IT!
Intro
How's UWD going
Our growing team

Hiring 2 new full-time employees
Our focus – good pacing

Launching LeadsMagnet – Insurance Agencies

Traffic, Marketing
Why LeadsMagnet?
Why focusing on the Insurance Agency market?

LM Strategy – the service we want to do – build more WordPress themes/design
How will we market this service?

direct email marketing
launching on social media

Our goals for this initiative
UWD Product – Unified Toolkit

Helping Agencies and Freelancers
The revenue aspect

The exciting features we plan to add…
Focusing more on SEO, PPC, and Facebook Ads
Unified Toolkit vs LeadsMagnet
Every product we have is strategically connected
Trainings and Memberships

recurring income
predictable income

The Grand Vision
No Pressure
Listening to your body helps a LOT
Invoicing – Freshbooks
Matt's thought process to all of these

Looking at who we serve

digital marketing agencies
insurance agencies
freelancers
Check out these related Episodes: