Listen on: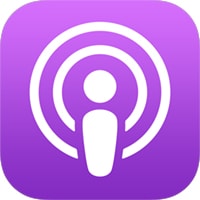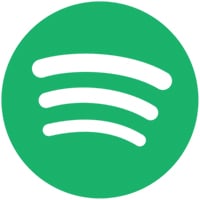 ---
Description:
In this solo episode, I talk about the launch of the Unified Toolkit. A WordPress framework to build custom themes and websites. This is something I've been dreaming about for over 2 and a half years. Step by step while building my agency I developed the plan and products. Today it consists of a WordPress Full-site Editing block theme and 3 plugins. But there's much more to come.
In 2023 and beyond we'll be adding more features, plugins and more related to the theme. I'll personally be creating more training to help build sites, but also to help freelancers and agencies use our toolkit to go out and sell.
This is part of the grand vision. Our agency will use the toolkit and we'll be using the toolkit to go after new markets. I land towards the end of this episode and talk about 'what's next'. Touching on where we are with the agency too.. adding our 6th full-time person to the team!
THE MEAT OF IT!
Intro
Unified Toolkit is Launched!
A recap of my journey .. from Hexater to Agency to Unified Toolkit.
Building it while building and running a growing agency.
If we didn't make one sale (we have), we'd just use this for our own clients.
Using this framework to sell insurance website packages.
The low key way this is being launched.
2023 and beyond

About our design assets and how they'll work.
Training for freelancers and agencies
More features for all our plugins

The Goal this year was..
The Grand Vision for all our products and services.

An ecosystem that feeds into itself – interconnecting products and services
Promotions, Marketing..Marketing..
Continue building our network and business relationship

The Unified Web Design agency team
The vision for our agency going forward.
Check out these related Episodes: