Listen on: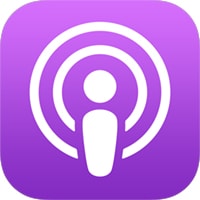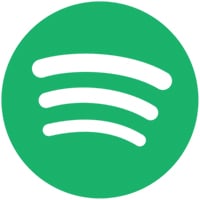 ---
Description:
In this solo episode, I talk about something that is incredibly important in my agency and with my team – quality assurance. As always, I speak to it from the trenches. This is how I think about it and how our team applies it daily to ensure everyone involved in a project has less stress.
Our first stop is 'Why it Exists' in the first place. Why is it important to ensure you have good processes in place and 'buy-in' from everyone involved in a project? What influences how it's applied? And what is the impact if it's not applied? I also break down from a web design and development perspective how our team as a whole approaches it. Who gets involved and what does it look like?
I discuss specific examples which include projects we've applied it to in the realm of web development and on the design side. Also, I explain how user testing in general is also part of the process and the importance of the all important retrospective. Enjoy the episode!
THE MEAT OF IT!
Intro
Defining Quality Assurance – ensuring the quality of what you deliver
Testing, Reviewing and Double-checking
Why should Quality Assurance exist?
Client Retention – we need to care, brand
Testing as you go..
Fewer surprises and stresses on the team & client
QA is about knowledge and experience..
How much QA do you need to do?

Project-driven
Revenue-driven
Time-driven

What is the impact if something goes wrong?
Payment Plugin example
We're not just web developers or web designers..we have an important role in your business too!
No dedicated QA Team
THE RIGHT RESOURCES in Place
QA baked process from start to delivery
Multiple Eyeballs

Myself or another team member

I always TAKE THE TIME to double, and triple check before the project reaches our clients
Quality Assurance means NOT RUSHING things
"If you're not sure, let's make it sure!"
I can assume because I have the right people but I still need to review and check on them..that's how we do TEAMWORK

We all can learn and improve
Allow your team to say 'NO ' and be open to their suggestions

Back-up and ways to revert in place
Making sure the designers and developers are working parallel to the project

Feedback – Iterations – Getting it Done

User-testing

Getting others outside the dev or design team to review and test
Get reports of things you didn't catch from other users/testers

Retrospectives with the team

What can we do better?
What things can we improve more?
What changes do we need to start making?

Team communication is really important to attain Quality Service
Check out these related Episodes: