Listen on: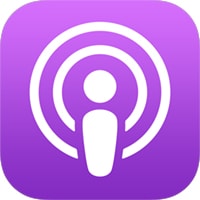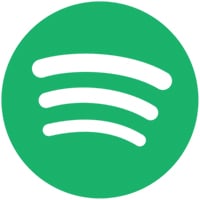 ---
Description:
Today, I'm joined by Kristi Spencer. She is an etiquette consultant helping a range of people and organizations get better in this department. As our focus is business in this context, we talked about it from a business perspective (mostly.. personal can influence the other). Of course, in true The Builders' fashion, we also dug into her story a bit and her 'why'. Why is she passionate about Etiquette?
I used my own experience in business to guide the conversation.. I have teams so we talked about etiquette in that context. How can it be implemented, what can it improve..? Meetings.. many listening to this have meetings! How should we think about this topic when running or participating in meetings?
Then we talk about it from a customer service perspective. I share my own experience and she provides her thoughts. The portion on the 'dynamic pause' is dynamic! Don't miss that. 🙂 Kristi's whole life lead up to her focusing on this and she LOVES helping others get better. Definitely tune in if you or your business could use some help in this department – or you're just curious.
Kristi Spencer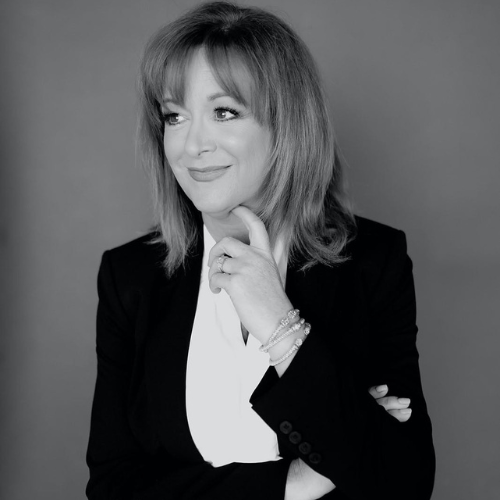 Kristi Spencer founded The Polite Company on the principles of consideration, respect, and honesty.
She is a certified etiquette trainer and graduate of the Emily Post Institute, the foremost etiquette authority for the last 100 years.  Twenty-five years of experience as a journalist and businesswoman uniquely qualify her to deliver the message that good manners lead to successful personal and professional relationships. Kristi has a passion for sharing how excellent manners lead to personal and professional success.  
THE MEAT OF IT!
Intro
Her Story

Worked in TV news room for decades..

Producer & News Director for over 20 years.
So was done with that..

Life long passion was etiquette.
During covid – found this community of people that help people through etiquette..

Wanted to keep doing that.. changed career and started company.

Why she left the news business?

Trying to exit PLUS side hustle

The side hustle was her passion.
Didn't feel like a quitter.. was in for decades
Natural evolution.
Still do what she did in a different way..

What do people struggle the most with?

South awareness and empathy
Magnified the last few years ..

More spread out and more stress
Working from home .. more with less.

Who does this apply?

In-house to customer service.
Image and brand link to etiquette as well.
Social etiquette.

Easier with some with others ..
Etiquette – related to Teams

How we conduct meetings
Communication

Understanding the different modes of communication – what's right, when?

Questions you can ask yourself?
Meeting standards & communicating expectations.

Part of organizations systems – document it.

Etiquette – Customer service

Dealing with conflict.
The dynamic pause's importance

The desire to understand.
Listening

Not reacting right away or matching the other person's energy.
Taking more time for solutions. Think before you act.
Conflict .. if you shine, it can build the relationship.
Turning a complaint into something positive? A real world 'Matt' story in support ..
Nice guys don't finish last!
As long as you feel good about how you did..

We can't change people at their core. We can only change ourselves.

In her own business.

Her 'why' .. to learn first for herself.

People aren't paying attention, focusing or judging you like you think they are..

Matt having a conversation with an etiquette expert AND someone on TV for decades.
Afraid of being 'found out'..
Imposter Syndrome

Her whole life leads to THIS

Was laying the groundwork for what she does today.
Doing something different for her.. just has to flip the switch.
This is what gets her excited and gets her up in the morning
Helping others.

All your LIFE EXPERIENCE makes you unique.
The enjoyment of 'helping people' .. taking a mess to a better place.

Fulfilling work.
Loves people asking for help.

How people find her and gets her clients. Who is looking for Etiquette help?

They seek her out to change their culture or specific problems, implementing standards.
Difficult to 'suggest' they do this ..

Who she likes to work with the most..?

Businesses?.. but .. difficult to pin down. Students example.
Perfect client is someone that simply 'wants to learn'.

Etiquette isn't a set of rules.. it's about building relationships
Etiquette gives you confidence so you can focus on the people at the table.

You're learning it so you can forget about it.

How to find her?
Check out these related Episodes: