Listen on: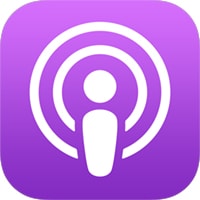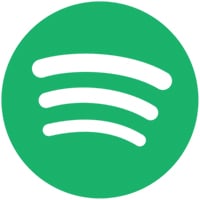 ---
Description:
In this solo episode, I share my own business journey. We've just completed the development of our last 2 plugins (total of 3) and the release is planned. Then I talk Unified Toolkit and how these will be added there and what else we're doing. And I reveal for the first time the new niche/vertical we are preparing to launch into.
What does this all mean in the context of Unified Web Design? Because that is our core. Our anchor. How do we continue to maintain that? I share how I define 'AGENCY FIRST'. Why that's so critical and how we still get other projects done; like the plugins and the work being done for this new niche.
It's always fun sharing my own lessons and stories from the trenches. If you've followed this podcast you've enjoyed a front row seat into the inner workings and progress we're making with my agency. This episode is another glimpse.. and another step in our progression. Enjoy!
THE MEAT OF IT!
Intro

Today we're talking about plugins, themes.. products in general. How we, UWD, are doing.

What we do.. our agency.

And products → and Unified Toolkit.

The challenge

Running a 5+ person team while doing other 'stuff'.
Working with agencies ..
Plus direct clients ..

AGENCY FIRST – what does that mean?
Where we're at with plugins – About each

Unified Blocks
Unified Tweaks

What's the next thing after these are launched??

How they'll be sold alongside Unified Toolkit
Other things we're providing with UT
REVEAL – the new industry niche we're preparing to go after.

Why Insurance?

My experience – I was an insurance agent for a decade.
Partners, solo.. partnerships.
Why it's the perfect niche/vertical for us. On the design/dev side.

There's always 'IDEAS'.. even for the plugins.

I have a ton of ideas ..
Until the day I die, there will always be a next thing.

But, I am focused. Having a CORE. An anchor.

And satellite offers .. memberships, products
Listed some of my satellite memberships back in the 2000s
Same today.. the agency is my anchor/core.

The core can shift ..

Matt's Painting & Repair example – spun off remodeling biz.

Our retention is amazing at UWD

Why I think that is..
Less aggressive with marketing etc.. to take care of what we already have.

Another reason why insurance is important. What it solves for us as an agency.
Why I'm so grateful for my business in the context of this podcast.
Check out these related Episodes: