Listen on: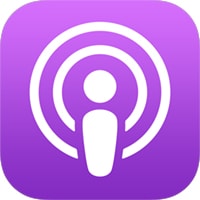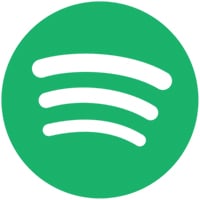 ---
Description:
In this solo episode, I talk about a topic that is near and dear to my business's heart. RETENTION. I follow along with an article I found, using it as a framework and injecting my own experiences from the trenches. I share how I deeply think about this topic and deploy it in my business. I have clients and partnerships that have lasted years.. even to the very beginning of my agency. How has this happened and what has worked?
We work really, really hard to get the business, but we are failing ourselves and our company if we can't maintain and retain what we've acquired. From building relationships with your clients or customers, understanding their business goals, and communicating to the art of reporting, there are a lot of great takeaways and real-world experiences to share.
I then land on something that is something I've been grappling with myself this past year. How do you grow your company and still retain those precious clients/customers? Here, I also share my experience and the things I've been putting in place to ensure we don't slip in this area. Enjoy the episode!
THE MEAT OF IT!
Intro

What' we're talking about – retention.
The challenges
The importance of my 'current' client base.
Losing control when you try to grow.
The Challenge of keeping up as things scale and grow.
When I started to feel like I was losing control.. and what I did.

Referenced article for this
Defining Retention
My agencies relationships as examples
What is good retention?
The 8 Keys of Retention

Good fit?

Examples in my business/agency
Giving people a 'reason' ..
Don't letting your clients forget about you.

Taking your clients 'business goals' seriously
Setting Clear Expectations
Over-deliver and add value

Going the extra mile
Doing 'more'

Prioritize the Business Relationship

More examples of where I'm building relationships
Meetings and small talk
Meeting regularly with partners to do more.
If you care and bond.. there's a less chance of you wrecking the relationship – because you care! They are your friends!

Communication

Touching base regularly ..
Helping clients sell your services
Communicating urgency

Transparency and own mistakes
Adding #9 – Controlling growth so you don't lose control of retention.

Getting help.
Leveraging our help desk more.
If I get help, it helps me spend MORE time with my clients talking strategy, features etc..

Doing all this and maintaining a relationship long term can lead to more growth within what you already have.. doing MORE for clients over time.
Reference:
https://agencyanalytics.com/blog/client-retention
Check out these related Episodes: