Listen on: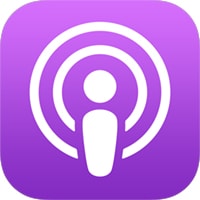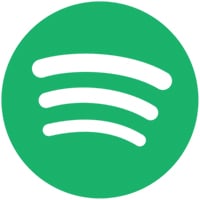 ---
Description:
In this solo episode, I talk more about the new vertical my agency is launching into — Insurance. Having an insurance background, this was probably always going to be a thing at some point. But the way we've positioned ourselves as an agency, the team we built, the processes etc, is optimized to meet this new challenge with true confidence.
In true 'The Builders' fashion, I break it all down from the trenches. What got us here? Why are we so confident? And why define a vertical in the first place? It's probably obvious, but it provides a lot of benefits. We can sculpt our offerings and what we build to a very specific use-case; specializing. But also, it now allows us to execute on the marketing and sales side of things on a completely new level. We can better target this market and, because of Matt's background, communicate with them in a way that should close more sales!
I also dive into the numbers game. What sales experience in the past did I attain (hint, I was an insurance agent for a decade) and how does that apply to what we are doing now to help insurance agencies? Packed with lessons from the trenches.. enjoy!
THE MEAT OF IT!
Intro
How we got here.

With new vertical. More detail.

Spent four years

Building the agency..
…and products.
..AND a team.
..and processes.
Prepared or this new chapter

Building a scrappy and more agile team – AS OUR FOUNDATION
Narrowing .. we can 'build sites better'
THE HUGE BENEFIT – We can get better at our marketing and sales. More focused.

The value of knowing the domain – understanding all that components with having to make it up in my head.

Direct email.. how that's evolving.
Cost in the context of a sale
CONFIDENCE in what you do so you can close sales
100% a numbers game – IF you have a good system fleshed out.
Traffic and Conversion must co-exist
Qualifying People
New Agency Partnership

Building new relationships
The importance of the 1st client project

Interesting months ahead!
Check out these related Episodes: