Listen on: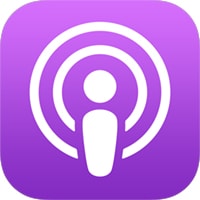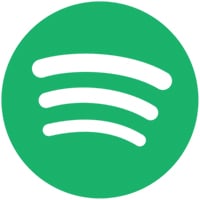 ---
Description:
In this solo episode, I talk about ChatGPT and other AI solutions. Solutions we have been using way before ChatGPT and where I'm seeing the future in the context of our web design agency. While there are two sides to this conversation and many are only seeing the negative aspects.. I focus more on the positive. The understanding is that we aren't fighting this and we need to adapt. That if I help and encourage my team to use these tools, it only benefits our clients with greater results and efficiency.
There are so many great opportunities to use solutions like this already. We've been using other AI solutions to help with content that I'll discuss. We've used it to help with content, presentations, and more. There are things specific to our design process where ChatGPT is going to be used. And we're looking at other solutions where we can leverage these tools.
Do these technologies change a lot? Yes! But that doesn't mean the 'human' is removed from the process and our clients will only want to deal with bots. How does this affect our team? Should they be worried that an AI bot will replace them? I answer this question and more in this episode.
THE MEAT OF IT!
Intro
A little story about my truck!
What is ChatGPT?

A quick description and feature highlights
Nothing new, but is better

The different AI-based tools we are using in my web design agency
We are using it as a tool not an end-all, be-all kind of thing
AI is not going away..it's here to stay for good!

Not everyone is feeling it right now but eventually, we all will!

ChatGPT – Ways we are implementing this….or will.

Mockups / Placeholder content

What if we don't use Lorem Epsum anymore?
Demos with content that makes sense

Content for presentations
Articles my own blog

Tweaking things and making it sound more like me as the author

You can worry about the AI-based tools existence or you can learn it, embrace it and leverage it for your work or business
People's opinions
My role and take on this with my team at Unified Web Design Agency
Check out these related Episodes: