Listen on: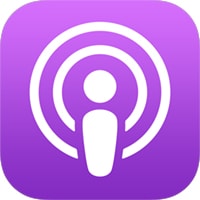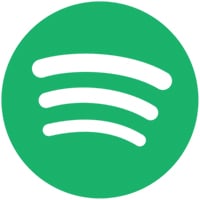 ---
Description:
In this episode of The Builders Podcast, we dive into the inspiring journey of AJ, a successful eCommerce marketing consultant. From his early days creating courses and helping companies with content development, KPIs, and analytics, to finding his true calling in eCommerce, AJ shares valuable insights and experiences that have shaped his approach to marketing and strategy.
Learn about AJ's "Ah-ha moment" that changed his perspective, the challenges he faced working with coaches and real estate agents, and how he discovered his niche in eCommerce. With guidance from experts like Christina Hooper, AJ has developed a solid marketing strategy and a unique approach to multi-touch point marketing that keeps him top-of-mind for his target audience.
Tune in to hear about AJ's desire to scale his business and achieve his dream of living in Monaco, as well as the importance of having a solid strategy and playing the long game for success. Don't miss this episode packed with valuable lessons and actionable tips for finding your own path in the world of eCommerce marketing.
AJ Saunders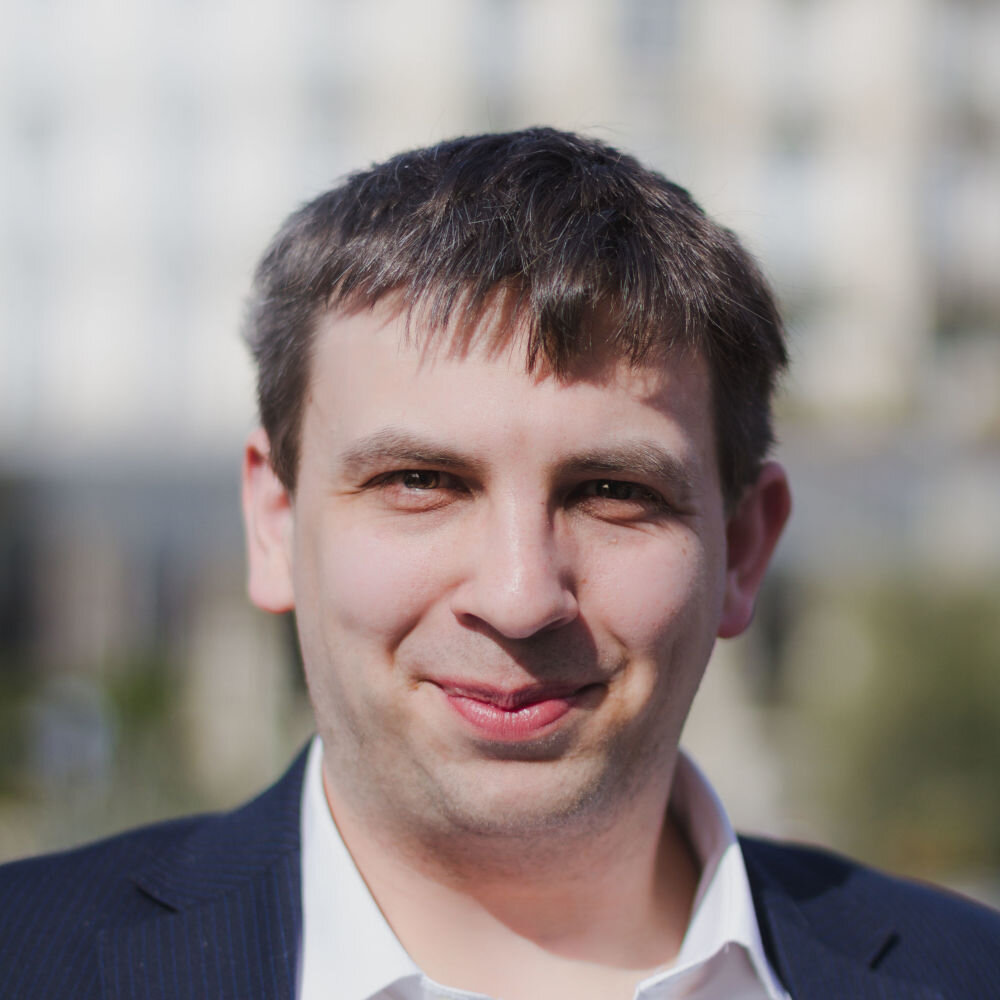 AJ Saunders is the founder of Audacious Commerce. He's run an eBook publishing company, a global eCommerce shop, and has been in the trenches doing affiliate marketing. A couple of years ago, he realized he had never had a website content strategy or even KPIs. In fact, he had no plan to use SEO and content marketing to grow his website's traffic.
But after spending many hours developing a unique SEO content framework and showing it to a few contacts, helping them use the system, he realized that his framework could help e-commerce businesses grow website traffic using blogging. That continues to be his focus today through his agency!
THE MEAT OF IT!
Introduction and Background

AJ's background in consultancy and eCommerce marketing agency
His Ah-ha moment in 2022 that changed his perspective

Pre-Ah-ha Moment

Creating a course
Helping companies with content development, KPIs, analytics, and addressing customer questions
Optimizing websites

The Desire to Scale and Achieve Personal Goals

Living in Monaco and the necessary steps to achieve this dream
AJ's experience with coaches as clients and the challenges faced
Shifting focus to real estate agents

Discovering a Niche: eCommerce

Working with an eCommerce client and discovering his strength in this area
The initial three months of success and learning by doing
Assistance from Christina Hooper and her helpful exercise

Developing a Marketing Strategy

Importance of choosing the right game and tactics to win
Addressing the common issue of tactics without strategy
How AJ's new eCommerce focus shaped his own marketing strategy

Multi-Touch Point Marketing and the Long Game

AJ's approach to being everywhere for his target audience
The importance of content and maintaining top-of-mind awareness
Emphasizing a solid strategy and playing the long game for success
Check out these related Episodes: