Listen on: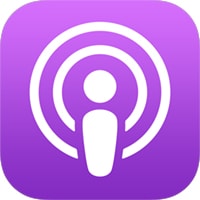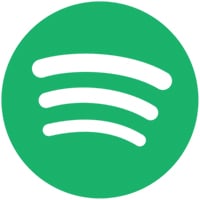 ---
Description:
In this episode, we are joined again by AJ Saunders. AJ and I dive deeper into the topic of building great niche content that is constructed in a way that gets results. Learn what type of blogs he has.. we talk about how to manage content – DIY vs hiring others.
We then talk about what makes good content.. how to choose topics. I share my experience with the conversational writing style in copywriting and content creation. Should we hold anything back with our content? What does AJ think about that?
That leads us to CTA's.. Calls to Action. We've written content so now how do we reel them in and construct something that encourages them to take a beneficial action on our site? Because.. we aren't writing content for our health, right!? If you write content or are wondering how to approach it, this episode is for you!
AJ Saunders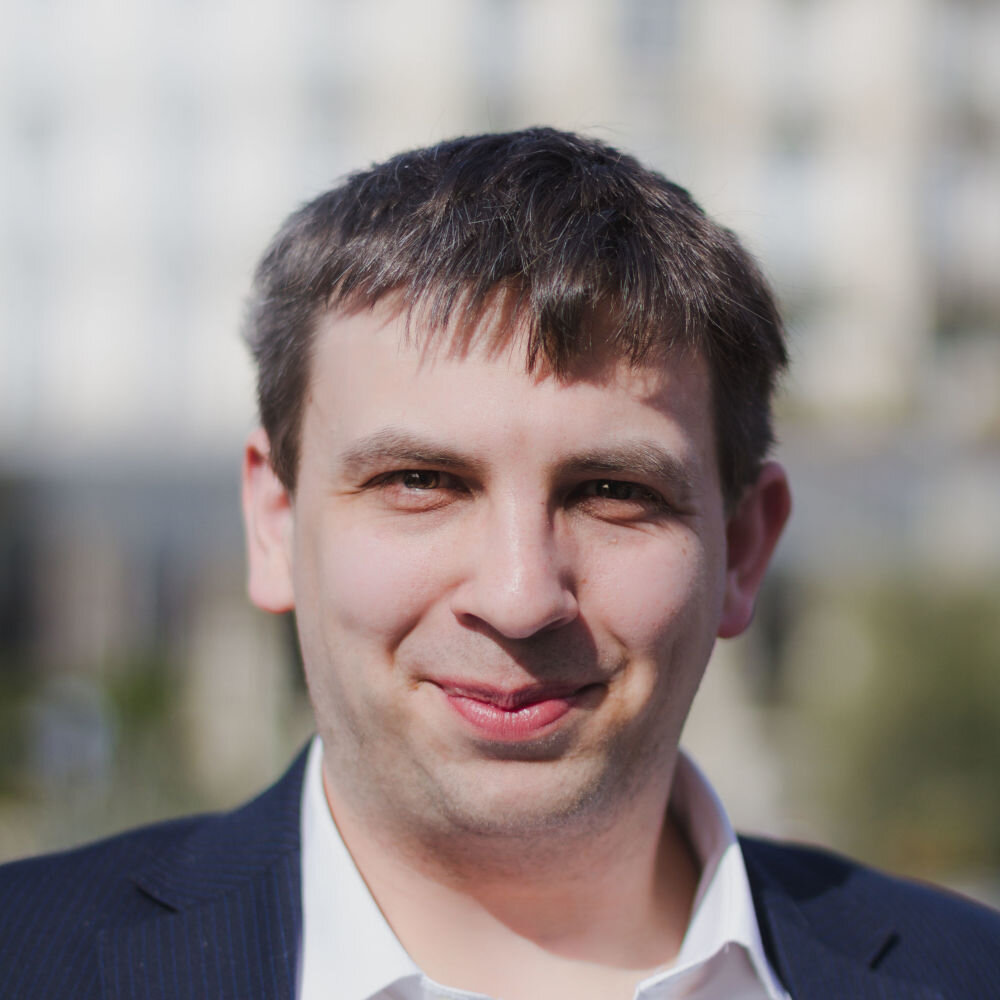 AJ Saunders is the founder of AJS Digital Group. He's run an eBook publishing company, a global eCommerce shop, and has been in the trenches doing affiliate marketing. A couple of years ago, he realized he had never had a website content strategy or even KPIs. In fact, he had no plan to use SEO and content marketing to grow his website's traffic.
But after spending many hours developing a unique SEO content framework and showing it to a few contacts, helping them use the system, he realized that his framework could help e-commerce businesses grow website traffic using blogging. That continues to be his focus today through his agency!
THE MEAT OF IT!
Intro

2nd time back.. continuing our SEO and content conversations.

Small businesses ..

Blog content
Define what content you make.. what fits your personality.

AJ's blogs

What type of blogs?
What purposes do they serve?

Having more than one blog..

How helps with these blogs?
Light touch is the goal.

Creating SOPs so when something happens to you ..
Managing .. something. If you aren't doing the content, you're managing those that are.

Finding roles.
Over time adding people.
Freeing up time for other things.

Starting out by yourself..

Impractical to scale on your own.
The monetary side.
Making money before you hire to pay for the hire.

Start niche sites.. hiring people that don't know the niche.
Writing content on pain points.. solving problems.

Getting the content in front of those people.
Rather than the riskier stuff..

How to construct content – AJ's process

Creating content that converts
Dogs pee'ing example..
Considering how people read.
Being yourself, your voice and how you explain things

Posh, Englishman.. vs. someone that swears

Conversational writing and your style..
Writing content that are ready for an 'offer'..

Next steps with content..
He doesn't think about keeping secrets back..
But offers the implementation.

The speed to do it.
Nothing can substitutes experience and knowing what works
Faster, quicker, more strategically

People paying you to do what you write about..

Him moving from generic CTA's to sexy CTA's..
What makes a good CTA

Inspires someone to take an action..
Book Here or Download a Free Report < boring examples
Example of a better one.. sexier one.
Leading people to the next step
Something you can experiment with ..

What you start with with CTA's..

Where to find ideas..
Or doing something different ..
3 Reasons example..

Why isn't 'x' performing very well?
Creating 'Swipe Files'..

Of what others are doing.

Keeping it simple to start ..
Using Calendly

Landing redirects
Follow ups

What he can do for you?

His Consulting..
Who's it for?
Small businesses in general..
Small to Med size eCommerce problems with Digital Marketing probs

Matt creating jingles for his domains
Recommends Albert Wagner's episode regarding networking (Ep 40)
Check out these related Episodes:
Episode 78: Atiba De Souza – His Story, Search Engines, Giving Google What they Want & Video Content Marketing!