Listen on: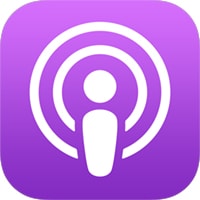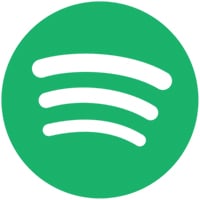 ---
A Builders NEWS MINUTE
Lining up 3 guests.. parties.
New Builders Podcast Snippets
Description:
This episode digs into the awesomeness of WooCommerce – a WordPress eCommerce plugin. I have been using and developing with WooCommerce for years. It's my go to solution if one of my clients needs to sell products on their website (digital or physical).
We have an eCommerce WordPress theme at Hexater called, Furniture Shop. Hexater.com itself is driven by a cart-less install of WooCommerce (we use Freemius for the cart). I've built and manage WooCommerce for clients.
WooCommerce is great to use out of the box, but you can also customize it to be whatever you want it to be.
THE MEAT OF IT!
Why are we talking about WooCommerce

My experience
The Hexater theme
The client work
My go to solution for selling 'stuff'

Hexater

The journey
Crazy Customizations

Product pages
List pages
Members area

Integrating other systems
Licensing systems

Hooks into WordPress or other APIs

Payments
New Cart – non-WC!

Members Areas
Quick, out of the box.. get'r going

Next weeks project
The basics.. product info.. now go!

Reports
Very extensible

Advanced Coupons
SEO
Attributes
Displays
Integrate with Email Autoresponders
Gift Cards
…anything

It's not as difficult as it looks.
---
LISTEN TO THE EPISODE BELOW!
---
Check out these related Episodes: