Listen on: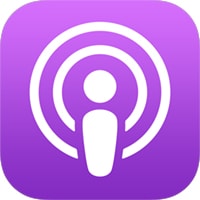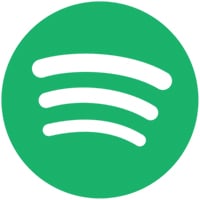 ---
Description:
Join me for a discussion with Stephen Wilson Downey; our first guest from Ireland! Stephen and I first met on LinkedIn. We got on a call and talked about his product (an AI-based WordPress plugin) and what he was doing in the WordPress space. Of course, that lead to him being on this podcast episode.
Stephen's got an interesting backstory.. we dig into his roots, his journey as a chef, and how he discovered his love for business and entrepreneurship. We of course also dive into what he's been building these last couple of years. We get into AI systems, machine learning.. well, if that doesn't pique your interest already, I don't know what will! Enjoy the episode!
Stephen Wilson Downey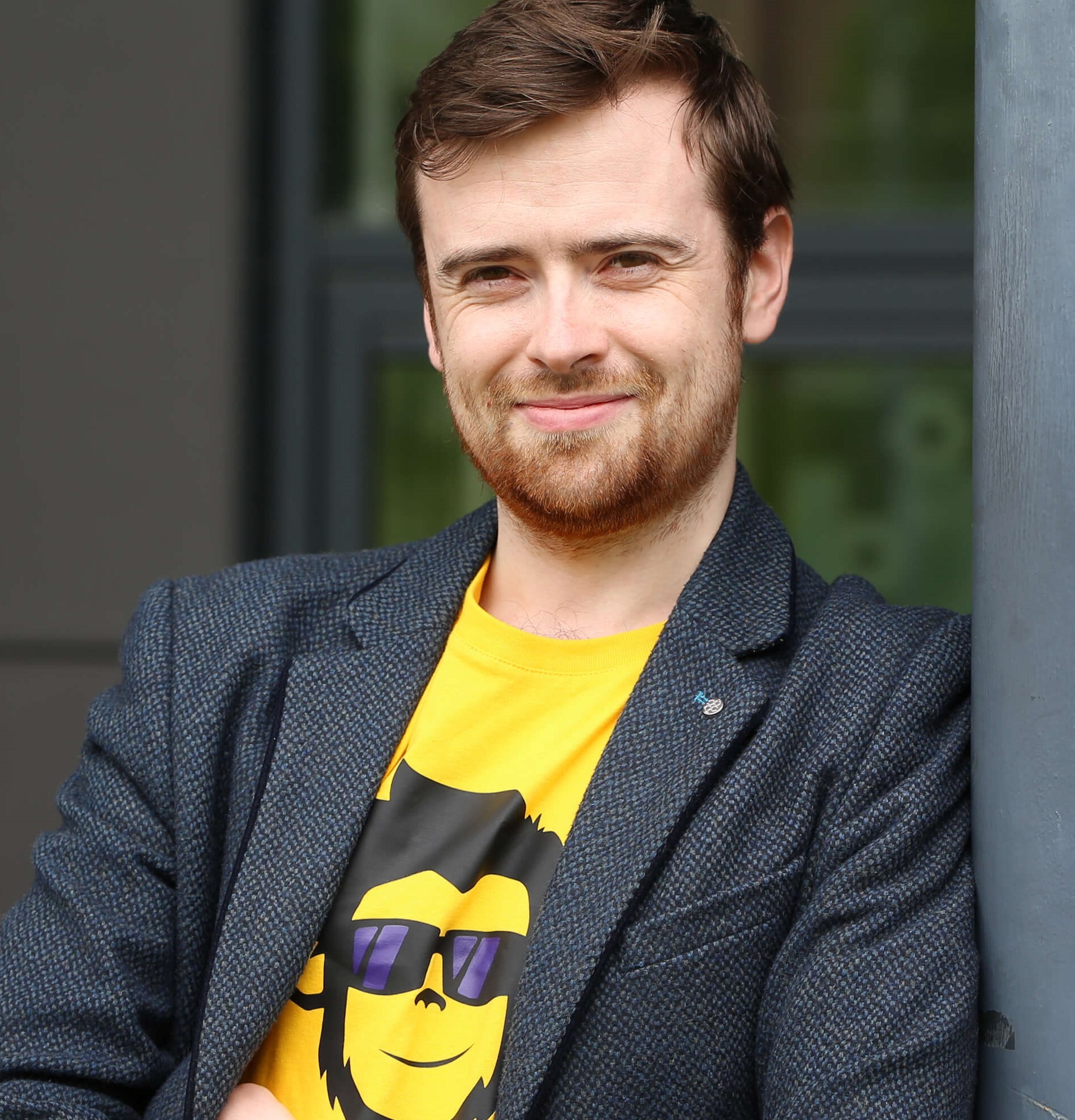 Stephen Wilson Downey is the CEO of a website and software development agency & a company that provides a SaaS solution to automate website maintenance. Entrepreneurship has been at the very core of Stephen's being stemming from his great grandmother who was the first female pharmacist in Ireland.
However, it would take years for Stephen to realize that he wanted to innovate and build his own company from the ground up. It was either tech or cooking when it came to Stephen's ambitions after 8 years of being a chef Stephen realized his true calling was in business and tech. Stephen is now scaling two companies to follow his dream of innovating to solve the problems that businesses experience every day.
THE MEAT OF IT!
Introduction
Stephen's roots from Ireland
His love for cooking and technology
Computer support gig
Restaurant Venture

Sous vide way of cooking
Not letting go of the idea of establishing something
Taking the leap and opened his own business

Cause and effect scheme
Partnered with friends and started the web design agency

Focused in marketing and getting customers
Taking risks and failing but not crashed
"Pivot" mindset

The beginning of AI software development business

Case studies
Trial & error method
Installation process

The problem that started it all

The solution…Artificial Intelligence

The other side of AI depending on how you look at it
AIP WordPress Plugin

AIP development and data gathering

Machine vs Human Learning
Testing AIP on our own sites
The Marshmallow challenge
Refocusing on the customers and just go on

The one thing he wants to do all over again

Stephen's Win..

The importance of having someone onboard with your ideas..
Purpose and Mission
---
LISTEN TO THE EPISODE BELOW!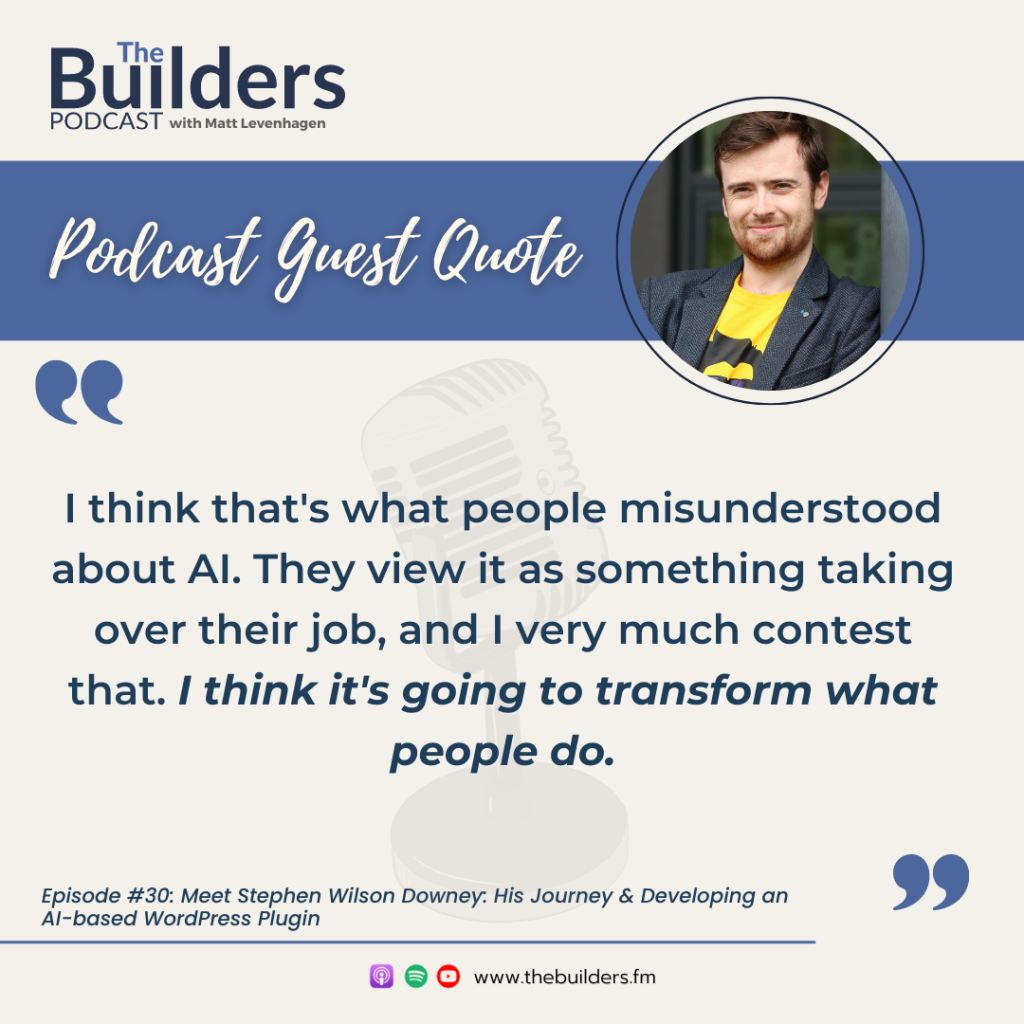 ---
Check out these related Episodes: