Listen on: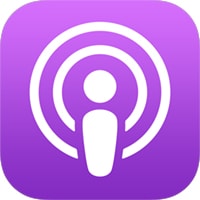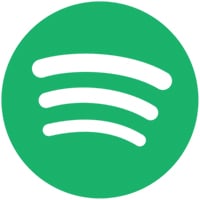 ---
Description:
Last summer I needed to pause the podcast to focus on the business. This episode ushers in a new go at it.. I talk about what we've been up to, how the business is doing and the future of this podcast (new'ish format.. mostly related to length).
Where'd I go?
What's been happening?

Got things under control.
New contracts, new team.
Doing Dev work..
Marketing —> Direct Email
New clients..

The future of this PodCast

Instagram – 1 minute clips and updates
This podcast – 10 minutes
Future – monthly long-form.. maybe?

Back to work!
---
LISTEN TO THE EPISODE BELOW!