Listen on: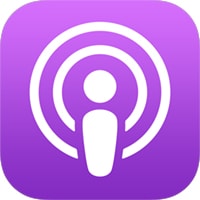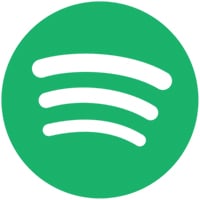 ---
Description:
It's a question you've heard or seen a million times if you've spent time in web development communities online. Should I learn this or what should I learn next?
No question is a dumb question of course.. let's start there. But often I think there doesn't need to be a next. It's ok to just focus on the basics at certain times or getting better at what's in front of you. Or just chilling until something comes along that tells you what to learn and will inspire you to take action.
The better thing to do often is to simply look inside yourself. What gets you excited. What past experiences might tell you what is a good direction for you.
In my opinion, how much money you can make isn't the right question either; I have a big proponent of following your passion.. doing things that inspire you first.
THE MEAT OF IT!
So I see this question all the time..

Although, I venture to guess it's often just a question that gets a lot of engagement and that's more why. haha

But seriously, there are so many things out there for a web developer to learn.
If you are starting out..
Let what you are doing today.. what's right in front of you.. guide you. First and foremost.

And remember your career or business isn't just about programming skills or what frameworks you use.
Soft-skills are a thing too.. or learning how to run a business if that is relevant to you.
Building teams…
Project management..

In terms of actual programming languages or frameworks..

In the end, you decide, right?
And it's not all about 'how much you can make' with 'x'…

You have to enjoy it..
You have to want to learn it..
..you have to have a plan and reason to.

I chose:

HTML – CSS
PHP / mySQL
JavaScript
WordPress
..and now a dash of AngularJS!

BUT it's all because I made a decision…

Think and Grow Rich is about..

Deciding..
Building a burning desire to attain something..
Making a plan and never giving up.

So it sometimes seems like to be the cool kid on the block you have to be learning another framework or a new fangled thing.

You don't.
You do you.
Pick something and seek out THAT.

But sometimes.. it's better just being a GURU and an expert at a sub-set of things. But that GOTO guy.

Get known for something.. get REALLY good at something.. lead with that. And then pick up other things along the way to add value.
---
LISTEN TO THE EPISODE BELOW!
---
Check out these related Episodes: