Listen on: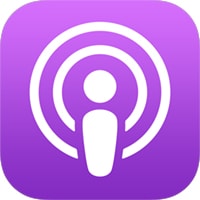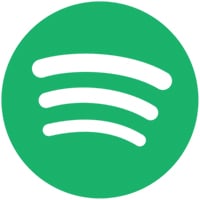 ---
Description:
In this episode, John Mendez shares his story of how he discovered the power of entrepreneurship and the impact of books in shaping his life. Growing up, John did not have a lot of role models, but he was fortunate to be surrounded by successful entrepreneurs who inspired him to take control of his life. He found college easy, but he quickly realized that the traditional education system was not going to teach him the skills he needed to succeed in life.
One book that had a profound impact on John's life was Rich Dad, Poor Dad, which helped him to shift his perspective on money and finances. He became obsessed with learning more about personal finance and entrepreneurship and eventually dropped out of college to pursue his dreams. John shares his journey of how he got into real estate, started his own podcast, and began to share his story to inspire others.
John's podcast, "Walk to Wealth," is all about helping young people transform their mindset, develop self-confidence, and build wealth through entrepreneurship and personal finance. He discusses his Dream 100 List of guests and how he strategically reaches out to big-name guests to feature on his show. John believes that sharing your story is one of the most powerful things you can do to help others, and his podcast is his way of making a positive impact on the world.
If you're interested in entrepreneurship, personal finance, or simply want to be inspired by a young entrepreneur who is changing lives through his podcast, then this episode is for you. John's passion for helping others and sharing his story is contagious, and his insights and lessons learned along the way are both informative and inspiring. Tune in to learn more about John's journey and the pillars that form the foundation of his podcast.
John Mendez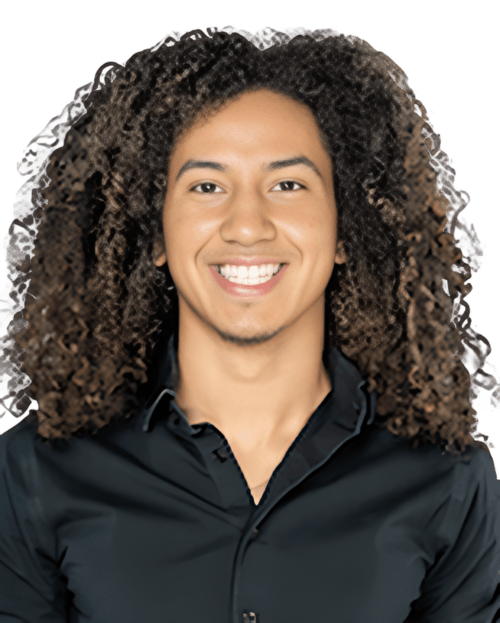 John is a serial entrepreneur, realtor, podcast host, and social media expert who is deeply passionate about helping other like-minded individuals achieve a life of abundance. Through the power of the mind and social media, he is empowering others to obtain financial freedom and build the lives they've always dreamed of living.
THE MEAT OF IT!
Intro
Standing on the shoulders from giants..

Grew up in the projects
Mother mental health issues.
Father absent in life
Grandparents that migrated from Dominican Republic raised him..
No real role model growing up
Melting pot of perspectives

Not a born entrepreneur.. but had them around him.
College – school was easy to him.

Mar, 2020 – pandemic

Can't network
Can't learn how to live on his own .. all via laptop at home.

Read Rich Dad, Poor Dad shifted his paradigm. Another way to view the world that wasn't being taught at home or in school.

Money and Finances – wanted to learn more about it! Personal finance etc..
"Seen the light" .. couldn't come back as a regular old student.
Dropped out of college.. Jumped into the Entrepreneurship world.

How did he stay so positive growing up? Influences?

Seeing rich and poor lifestyles ..
Started going to church in 3rd grade – good foundational values.
Grandparents always said, "Stay out of trouble".
He had a choice.. chose the positive route.

Think & Grow Rich

We both picked this book up at his age .. him recently. Me 30+ years ago.
First book that changed Matt's thinking and opened his eyes.

Books that influenced him.

His takeway from Rich Dad, Poor Dad
Also read a book that was more practical, "I Will Teach You to Be Rich Book" by Ramit Sethi
Index Funds for Dummies
Think & Grow Rich

Self Confidence Formula
How he started to apply all those lessons to his life.

After figuring out none of what he's learning in school matters.

The books taught him so much about life, wealth, finances etc.. than all his years of schooling combined.
The teachers are living a poor life themselves – stuck in the rat race. Teachers can't teach you about these topics.
Entrepreneurs .. have courses.

Info is becoming more accessible.

He deleted social media until he got his Real Estate license.
Ideas from a friend to start a podcast.
Distractions and creativity.. too many paths.
Why Real Estate?

His experience with wholesaling.
Wanted to become a real estate agent and then do public speaking.
Started getting opportunities to speak.. pivoted out of real estate to that and growing his podcast.

The Podcast

Starting to get better and better guests.
Starting from scratch is challenging.

Why did he want to be on stage?

To impact more..
Loves talking, gift of gab
Can change lives!

If he can help young people.

Not wavy, cool or hip..
His Unique Value Proposition.. he's on the journey, showcasing it.. more relatable. Same age group.
The problem with waiting until you're successful to give back ..
Podcast – not successful yet, still figuring it out.. follow him on his journey.

The effect of sharing your story.
About his podcast ..

Getting an intern.
Then his own Virtual Assistant
Landing some big people..
Top 5% globally.

How is he getting the 'big' guests.

Circle prospecting.
Getting more strategic and intentional about his guests.
Looking at their subscribers/followers ..
Reaching out to people with large followings.. mentions someone they have in common (been on both podcasts) .. mentions his top %5 globally.
Tagging mutual followers ..
Reaching out.
'Because I've had so many amazing guests.. you should be on my show'. Leveraging past guests.

Episode #s – 100 episode credibility.
Dream 100 List of guests.
TOPICS / Pillars on his podcast

Mindset
Reflection – learn more about yourself
Transformational – who you need to become.
Personal Finance
Entrepreneurship
Real Estate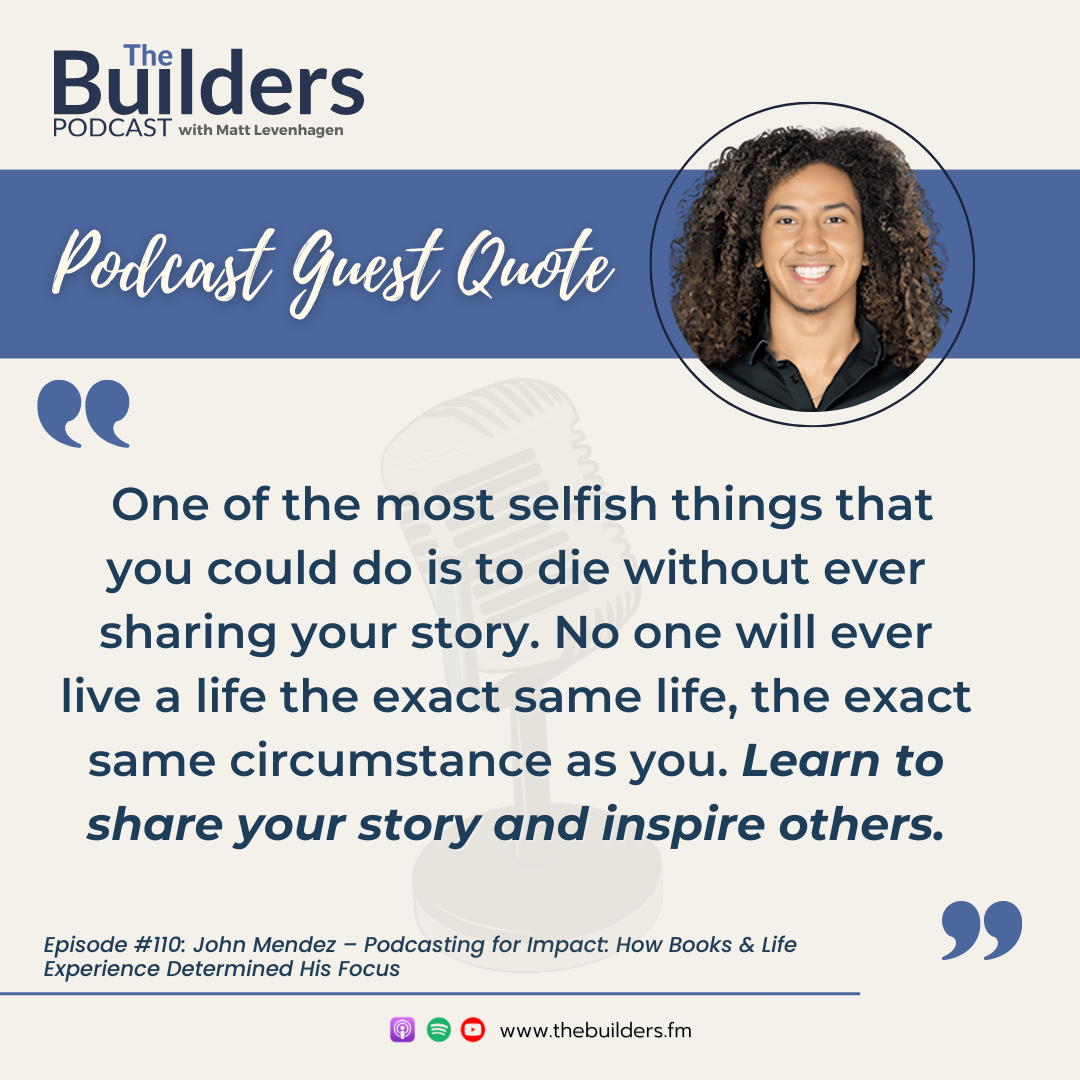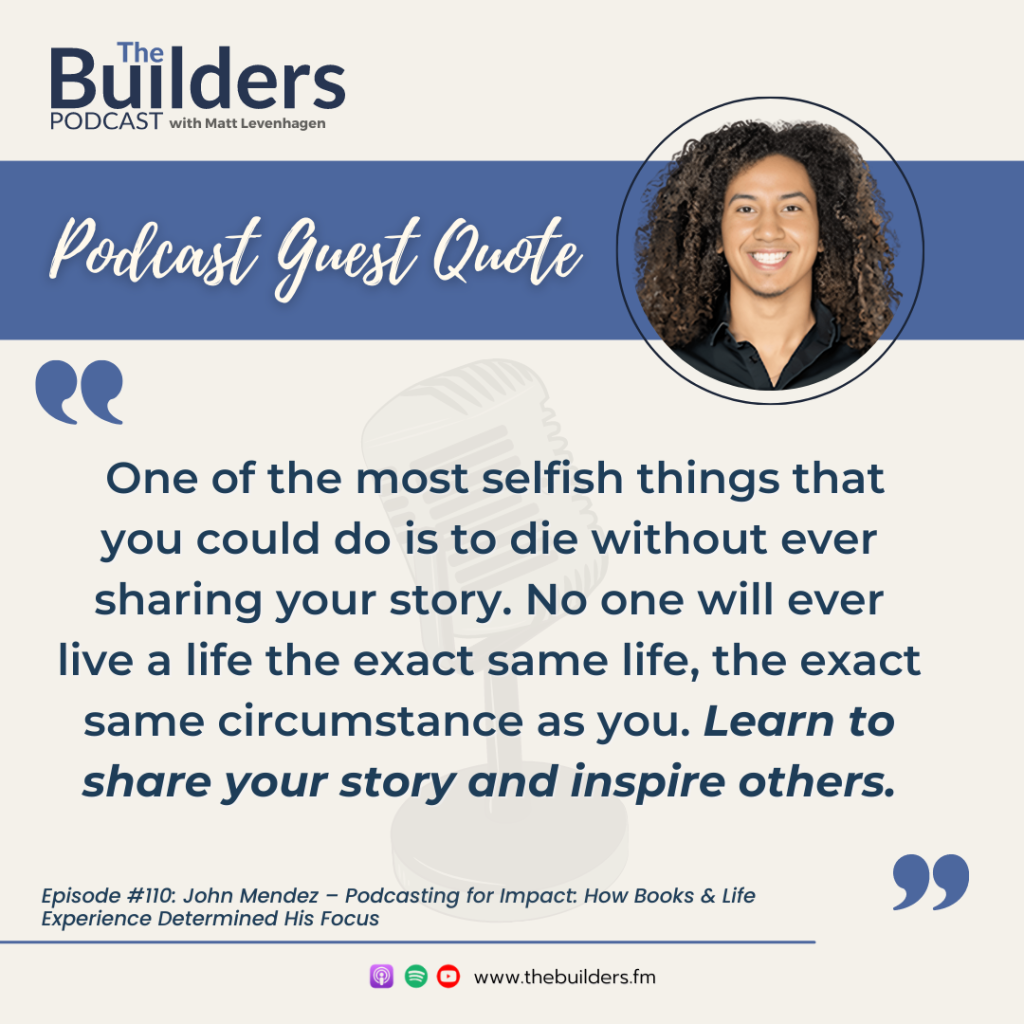 Check out these related Episodes: