Listen on: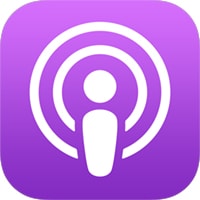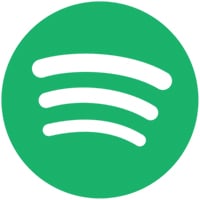 ---
Description:
In this episode, I'm joined by Darrell Evans. Darrell is the Founder of MindShift Business Coaching. He's serial entrepreneur and investor with a proven track record of helping companies achieve real results. We start the episode giving him the room to talk about his story and share his journey as an entrepreneur. He takes us from his childhood where he caught the bug.. to selling sports wear.. to working at Taco Bell (from Fry cook to General Manager).. real estate.. to the mortgage industry where he discovered marketing online. Until we land on what he's doing today running an agency and consulting.
In these conversations we don't plan where we land. In this case, we circled back to 2003 where he started marketing online and his experience with email marketing. Learn how he approaches email and stays 'top of mind'. What are his secrets to building out content. How does he save time? How does he create his follow ups (drips)? How does he write?
We have a nice discussion about how anyone can start writing their emails. He shared a simple 3 step process to creating emails that provide value. And we share our experience with conversational writing. So much to learn from Darrell. Enjoy the episode!
Darrell Evans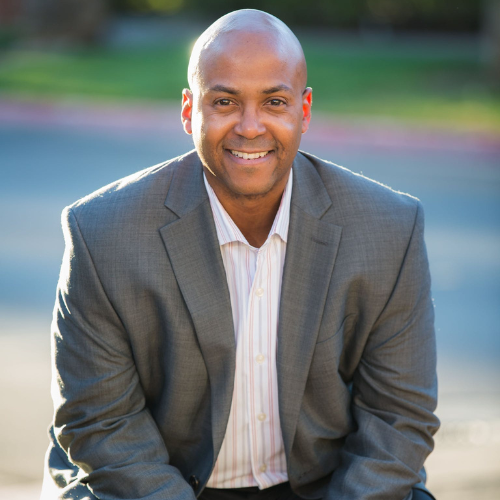 Darrell Evans is a serial entrepreneur, investor, and co-founder of Yokel Local Internet Marketing. He and his team have helped entrepreneurs and companies to generate over $300M in revenue online since 2011. He's personally started and/or operated 6 businesses since the age of 20).
He's also the host of The MindShift Podcast.
He is passionate about entrepreneurship. When he appears on podcasts, he loves sharing the lessons, mistakes, and breakthrough frameworks that have helped him and hundreds of other businesses market profitably, grow sales predictably, and build superstar teams.
THE MEAT OF IT!
Intro
His Journey
What prompted the entrepreneurial bug
Taco Bell – Fry cook to assistant manager to general manager. Tons of business experience.
First business selling sports wear to fund college

Naturally knew what and how to sell popular items

Only selling popular items
Carrying items that most likely people would want to buy

Taking advantage of the lack of sports in Vegas

Real Estate..License
Realizing how the model of entrepreneurship works
Pivoting from engineering to finance

Financial services world.

His big run – Entered Mortgage Industry (2000)
Started marketing online.

learned about email marketing, drip systems, websites
First Lead Generations Campaigns & SEO

Youtube Channel
Email in 2003

52 week drip sequence
Because there wasn't urgency.. staying top of mind.
"How can I be a resource.. even when they are not ready to buy?"
If you come into my world.. you'll hear from me every week. "What can I add value and stay top of mind."

50% will buy.. you just don't know when.
Recycling content each year – update with what's new and relevant.
How to build up your content you deliver .. you don't need to write it all at once.

Not everyone is a writer.
What – before, during, after

Top 10-20 frequently asked questions as enquiring about product/service
During the delivery
After .. support world.

Speaking to write
Give them all the answers before they buy – become the authority.
Engaging in a dialogue – is a good thing.
Share abundantly – positively impact lives.

Doesn't have to lead to commerce.

What his job as a coach is?
Writing in a conversational, natural tone

You can't just do what the herd does..
People find value in your own perspective

Knowing what it's like starting from scratch
"Success is Boring..it's actually routine and mundane"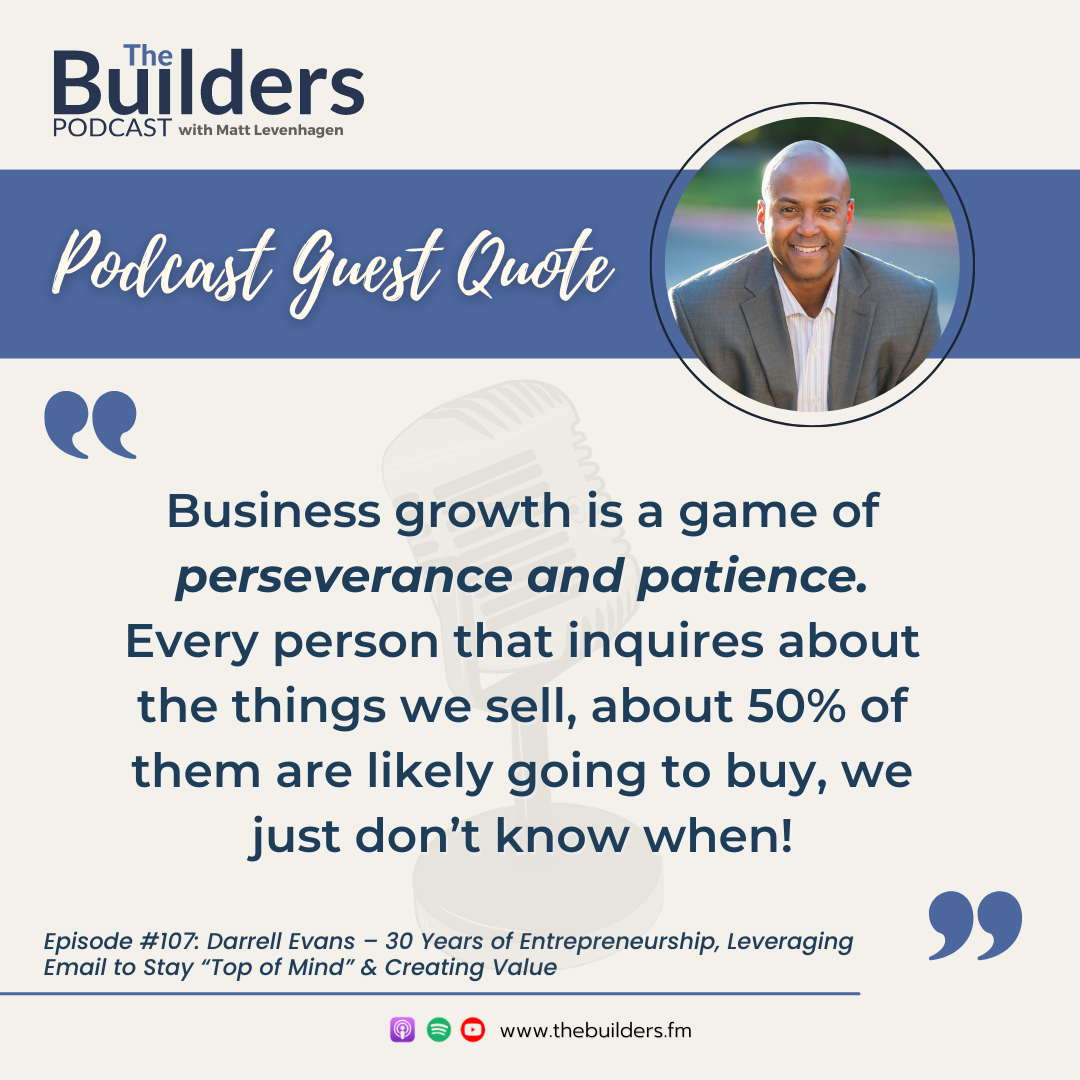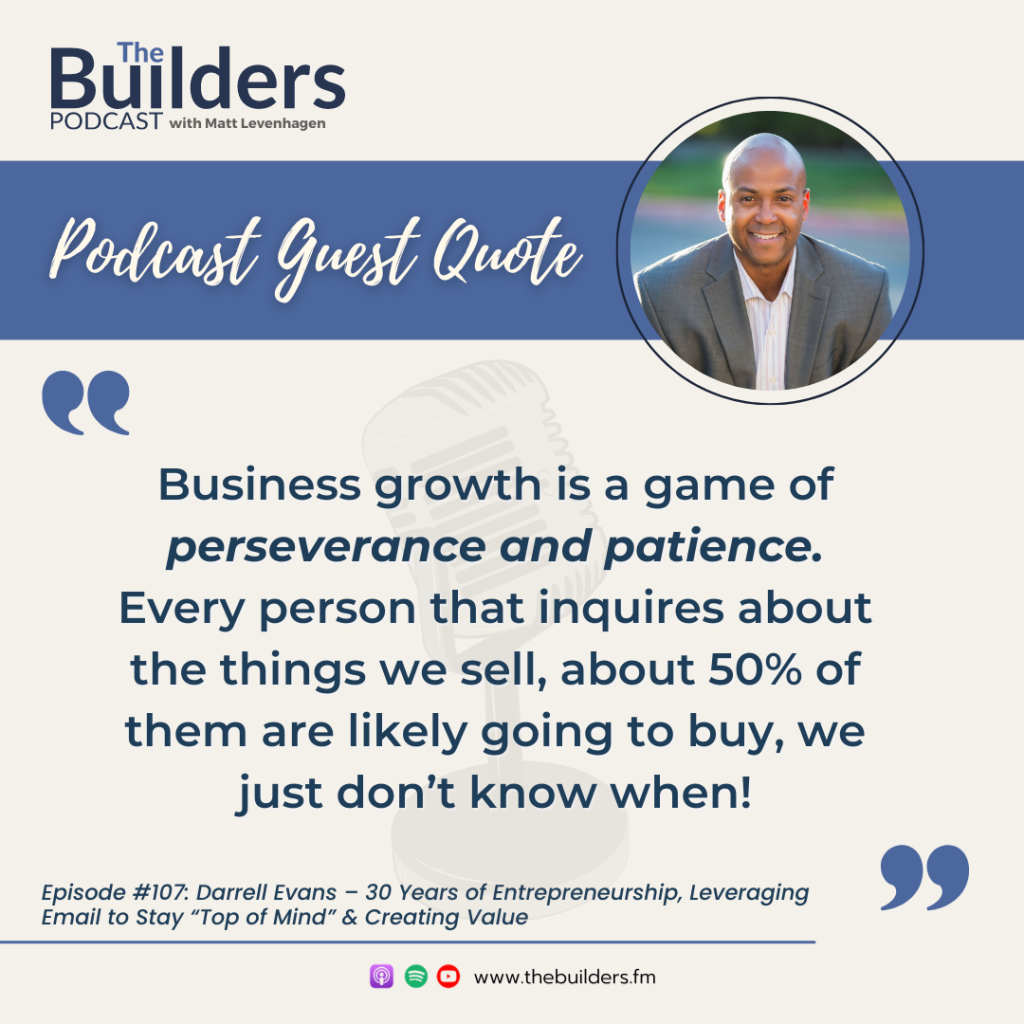 Check out these related Episodes: