Listen on: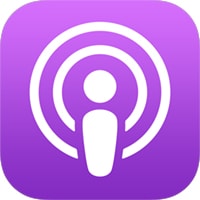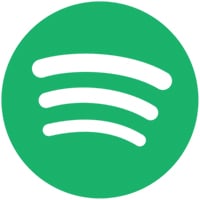 ---
Description:
In this solo episode, I share a couple of stories from my own web design agency. 2 distinct, fresh experiences illustrate how an agency can work with other companies' teams or experts. Cross-functional, agile teams are amazing when they are implemented in organizations. This is first-hand experience from the trenches.
First, I share the story about a new initiative between my agency and another company's team. On my side, there are two resources we've committed to the project. One is a web developer that's already been doing work for this company for the past 2+ years. And another is a more recent addition (to this project) on the design side. On the other end, we are working mostly with their copywriter, but also with 2 founders and their back-end web development team.
Second, I share a simpler situation where our client hired a conversion export to help them with their eCommerce store. I'm analyzing, working on the wireframe, copying, and helping redesign those pages. In the process, I may also bring in a specialized copywriter to help with the site's copy. Once this is done, my development team will translate the new designs onto the WooCommerce pages/templates.
One of the huge benefits of agencies and companies working together like this is achieving goals one couldn't achieve alone. Bringing other teams and experts into a project can help deliver more quality results and spur more innovation, creativity, and productivity. It's a beautiful thing to behold. Enjoy the episode!
THE MEAT OF IT!
Intro
Guests are coming, don't worry! ?

How I designed and structure #TheBuilders podcast

Working with Cross-Functional Teams
1st Client Story- Digital Marketing Company project

helping in their designs and branding side
working on processes – new design initiative
Not being afraid to let you team fail.. stepping back.

training, testing, experimenting

Being more involved with new projects, processes or roles as a manager.

Communication is super important!
2nd Client Story – eCommerce Store

We maintain their website
New initiative – Improve Conversion

They hired a conversions expert..and we are translating.
Reviewed and assessed the site..took a lot of notes.
Wireframe, design, copywriter..

When bringing in an expert and working with them makes sense.

Why agencies partner – filling roles and filling gaps
Doing more with other teams than just doing it alone
Nurture relationships and being able to communicate well with others
Check out these related Episodes: