Listen on: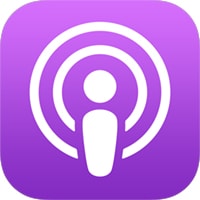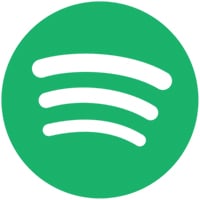 ---
Description:
This episode will take us on a journey into my past. I reference a thread I participated in on the Warrior Forum back in 2003-04. When I was active there.
We're talking about just getting something launched and not getting caught up in making everything perfect before you take action. Just launch it! Too many spend weeks, months or even years because they don't feel confident that they are ready and everything is perfect.
When the real answer is to just get something minimal viable together and get it out there. By the time some people launch 1 product or service they could have tested 10 and found that winner.
A Builders NEWS MINUTE
Recap of last week.. still buzzed from that guest last week.
Already talking to a few folks about being future guests..

Someone this afternoon.. video
Someone yesterday.. she runs a very successful digital marketing agency.
Couple developers I work with to just hang out and chat.

That's exciting for me.. because I feel like what we're doing here with Builders is resonating with folks and it just opening the door to so many cool conversations to come that can help people and businesses.
Good stuff!
THE MEAT OF IT!
Today I wanted to just talk about "Just Launch It".

The domain I had and the forum thread that inspired this episode.

In context of this podcast.

How I've kept things simple so far.
Why I used what I used for my first guest.

How I applied this concept to building my agency.
Creating products.. get something up.
My bad avatars.. headshots example. Getting a pro.
Do what you can do now without focusing on perfection. Then as things evolve.. improve and scale.
Rewind to 2005 when I wrote a short report that sold 300+ copies in a week.

How I turned that into an eBook, backended memberships.. scaled.
The failures I went through before that!

What to take away from this episode.
---
LISTEN TO THE EPISODE BELOW!
---
Check out these related Episodes: