Listen on: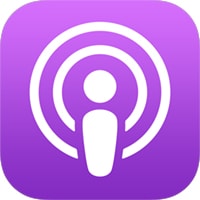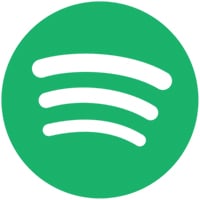 ---
Description:
Introducing a new segment! The "Builders News Minute". A minute I share what's new since the last podcast.
More importantly, we get into the business of Testing in Business – where testing is applied and how it influences and touches almost everything.
Testing is something to be embraced and understood. You usually have to start with an educated guess and 'choices', and over time you can measure results and data to guide you through improvements.
A Builders NEWS MINUTE
After episode 10..

Lining up my first guest.
THE MEAT OF IT!
Rewinding back to the first decade of this century..

Campaign Blasting

Born out of Sales
The Numbers Game

Testing Markets & Products Using PPC
Failing is Good; Fail Fast!

Fast Forward to the last 2 years

Testing Services

Observing the needs of one client and offering that to another.
Testing pricing, packages

Testing Products

Testing the popularity of products, features
My secret sauce.. "bringing it up to the audience before you do something".

Testing Marketing

Direct email
SEO Strategies

Testing Tools

Project Management Tools and other workflows for communication and collaboration

Testing Websites
---
LISTEN TO THE EPISODE BELOW!
---
Check out these related Episodes: