Listen on: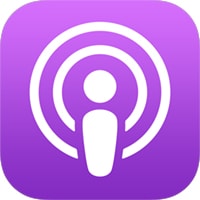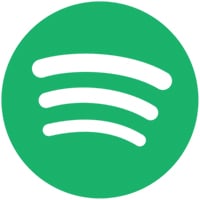 Description:
Join me in this insightful episode of our podcast where I had the pleasure of hosting Kavin Patel, a seasoned entrepreneur and the co-founder of Convrrt. Kavin shares his journey from his early hustling days to building a successful SaaS company focused on conversion optimization.
We delve into the world of white labeling, discussing its potential and why more companies are choosing to focus on their core competencies and partner with others. Kavin also shares his thoughts on the impact of AI in the industry, and how Convrrt is leveraging it to help businesses convert visitors into leads, and leads into customers.
We also touch on the challenges of bootstrapping a business, the importance of setting processes early on, and the future of Convrrt. This episode is packed with valuable insights for anyone interested in SaaS, conversion optimization, and entrepreneurship. Tune in!
Kavin Patel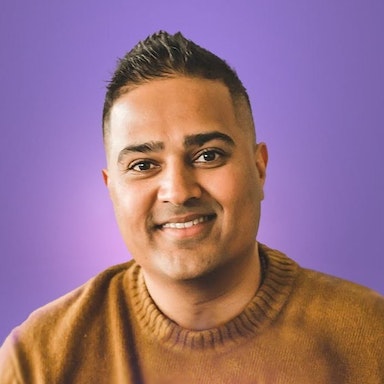 Kavin Patel is the co-founder and CEO of Convrrt, the landing page platform used by SaaS companies. His 18+ years of experience helps SaaS companies grow with effective landing pages and marketing funnels. Outside of work, he's a proud father, husband, and ASU alum.
THE MEAT OF IT!
Growing up – parents and family members always owned businesses

His parents wanted him to go to college

Hustling at a very young age

When he decided to do something on the Internet.

Partner and him got into building websites..

Niche: Conversion optimization

Build their own tool

Something for them to use..
Started the journey into SaaS

The White Label market

Maybe people want to white label a landing page builder
Approaching CRMs and Marketing Automation companies

Why don't THEY just build it? Rather than getting it White Labeled.

When companies started to focus more on the core thing they do.. and partnering with others instead.

He thinks there will be an increase in white label collaborations.

White Label

Focus on what you're core is, marketing etc.. your craft .. instead of building this tool.

How AI is impacting them?

Example, Sales Pages. Content of the page.. helping with the content.

Matt's experience with a conversion expert .. analyzing the pages manually .. our team implementing.
The Branding Aspect ➝ being able to input URLs.. page pulls in assets and builds the sales piece for you.

And you can work on refining your message.

Convrrt Goal ➝ Create tools that convert visitors to leads and then leads into customers.

Focused on that.
Analytics piece – a better story.
Some work to do on Split-testing.. up until now just gathering data.

Formed his company 8 years ago.. first contract 5 years ago.

Still on the journey..
Their main focus is on SaaS companies
Embed in their own platform
Don't have an end-user model 'yet' .. partnering with mcLabs to provide that solution.

Figuring out how to stand-out
Trying to focus more on the quick deployment and results

Asks Matt about his process as an agency owner.. improving out speed etc.
The DIY market vs what they are doing
Find your market to dominate

Who do you like to serve.. what's your passion.
Finding the need.
Talking to your customers.. run things by them.

Bootstrapping his business.

Building their offshore team
Made them be hungry – talk to customers, earn the contracts
It's hard to get through.. but wouldn't trade it for anything.
Made the disciplined around money and investing and grown..
In control of their journey.
Good to do this first before going out to get funding.

Challenges of growing the team.
Setting processes in place early on

So people don't repeat mistakes etc..

The future of Convrrt

Looks to the next quarter.. not future out.
Focused on building out their suite of products .. visitors ➝ leads ➝ customers
White labeling ..
Solving for other models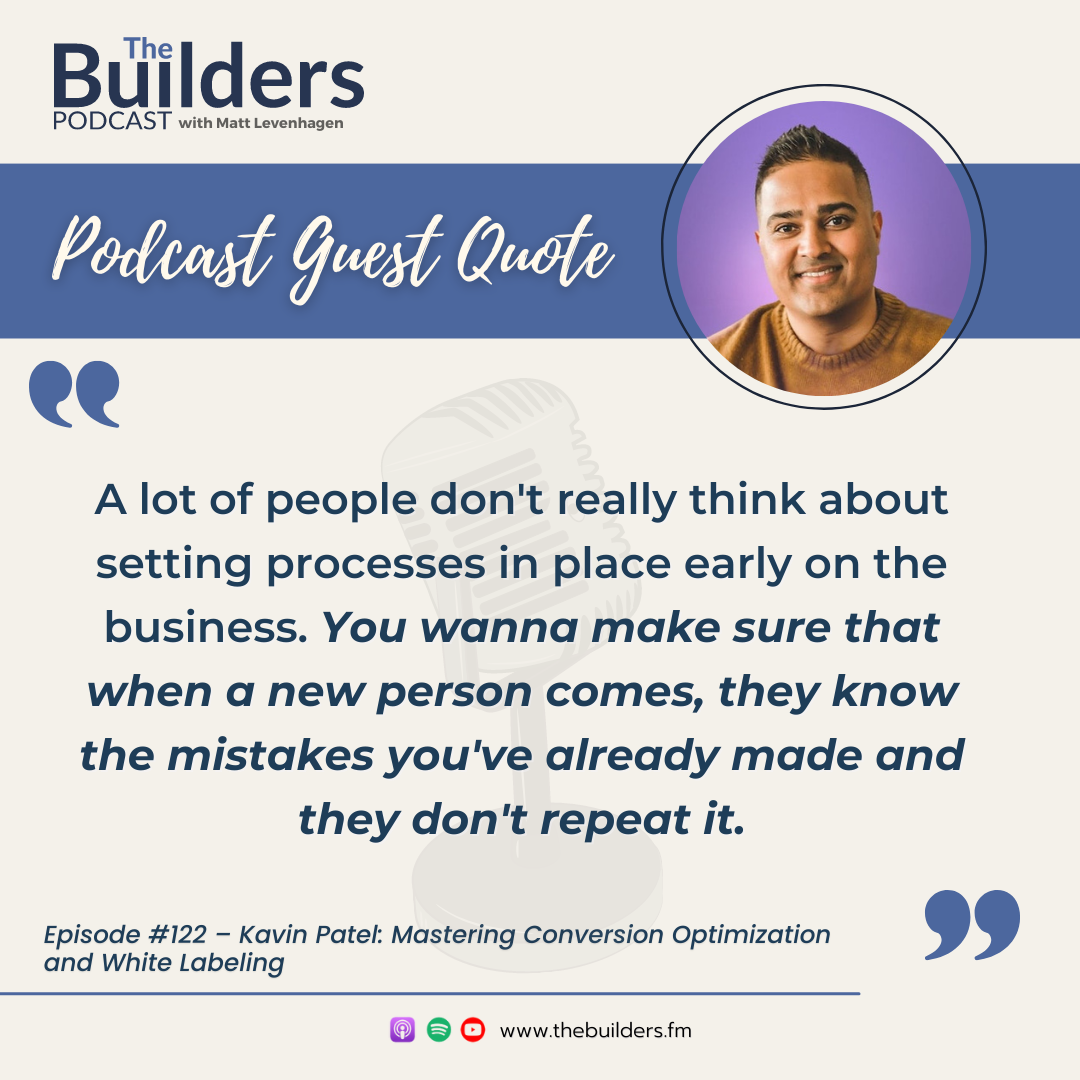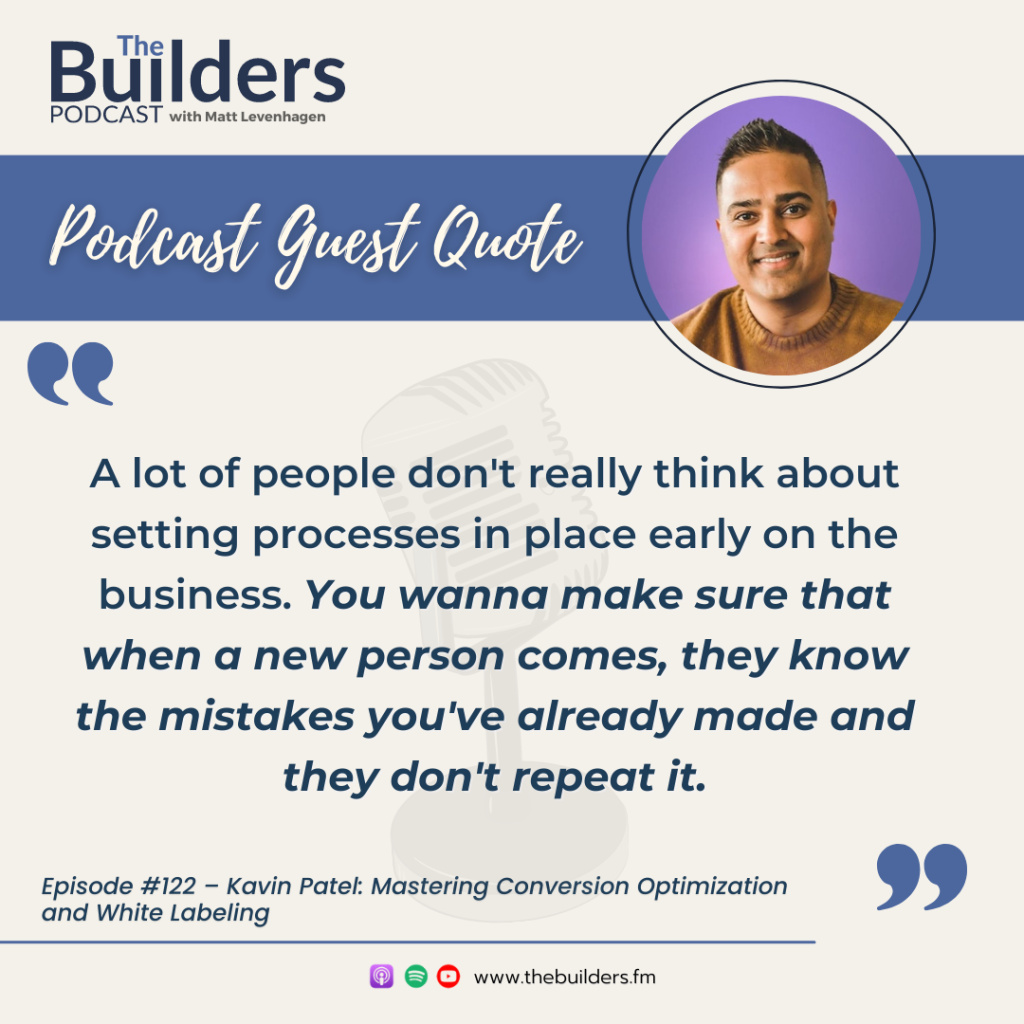 Check out these related Episodes: