Listen on: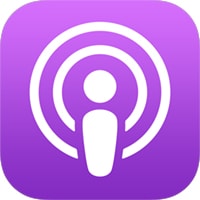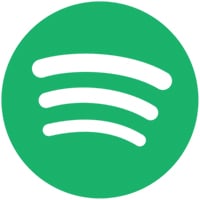 Description:
Join us in episode 123 as we sit down with Ricardo Boggs, whose journey represents the fusion of technology, business, and personal growth. His story starts with a passion for technology, ignited in the era of .com and nurtured through hands-on experiences like building computers and software. Ricardo's interest in tech led him to an education in Management Information Systems, which acted as a launchpad to a diverse career that included a stint at CityBank.
What makes Ricardo's story unique is not just his technological prowess, but his understanding of business and his passion for personal development. His ability to explain complex technical concepts to non-techies and his communication between business and other departments have been key factors in his success. But beyond that, his intrinsic motivation and dedication to empowering people have led him to the Brave Thinking Institute, where he'll be transitioning into a speaking, teaching, coaching, and motivational role.
In this episode, Ricardo shares his insights about the importance of communication, the extrinsic and intrinsic motivators that drive a team, and how he's helping others find what truly drives them in their lives. Tune in for a conversation that dives deep into the nexus of tech, business, and personal growth. Don't forget to share, like, and subscribe!
Ricardo Boggs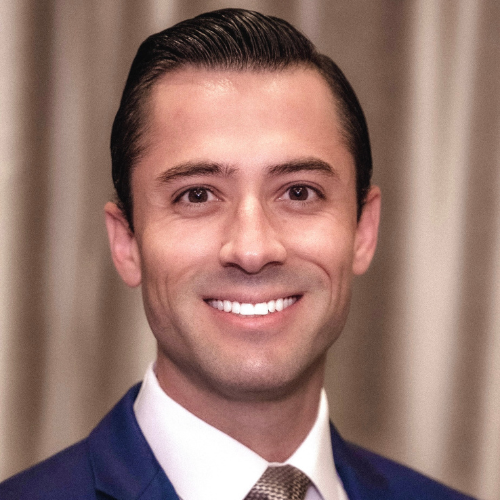 Ricardo Boggs has 10 years of experience in leadership in the Technology industry, and he currently serves as the Director of Technology for the Brave Thinking Institute. Additionally, he has been certified as a Life Mastery Consultant and helps people discover their purpose in life to live a happier, more fulfilling life.
Ricardo was chosen to be one of twelve members of the Citibank Technology Leadership Program from thousands of applicants. At Citibank, Ricardo was given the Excellence Award, crowned the winner of the Citi Ventures D10X Program, and delivered mobile solutions for Citibank partners, like American Airlines and Costco.
As a motivational speaker and life coach, Ricardo has spoken on stage with world-renowned transformational leaders, such as Mary Morrissey and Bob Proctor. He serves his clients by teaching them a proven, repeatable, and reliable system of transformation to empower them to live a life they love.
THE MEAT OF IT!
Introduction to Ricardo Boggs

Working with Doland White
Personal background and career journey

The Early Days

Why Ricardo abandoned Engineering for Management Info Systems
Influence and inspiration from a professor
His early career days at CityBank

Tech Interest Genesis

Growing up in the digital age and the .com era
Influence of video games, TiVo, and tech gadgets
Self-learning through exploration: building computers and understanding software

Balancing Business and Tech

Reasons behind choosing the path of 'business'
Mediating between technical and non-technical teams
Communication techniques for bridging the gap

Learning and Developing Craft

Importance of versatile experience
The art of communication between business and other departments
Understanding priorities and boiling down complex information

Motivation and Success

The concept of "For the sake of what"
The power of sharing in successes
Understanding extrinsic and intrinsic motivators

Organizational Culture and Values

Regular reinforcement of the mission and core values in meetings
Inclusion of contractors in cultural reinforcement

Journey to Brave Thinking Institute

Transition into speaking, teaching, coaching, and motivation
Empowering people and helping them rediscover themselves

Ricardo's Future Goals

Helping people find their life's purpose
Assisting individuals during transitions
Leveraging technology for empowerment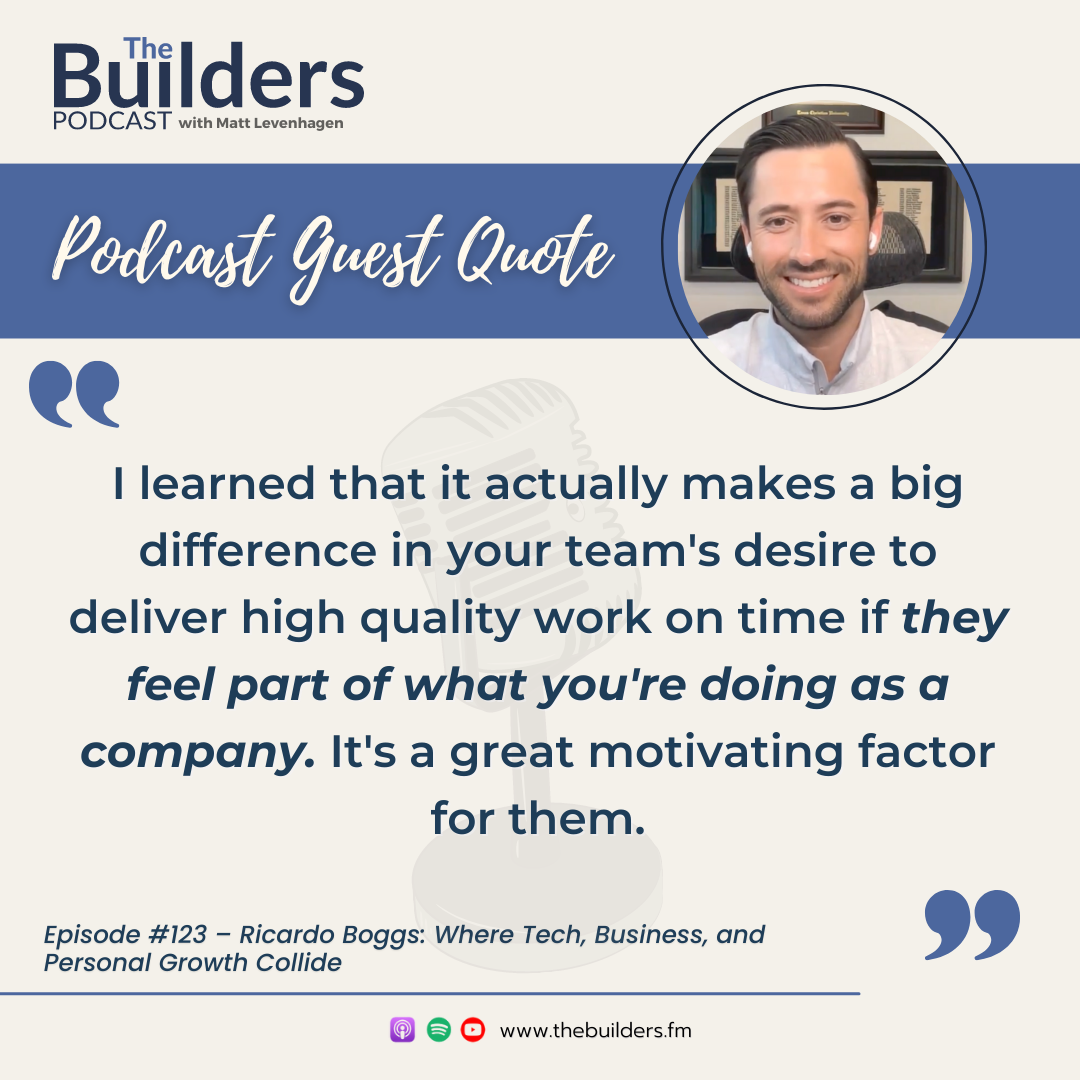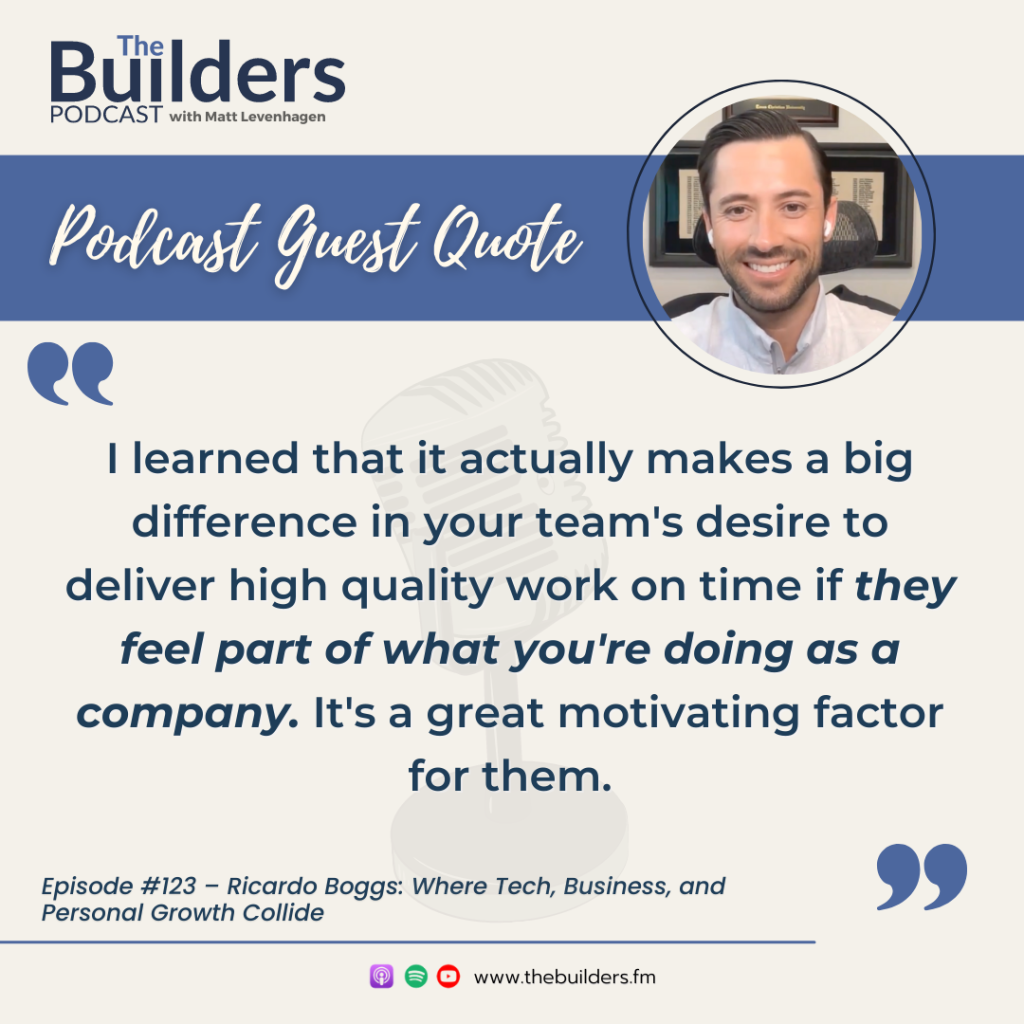 Check out these related Episodes: