Listen on: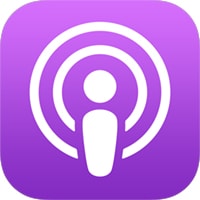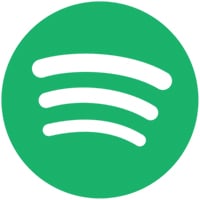 ---
Description:
This episode explores the power of visualizing ideas through the art of graphic recording with Ashton Rodenhiser. Ashton explains how she turned her creative skills into a career as a graphic recorder, capturing the key ideas and insights from meetings, conferences, and presentations through illustrations. She discusses how graphic recording can improve meetings by helping people engage, remember information, and make connections visually.
Ashton shares tips for how anyone can start incorporating visual note taking into their own lives through simple doodling and drawing techniques. She recommends starting with basic shapes like lines, circles, and squares and building a "visual vocabulary" of icons that represent multiple ideas. Ashton stresses that the drawings don't have to be perfect – it's the process of listening, processing, and visually representing information that matters most.
Key takeaways from the episode:
Graphic recording can improve meetings by helping up to 80% of "visual learners" engage and remember information presented.
Simple doodling techniques like drawing lines to connect ideas or using icons can boost information retention by up to 29%.
Anyone can learn the basics of visual note taking – it just requires practice drawing simple shapes and building a set of visual "shortcuts" that represent multiple concepts. Neatness and artistic ability are not important.
The illustrations created through graphic recording can be used as accountability tools, reminders, and even marketing materials to demonstrate the value of meetings and presentations.
Ashton Rodenhiser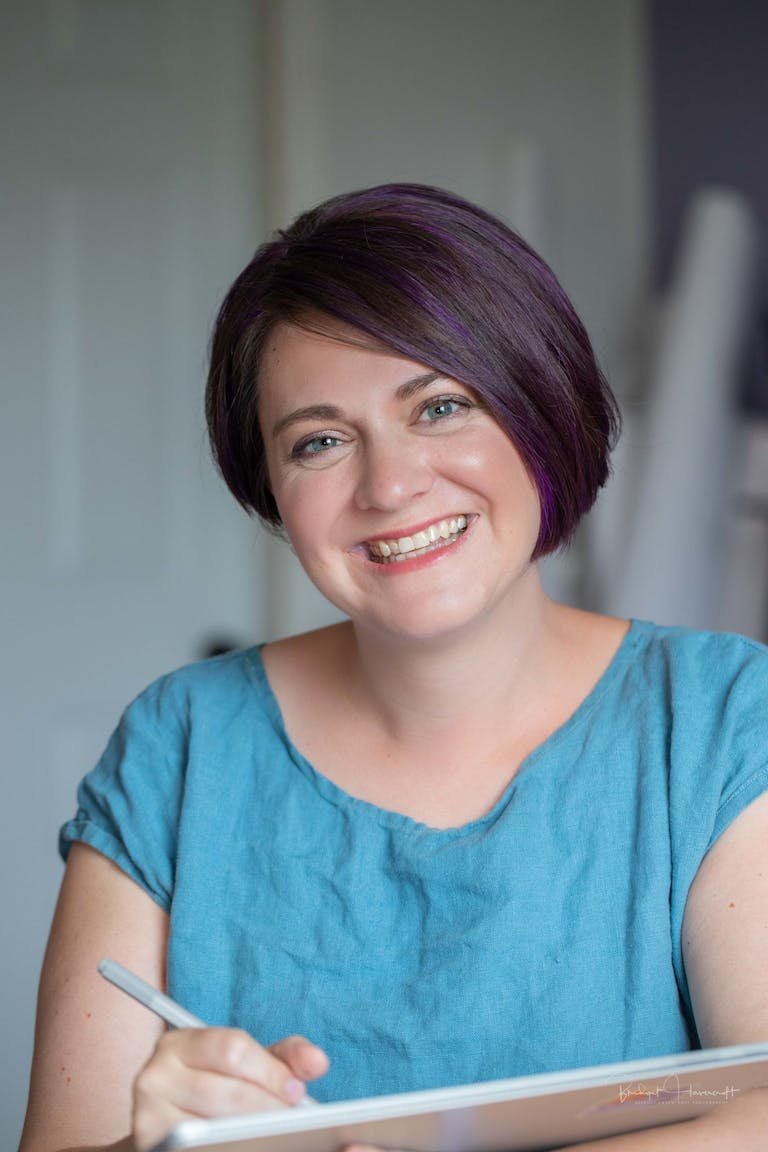 Ashton Rodenhiser is passionate about lifting the creative spirit in everyone that she meets. For the past seven years, she has followed her passion for helping people communicate their ideas and combined that with creativity by founding Mind's Eye Creative Consulting.
You'll often find her with markers in hand as she's helping bring ideas to life through graphic recording and graphic facilitation practices.
She's worked with diverse groups, from non-profits to Fortune 500 companies. It may appear as if she's the silent illustrator in the room. In fact, she's helping to break down complex concepts and notions into an easily understandable visual language, helping others retain more information while inspiring people to continue practicing her techniques in the world.
Over the years, she has brought close to a thousand presentations and conversations to life either on paper or digitally.
When she's not working with clients, she's being silly with her three young kids and husband in rural Canada.
THE MEAT OF IT!
Introduction

Ashton explains what graphic recording is and how she got into the field

The benefits of graphic recording

Helping visual learners engage and remember information
Improving facilitation and communication
Capturing key insights that may otherwise be lost
Using the illustrations as accountability tools and reminders

Getting started with visual note taking

Using simple shapes, lines, and icons
Building a "visual vocabulary"
Focusing on the process, not the artistic ability
Practicing and gaining confidence over time

Graphic recording in different contexts

Facilitated meetings and strategic planning sessions
Conferences and presentations
Webinars, podcasts, and blog posts
Get $5 OFF on Ashton's Ebook NOW! (not sure when this will expire, so definitely check it out asap if you're interested!)

Ebook Title: The Beginners Guide to Sketchnoting
Buy link:  ⁠http://www.sketchnote.school/book⁠
Use Coupon Code: 'builders'
Check out these related Episodes: