Listen on: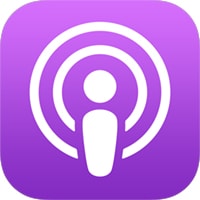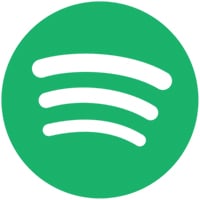 ---
Description:
Entrepreneurs, get ready to dive into the world of servers, growth, and security without a hint of techy jargon (or a minor hint). In this episode, I'm sharing my personal journey from the trenches, revealing how I've navigated the complexities of servers and growth strategies without the tech overwhelm.
Discover the actionable insights I've gleaned from the front lines of my own server experience. Whether you're an aspiring entrepreneur or seasoned veteran, these tips are tailored for those who prefer plain English over technical lingo. Join me as we explore the roadmap to robust servers, sustainable growth, and secure online ventures.
Tune in to episode 134 of "The Builders" and empower your entrepreneurial journey with no-nonsense advice. Together, we'll demystify the technical aspects of growing your online business in a way that's both engaging and easily digestible.
THE MEAT OF IT!
Introduction

Entrepreneurs' Guide to Servers
My Journey From the Trenches

Servers Demystified

Understanding Servers: No Jargon
Selecting the Right Server for Your Business
My Server Experiences & Lessons Learned

Growth Strategies

Building Sustainable Growth
Growth Hacks and Tips
Real-World Growth Examples

Security Insights

Importance of Robust Security
Simple Security Measures
Protecting Your Online Business

Conclusion

Key Takeaways
Actionable Advice for Non-Techy Entrepreneurs
Check out these related Episodes: