Listen on: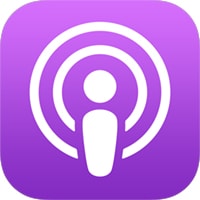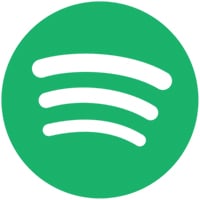 ---
Description:
This episode is for freelancers or agencies that would like to hear a perspective from someone that sets up and manages hosting for clients. OR it's for businesses that would like to extract some thoughts around the importance of choosing a good web host and what the process is around moving to a new server and web host.
Whether you're just launching a website or have an existing, growing business, your server is an essential piece to ensure your customers can purchase, visitors can access your content or you can generate leads. You don't ever want to be in the position where you're talking to your developer or hosting company and "this is costing me money" comes out of your mouth.
A Builders NEWS MINUTE
Future guests are being scheduled!
THE MEAT OF IT!
Your server is everything.

Choose the wrong one.. and your sites performance can suffer.
Choose the right one.. and you flourish.

Shared Hosting is bad for most businesses with any level of revenue.

You are sharing space and resources with others.
You have no idea who else is on that box.

VPS or Dedicated servers..

Most of my clients a VPS is perfect.
But there's also managed solutions that might work better for WordPress or WooCommerce.. or your particular setup.
You have to make sure what you're getting into.. in terms of maintaining the server.
Because now you aren't sharing resources you should have better up-times.
You can more easily scale up and scale down as your business grows or contracts.
You'll have finer control over the underlying hardware and software.

The process doesn't need to be complicated.

Of course you need to identify the best time to make the move based on your transactions history.
The website should be tested fully in its new environment.
Know what's going on with your email!

Make sure your addresses carry over.
And if you are using a 3rd party (eg, Google or Microsoft) that the appropriate changes are made during this transition.

Make sure you own it. ?
Make sure you know where everything is at and have your logins.
Bottom line is don't take your server for granted.. that it should just work for you.

There are a lot of setups – good and bad.. and depending on who's managing it.
Know that it may not be your plugins, your websites code or database that's causing speed issues or down times. Your server may be the real underlying issue.
Find someone that can help you or a web host that can help.
Do your research or find an expert to guide you.
---
LISTEN TO THE EPISODE BELOW!
---
Check out these related Episodes: