Listen on: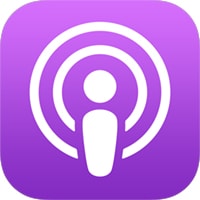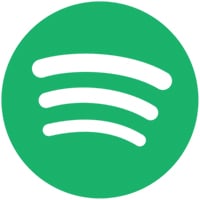 ---
Description:
Welcome to another eye-opening episode of "The Builders" podcast. Today, I'm thrilled to bring you an enlightening conversation with Kris Ward, a visionary entrepreneur and author who knows a thing or two about work-life balance. In this episode, we delve into how you can build a business that enhances your life instead of draining it—because let's face it, who wants to be a slave to their business?
Kris started her entrepreneurial journey 14 years ago, navigating from exhaustive 12-hour workdays to a liberating 6-hour schedule without compromising the growth of her business. She even managed to step away for two years without causing a blip on her company's radar. How did she do it? By focusing on what truly matters and implementing strategies that align her business goals with her personal aspirations.
We also explore the "3 D's" that could be damaging your business, why a $5/hour help could be a game-changer for you, and how changing lives across the globe can simultaneously elevate your business. Join us as we uncover valuable insights for entrepreneurs who dream of a life that's about more than just business. Buckle up, Builders; this episode is a game-changer.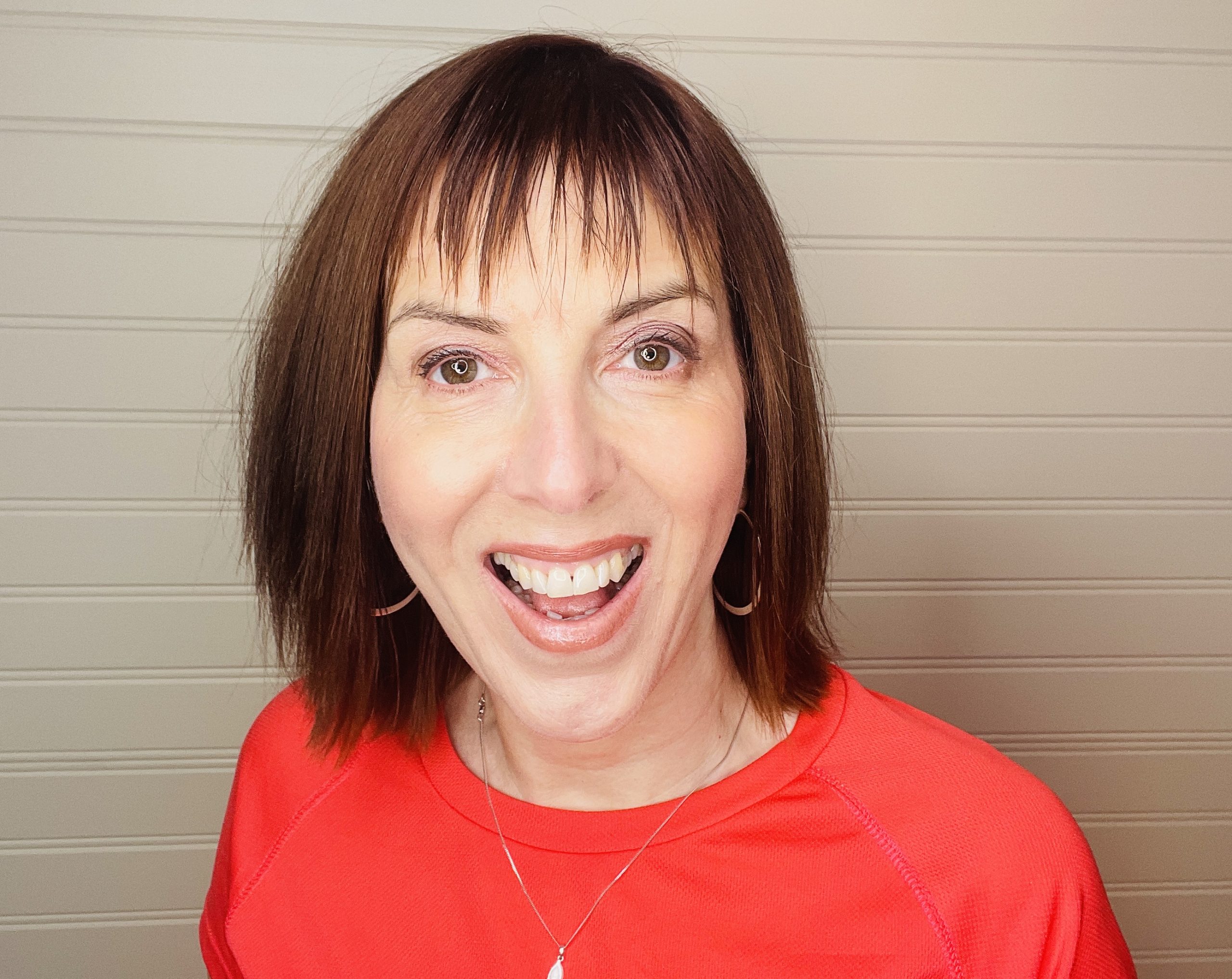 Author – Podcaster – Coach – Speaker
Kris Ward – Team Building And Systems Strategist
Kris Ward is creating a movement where your business supports your life instead of consuming it.  She is the founder of the Win The Hour, Win the Day philosophy. 
After the loss of her husband, she returned full-time to her work as a marketing strategist.  She was relieved that her business had not only survived her absence but was growing. Now, she has completely changed the landscape for entrepreneurs by sharing the successful practices that allowed her absence. 
Kris has shared the stage with Jack Canfield – Chicken Soup For The Soul, Kevin Harrington original Shark from Shark Tank, James Malinchak -ABC's Secret Millionaire, Sharon Lechter – Rich Dad Poor Dad Co Author and
Joe Theismann – NFL All star and commentator to name a few. Kris has also featured on award winning podcasts, radio and TV shows.
Kris is an acclaimed podcaster. You can hear her on her own podcast – Win The Hour Win The Day, where she has engaging conversations with dynamic guests covering a variety of business topics so you can get to your next win now!
THE MEAT OF IT!
Introduction

Meet Kris Ward
Episode Objective: Building a Business that Supports Your Life

Kris' Entrepreneurial Journey

Starting 14 Years Ago
The 12-Hour to 6-Hour Transition

Business Philosophy

Business Should Support Life, Not Consume It
The Catalyst for Writing Her Book

Strategies for Business Owners

The Importance of Managing Energy
The 3 D's That Damage Your Business

Team Building Insights

Building an Affordable Team
The Power of Creating Department CEOs

Financial Wisdom

The Paradox of $5/Hour Help
How to Scale Without Breaking the Bank

Global Outreach

Building an International Team
Changing Lives in the Philippines

Personal Growth

Understanding Energy Management
Finding Time for What Matters

Takeaway and Closing Thoughts

Your Business Should Enhance Your Life
Staying Rested, Alert, and Calm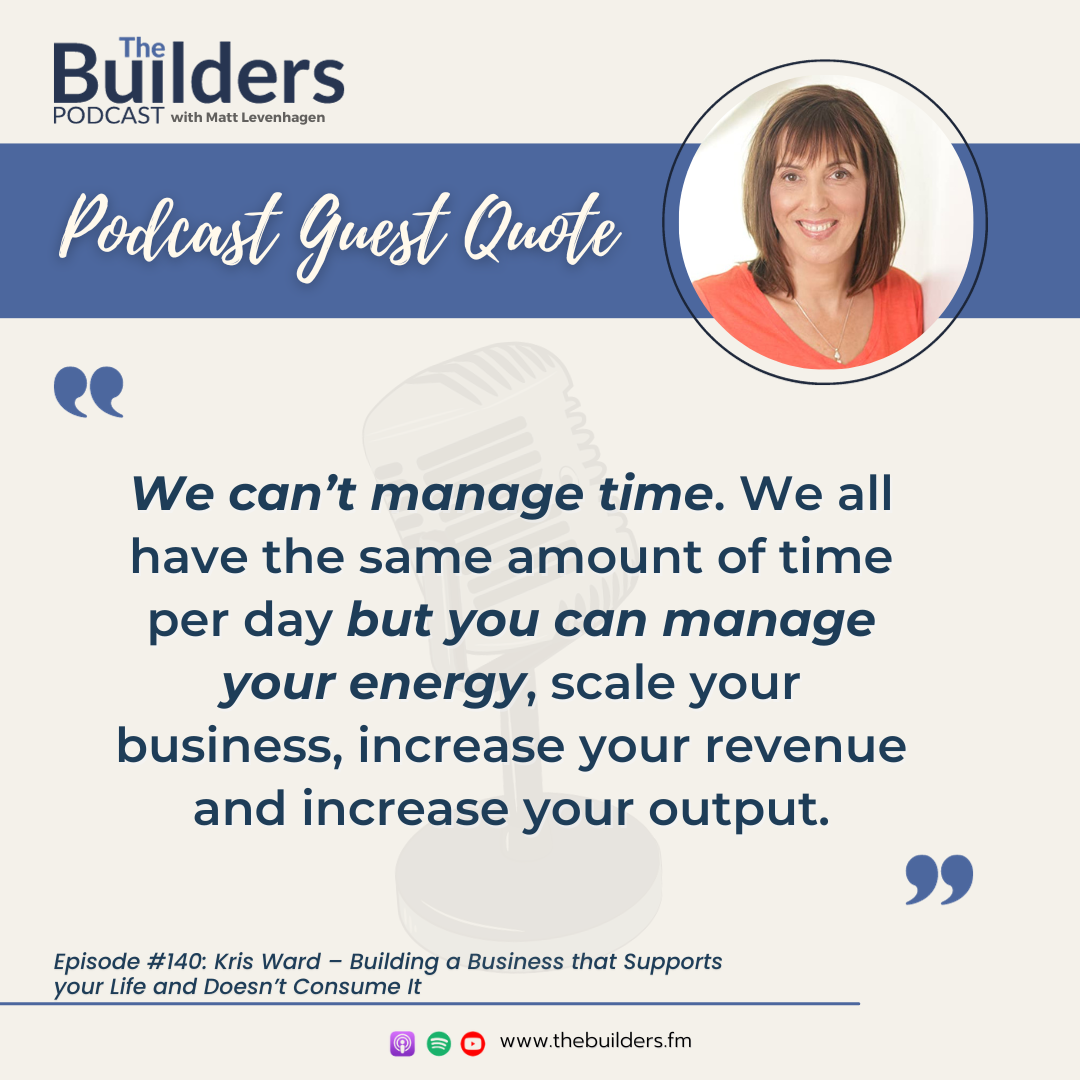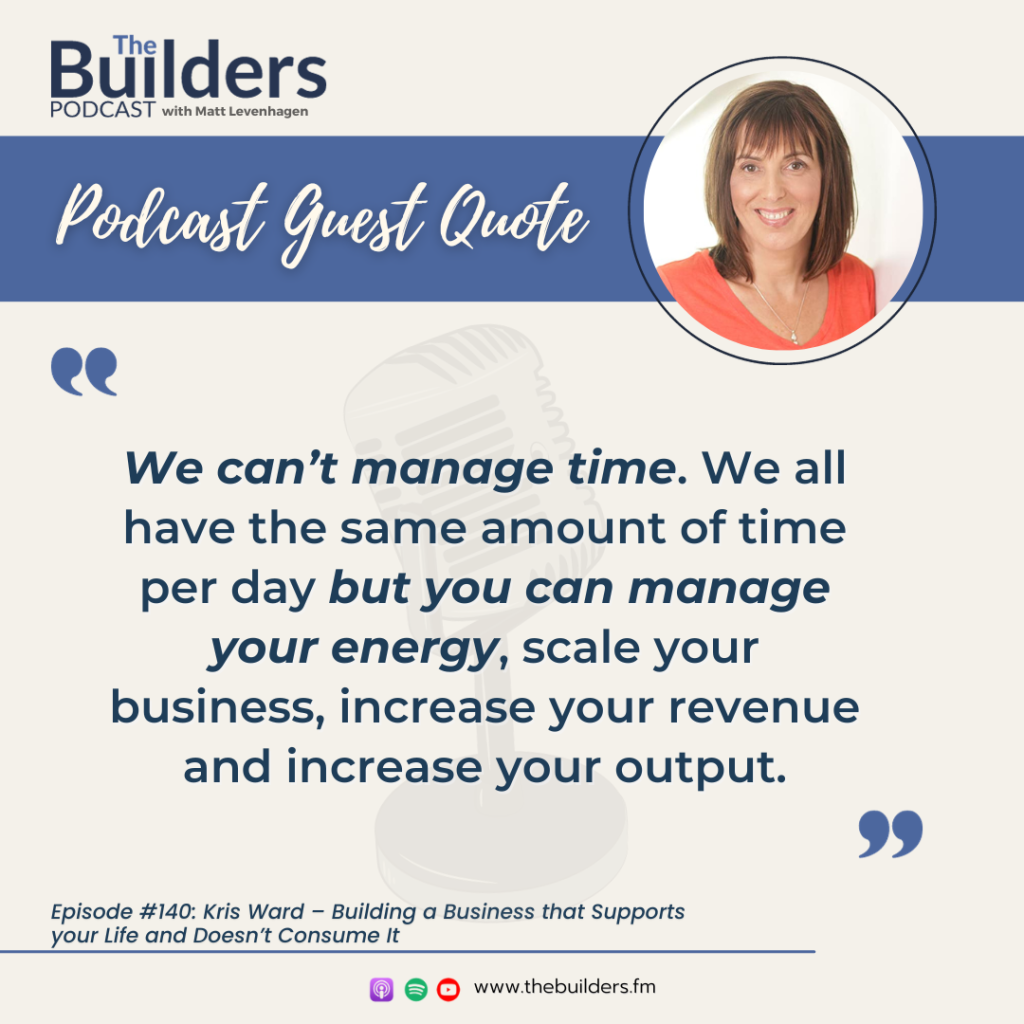 Check out these related Episodes: