Listen on: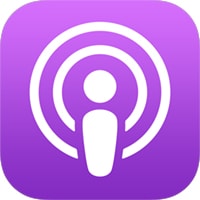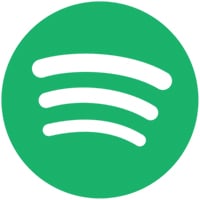 ---
Description:
Doland White is back with another great conversation around building teams. If you're running a business or agency for any length of time, you may find yourself in a position where you need to consider how you might grow or scale your team. But what does that mean? What is the difference between scaling and growing your agency or business? What is elasticity ad how does that play a role?
He starts by defining the 3 dimensions of a team.. From there we both share stories, he extracts lessons from them.. and we benefit from his decades of experience building teams. 100% worth a listen if building teams is a thing for you and your business!
Doland White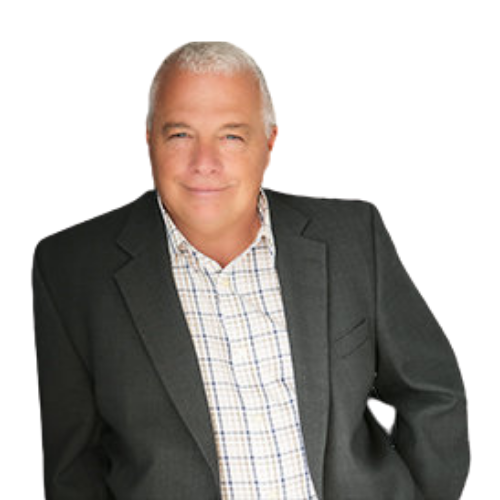 Doland started his career in Los Angeles selling scanners as a commission-only sales representative.
For over 30 years, he has dedicated himself to influencing and building extraordinary teams, helping businesses grow by hundreds of millions of dollars, and living the best possible example of executive leadership.
He has been blessed to work with great organizations and amazing people throughout his career. Today, Doland is blessed to serve as the Chief Operating Officer for Brave Thinking Institute.
Currently, he lives in Torrance, California with his wife Linda, surrounded by his amazing family and lifelong friends.
If you would want to connect with him on LinkedIn, be sure to tell him you listened to this podcast (so that he knows it is not a random connection invite.)
THE MEAT OF IT!
Touch base from previous episode
Getting started with the topic.. Growth & Scaling Up Teams in Business

In any business, Teams mean everything!
3 Dimensions of a Team

How they operate together
How they interact and operate with clients
How the team interacts with their leaders/managers

The understanding of the 'WHY' in your business
Questions you need to ask yourself as a businessowner

Steps you need to consider before hiring

My thoughts about this and my agency

New client..hired a new developer
Coming stage for me and my agency as we grow

Pencil and Paper Exercise

It's not to do less..but to do more..
Collaboration in order for you to scale YOU
Administrivia off your plate..
Avoiding mismatch

Been there..Done that moment

Caught up in the heat of the moment..

"I GOTTA" syndrome
Unqualified decisions in staffing

My vision for the people in my agency
Your attachments…
Elasticity and Growth

What's the outcome? Why this person?..

Being careful not to disrupt things..
Scaling vs Growth in Business

Thinking in a client's perspective
One time thing..Recurring..How often..
The one dollar bet..

Define Overflow..
Human Asset is the biggest cost..
"Arrows in your quiver"
The value of partnership..

Hard line in business..
Strengthen relationship

How I got our Shopify project

My developer turned designer..
Trusting my people..
Valid growth..

Contract and Relationship
From Landing page to an entire Website
Leading a team..

Willingness to trust
Let people try..

Difference between Leaders and Managers
Listen and Identify what skills your team has
---
LISTEN TO THE EPISODE BELOW!
---
Connect or Learn More From Doland
---
Check out these related Episodes: