Listen on: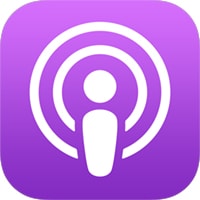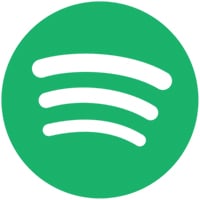 ---
Description:
In this episode, I talk about how to infuse flexibility in your business in that you can handle spikes in your volume without hiring a huge team off the bat. And why you may not want internal hiring to be your only solution to getting stuff done.
What avenues are out there for your business to operate like a cloud computer or server platform where you can scale it up or down depending on the time of the year, amount of business coming in, and so on. A powerful solution that can help you take on more.. but better be prepared for the valleys.
THE MEAT OF IT!
Utilizing solutions that allow you to expand and contract as the need arises.
Creating a team with depth .. and overflow capabilities.
Growing .. with a reversal plan.

Now you need it.. now you don't.

Don't overdo it..

It might seem like a good idea to hire or expand your capabilities.. but maybe you should just handle it for now.
---
LISTEN TO THE EPISODE BELOW!
---
Check out these related Episodes: