Listen on: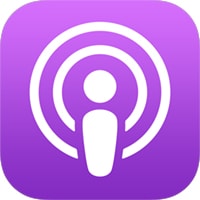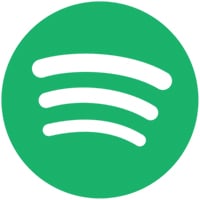 ---
Description:
Matt is joined by.. I mean, Doland is joined by Matt Levenhagen! What? Doland had this great idea to do a Sadie Hawkins episode.. but instead of the girls asking the boys to the dance, Doland turns the tables and interviews Matt about his business. It was a lot of fun!
So we talk about how I ended up doing what I do. Why did I decide to start an agency? We talk a LOT about 'truth' in business. How sacred it is and how it's shaped how I approach just about everything now. We dive into a variety of stories from my past that influences me today.
Doland ends this episode by posing the question, "What pisses you off?" And then talk a little bit about how I'm developing the team and how I look at that. Good stuff! Hope you can join us for a listen!
Doland White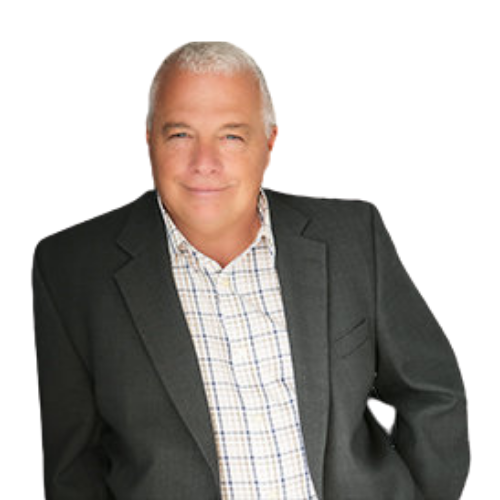 Doland started his career in Los Angeles selling scanners as a commission-only sales representative.
For over 30 years, he has dedicated himself to influencing and building extraordinary teams, helping businesses grow by hundreds of millions of dollars, and living the best possible example of executive leadership.
He has been blessed to work with great organizations and amazing people throughout his career. Today, Doland is blessed to serve as the Chief Operating Officer for Brave Thinking Institute.
Currently, he lives in Torrance, California with his wife Linda, surrounded by his amazing family and lifelong friends.
If you would want to connect with him on LinkedIn, be sure to tell him you listened to this podcast (so that he knows it is not a random connection invite.)
THE MEAT OF IT!
Intro

His 3rd episode ..
The swanky Riverside interface..

Doland's Idea – Sadie Hawkins

The ladies ask the boys to the dance .. to dance.
So Doland is interviewing me today!!

Matt hands it off to Doland.. he's now in control!
Wants to talk to me .. as a business owner, having worked with me back in Rapid Crush days.

Seeing the evolution of Matt's business.

First starting the business..

Why was this a good idea?
The founding thoughts and first vision.

The pivot in my life.. to web design and dev

Why web development?
I've always known over the last 4 years that this is what I was doing. Web Design & Development ..
Focusing on my craft for a number of years ..
I knew what I was doing (web design/dev), but not what form it would take when I left Rapid Crush..

First few months.. was applying for jobs

Worked for a Milwaukee agency for a few days.

At the same time.. starting a business.

Built a website, named my business.

Contacted connections .. other freelancers.
Just getting work.. projects.
Building relationships and looking for work.
UNTIL.. I realized.. maybe I'll build an agency.

About Truth – the job for a few days.

Discovered it wasn't what I thought it was.
What sets businesses apart is the ability to tell the truth.
Not wasting time.. identified there was an issue and moved on.

Following the gut, intuition.

Much of it is informed by past experience, running a various businesses for 3 decades

The event that really changed what I do.. that's had ripple effects.

Contracting business (painting, repair, and remodeling)
Story of a bad partnership.

How truth played into it.

The learning arch early in a career/business

The value of trust.
The laws are universal no matter what business you're in.

Why build an agency?

Why this direction instead of..
Why I went into sales in the 90s.. no cap to income.
How that translates to business and building an agency.
Freelancer vs Agency

A story about my team.. contracting biz.

A member of my team helping us finish a project.. 40 feet in the air!

Getting to know your team.. their skills

Your team will rise to the occasion if you 'ask'

Building an Agency – Entrepreneur spirit

How do you keep going.. the ups and downs?
Think and Grow Rich – the Burning Desire

Ingrained in me to 'decide' and just go for it.

I'm going to give it my all.. that includes struggling. Part of the journey.
I knew I was going to do design/dev ..
I knew I could get the contracts.. new I could sell.
A lot of confidence in myself – not my first rodeo.
A solid vision
Knowing it won't all be good..

There are always going to be ups and downs
Don't dwell on it.

Being fluid and adaptable

Being accountable – the leader takes the ultimate accountability

Be clear with who you are.

What pisses you off in business?
The speed of trust.

Learning to ask better questions.. so you can identify it sooner.

The team I have today..

Am I focusing on developing my team.. areas of specialty or growing someone into leadership, sales etc..

Closing
Check out these related Episodes: