Listen on: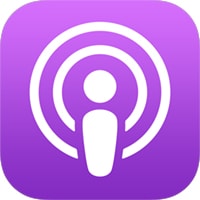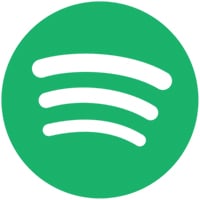 ---
Description:
Matt's trying something brand new in this episode. He's always been a big fan of follow-alongs himself.. following along while someone or a business does 'something'. Today you'll listen in as he shares highlights from a week at his agency. Real calendar items, real projects.. what his team is working on.
Follow along as he shares the type of meetings he has – how many meetings does he have on a weekly basis? What is Matt working on personally.. what is one of his big focuses each week? How's that plugin development going? What type of client projects are they working on?
Within that, he extracts lessons and gives you insights into what they are doing or why they are doing what they are doing. This includes how they manage and prioritize everything daily. Join us and experience the excitement.. Enjoy!
THE MEAT OF IT!
Intro

New guests coming
New sources for guests
Not making podcasting a 'stress point'

Something new → Good to have a theme with each episode

What can help market a podcast ..

A week in the life – our new 'follow along' series! (maybe we'll find others to contribute)

Unique – because it would have to be.. it's my biz and every week presents new things.
Review this week.
Type of meetings and conversations
Type of projects
Some lessons along the way..

Meetings

Mon: Skipped.. VA is out all week
Tues: Standup with one of my developers
Tues: Recorded a podcast w/ Lorraine at More than a Few Words
Wed: Client: Client + IT guys + Me
Friday morning: Call about plugin project

This Weeks Projects

Our products
Maintenance & Other Dev projects

Matt

Coordinating and managing projects

Making sure questions is answered, my team has what they need
Align resources ..

Discussions for a new maintenance contract
w9 for a new agency relationship
NEW QUARTERLY routines established.. for plugins
Updating WC roles
Affiliate program integration
LiveChat feature
Shopify, reviewing, and tweaking

The team

One dev working on updates to a site we're rolling out for our products
Remove WC schema
Front-end dev project – FSE theme using our in-house boilerplate
Maintenance Routines
Check out these related Episodes: