Listen on: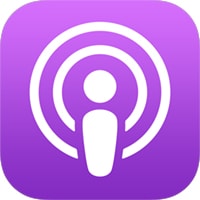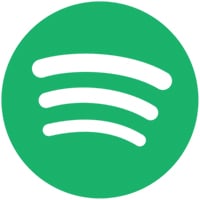 ---
Description:
Hey everyone, welcome back to "The Builders" podcast, Episode #143. Today, we delve into the nitty-gritty of business challenges and the transformative power of understanding your numbers with Colin Sanburg. Colin is not just a business owner; he's a business turner-arounder. He's navigated the complexities of financial difficulties, made tough calls, and ultimately emerged stronger.
This episode is packed with wisdom as Colin shares his journey from facing challenges in manufacturing to becoming an investor with a keen eye for numbers. We discuss the importance of strategic accounting, not just for number-crunchers but for every business owner. Whether you're in digital or traditional sectors, understanding your numbers is key to overcoming challenges and ensuring profitability and cash flow.
We're all about actionable insights here on "The Builders." So, if you're in the business of better living through business savvy, you know what to do—hit that subscribe button and let's keep the conversation going!
Colin Sanburg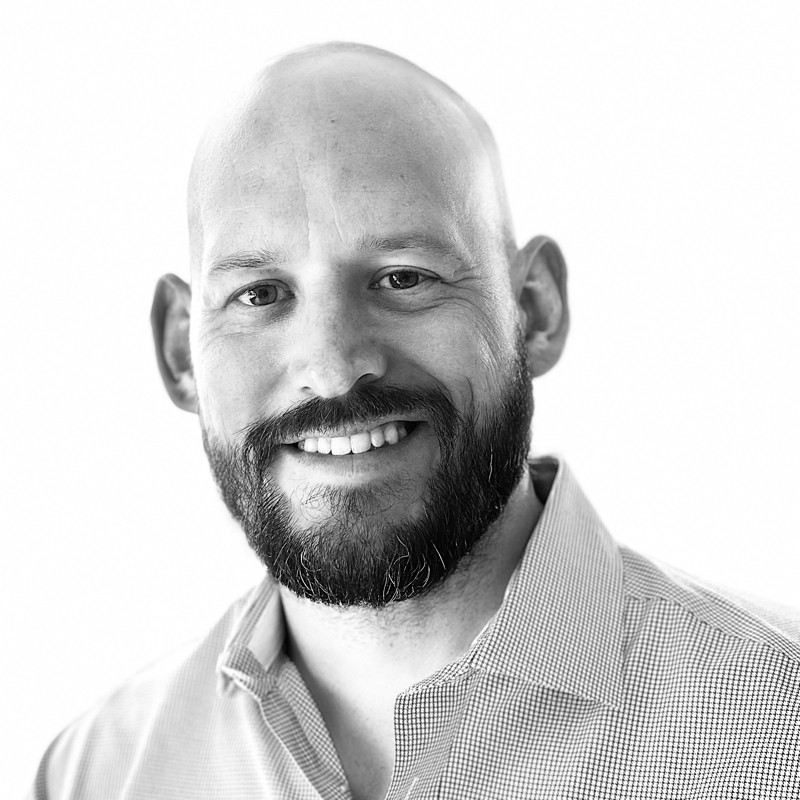 Colin Sanburg is a multi-business owner and Founder of FinElevate. This MBA-led strategic accounting firm helps business owners use their numbers to make money rather than simply better categorizing their expenses.
As CEO and owner of manufacturing, distribution, and service businesses, he developed a passion for demystifying small business finance and supporting fellow entrepreneurs in achieving their dreams.
THE MEAT OF IT!
Colin Sandberg's experience as a business owner and his interest in entrepreneurship
Challenges faced by Colin's manufacturing business, including financial difficulties and tough decisions
The importance of finding levers to ride out tough situations, such as cutting expenses and specializing in a niche
Colin's transition from being a CEO to an investor and starting a strategic accounting company
The focus of FinElevate on strategic accounting, providing transparency, and bridging the gap between bookkeeping and CFO services
The use of the FIN score to assess businesses and provide ongoing support
Common goals for business owners, including profitability and cash flow
The target market of digital-based businesses, particularly agencies and those using the EOS framework
The importance of simplifying accounting for business owners without a background in numbers
Contact information for FinElevate on LinkedIn and their website www.finelevate.com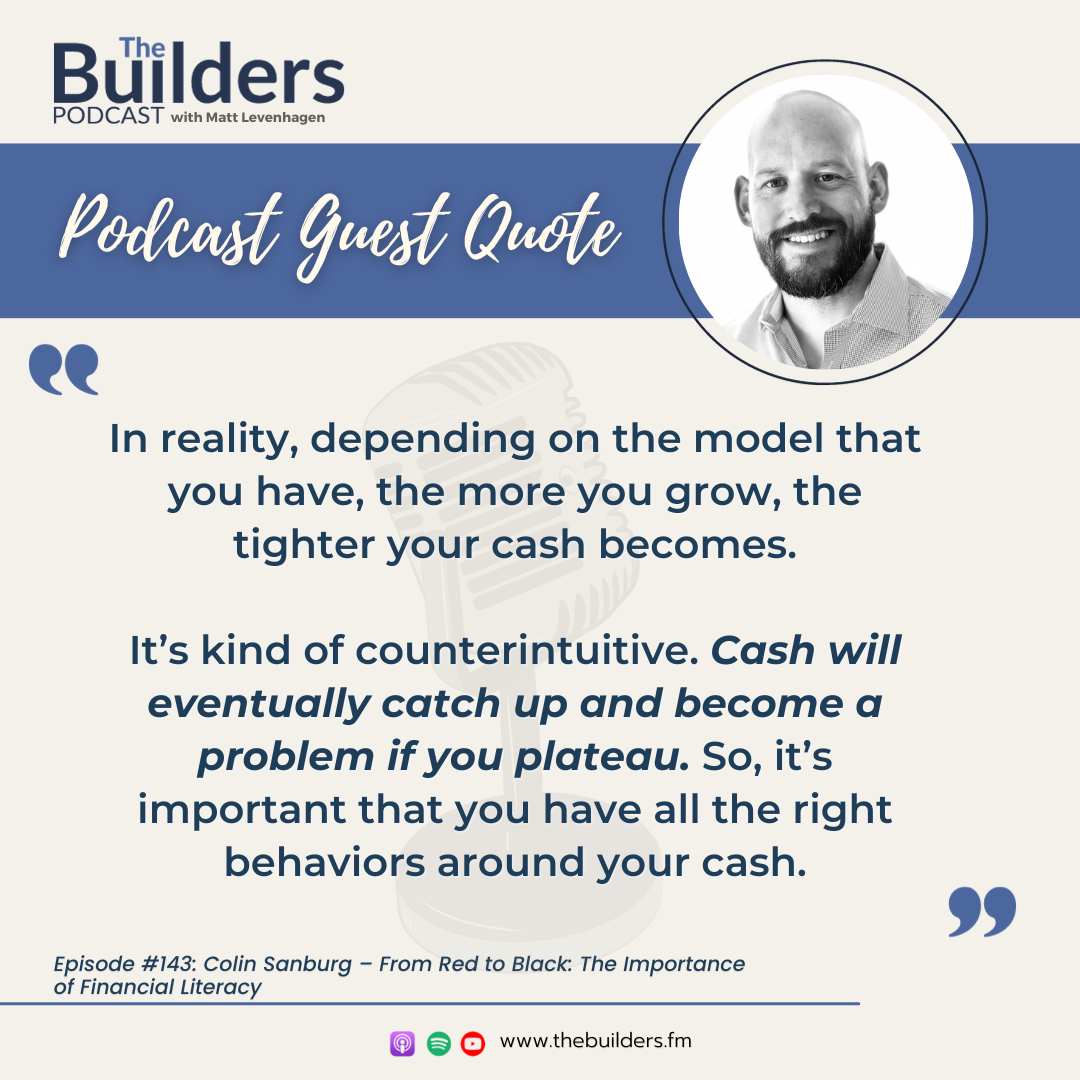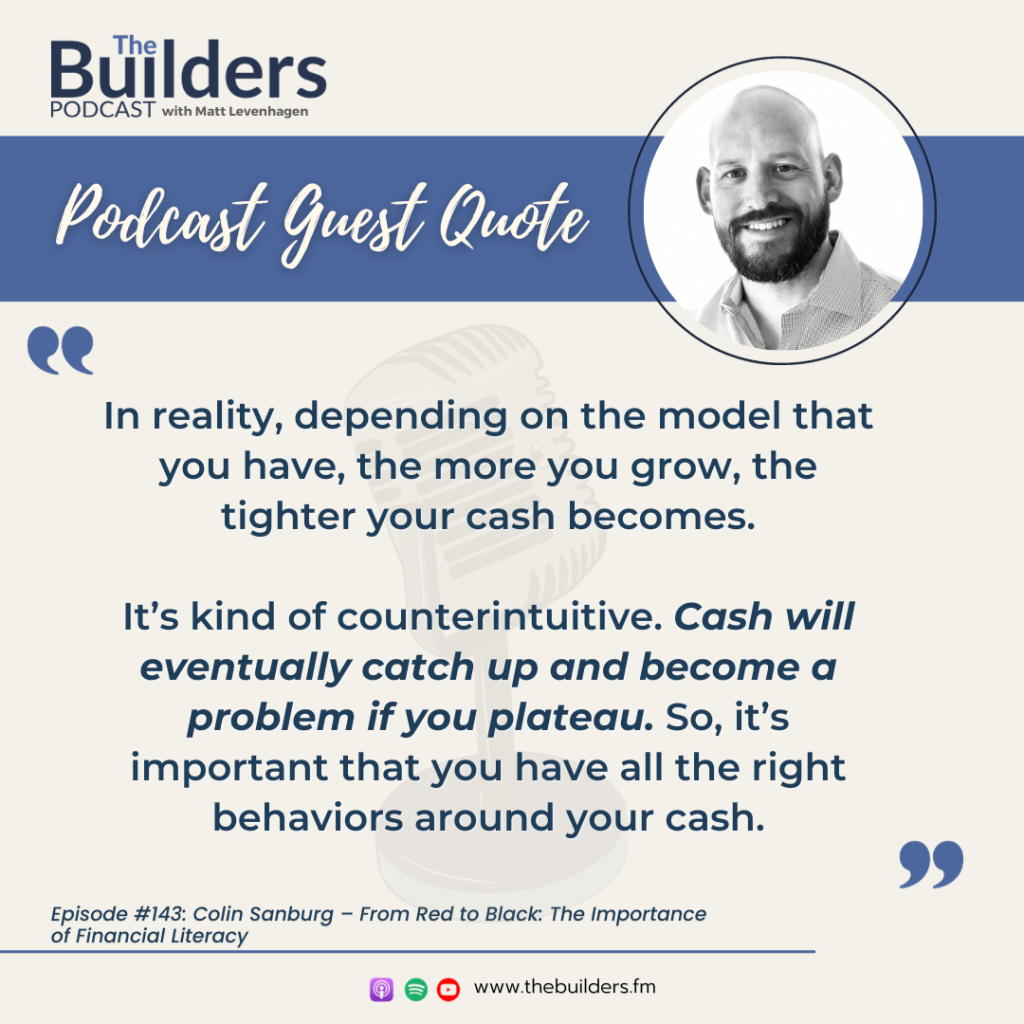 Check out these related Episodes: