Listen on: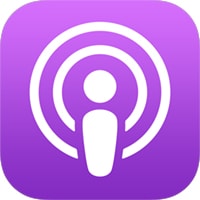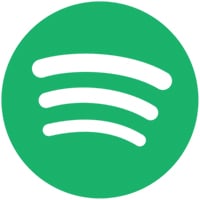 ---
Description:
In this episode of #TheBuilders, we dive deep into the journey of transitioning from an operator to an owner in your business. If you've ever felt stuck in the daily grind, handling every detail yourself, this episode will offer you actionable insights to break free and elevate your role.
We discuss the importance of systems, processes, and clear communication within a team. You can't expect your team to read your mind, so we tackle the pitfalls of not having a well-defined process and how it hampers growth. Whether you're struggling with outsourcing or keeping your team aligned, we cover it all here.
Don't miss out on this episode if you're aiming to work "on" your business rather than "in" it. We get into the nitty-gritty of making your business more sellable and freeing up your time, all while it continues to grow and profit. Tune in now!
Pete Mohr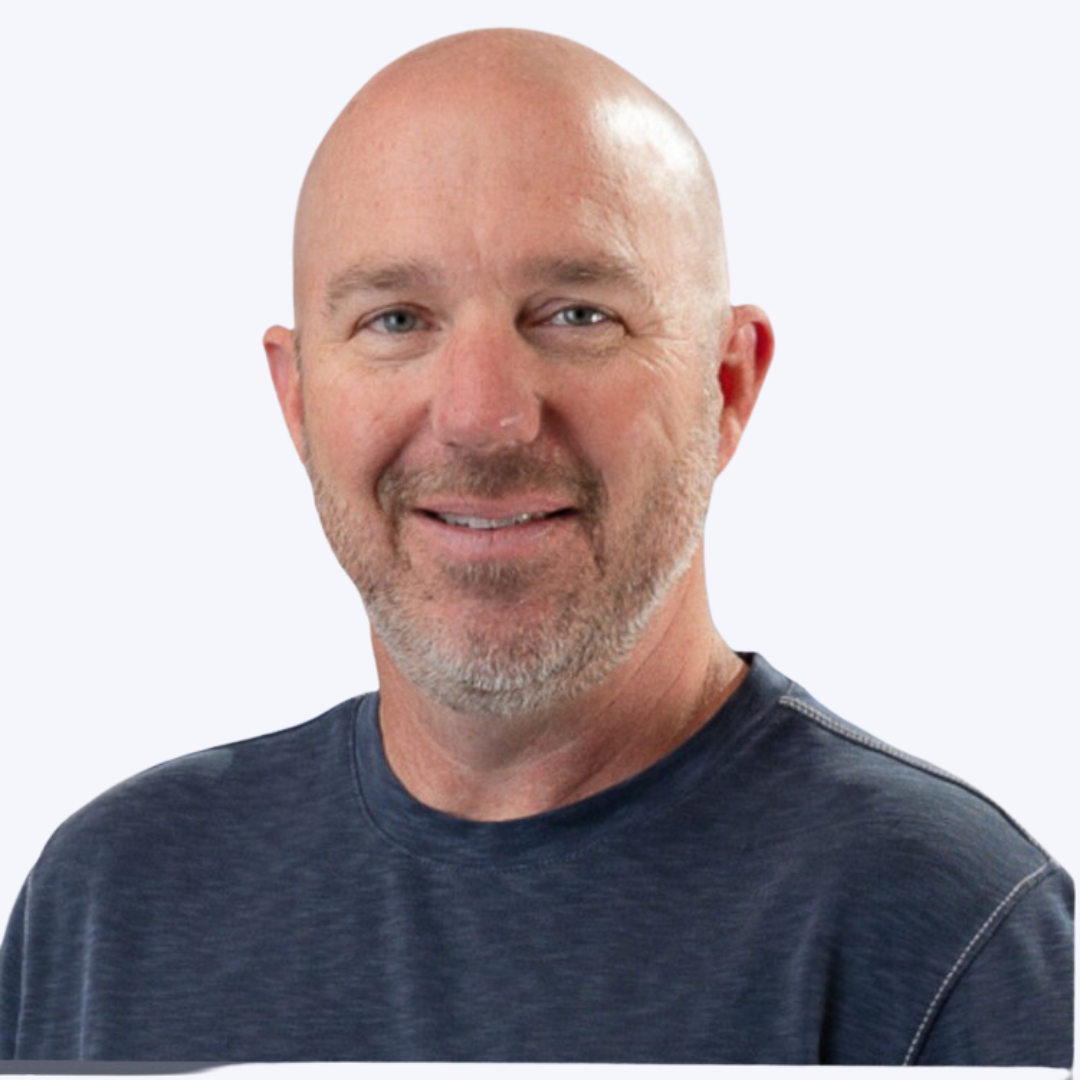 Pete helps entrepreneurs transform their frustrations into freedoms by using a variety of frameworks that help them cut through the chaos and overwhelm of running a business. With over 28 years as a business owner, he's refined many of his tips, tools, and techniques in the trenches within his own businesses.
He started coaching others in business because of his belief that, 'You own your business; it shouldn't own you'. It's time to start using frameworks that allow you to move from Operator to Owner in your business so that you can live the life you deserve!
THE MEAT OF IT!
Introduction

Welcome and episode overview

The Challenge of Outsourcing

Common issues with outsourcing
The missing element: Processes

Understanding the Operator vs. Owner Mindset

Characteristics of an operator
Characteristics of an owner

The Importance of Processes

What good processes look like
Real-world examples

Why Teams Struggle

Lack of guidance
The responsibility of the business owner

The Role of Coaching

Why business coaching matters
Pete's experience in coaching

Preparing for Business Sale

When is the right time?
Key considerations

Work-Life Balance as a Business Owner

The reciprocal nature of team relationships
Freedom vs. Responsibility

Conclusion

Where to find Pete online
Final thoughts and episode wrap-up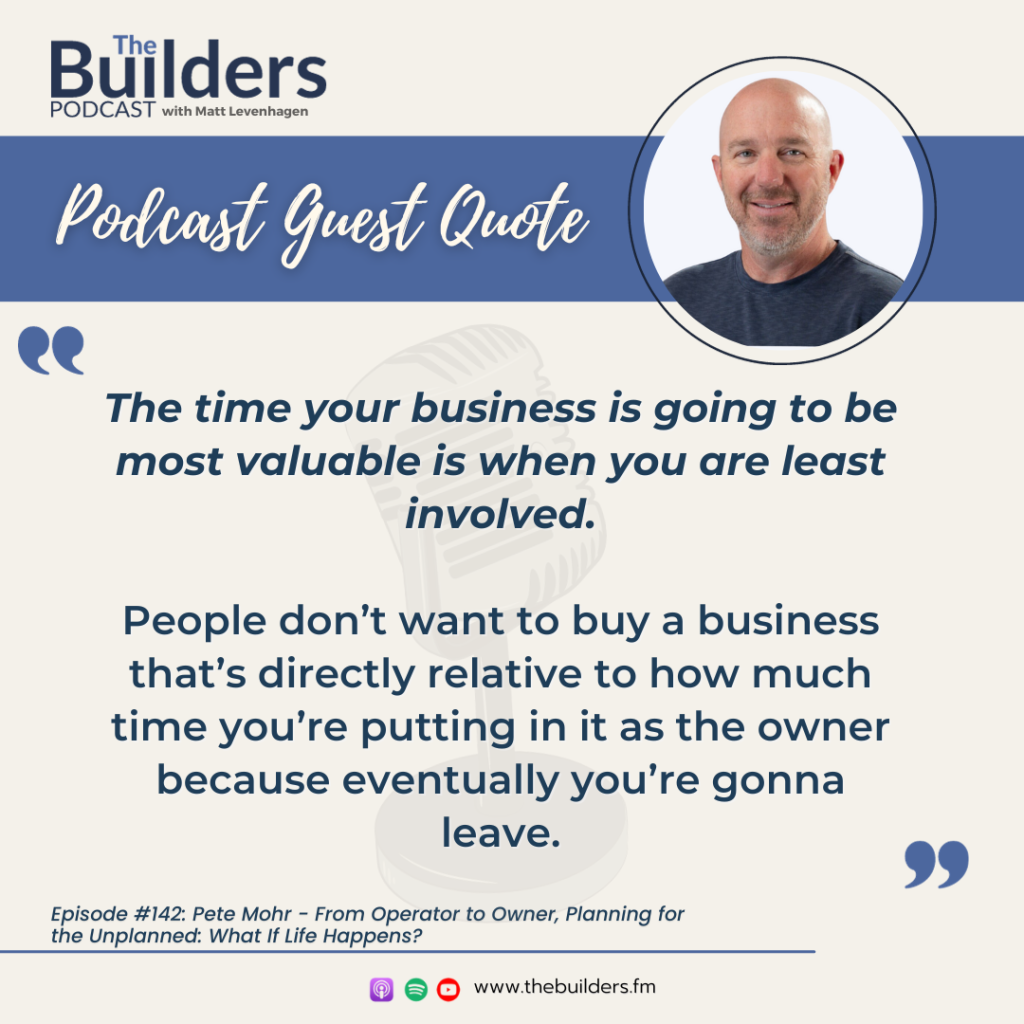 Check out these related Episodes: