Listen on: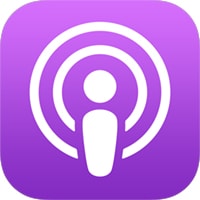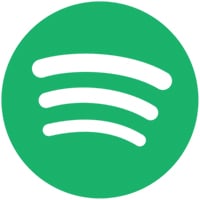 ---
Description:
Hey everyone, it's Matt Levenhagen! In this special episode of "The Builders," I sit down with an incredible guest, Joel Salomon, who shares his remarkable journey from starting to pursue his dream job in money management in 1992 after finding a roadmap to follow to eventually launching his own hedge fund by 2012. But the didn't end up being all smooth sailing; just as he thought he had it all figured out, his initial investors pulled out, throwing a curveball his way. Learn how 'act as if' and manifestation played a role.
I was truly inspired by how he took this setback as a chance for personal growth. In December 2015, he listened to a speaker who was dishing out bad financial advice to his audience. That led him to a pivotal moment of clarity, realizing his ultimate goal and purpose: to help others achieve financial freedom.
We also dive deep into the world of self-publishing. My guest has penned three impactful books, one of which became a bestseller in its first week! He shares invaluable insights for anyone looking to publish their work. We wrap up the episode by exploring one of the most potent rules from his best-selling book—Belief.
So, grab your favorite cup of joe, and let's jump right into this inspiring tale!
Joel Salomon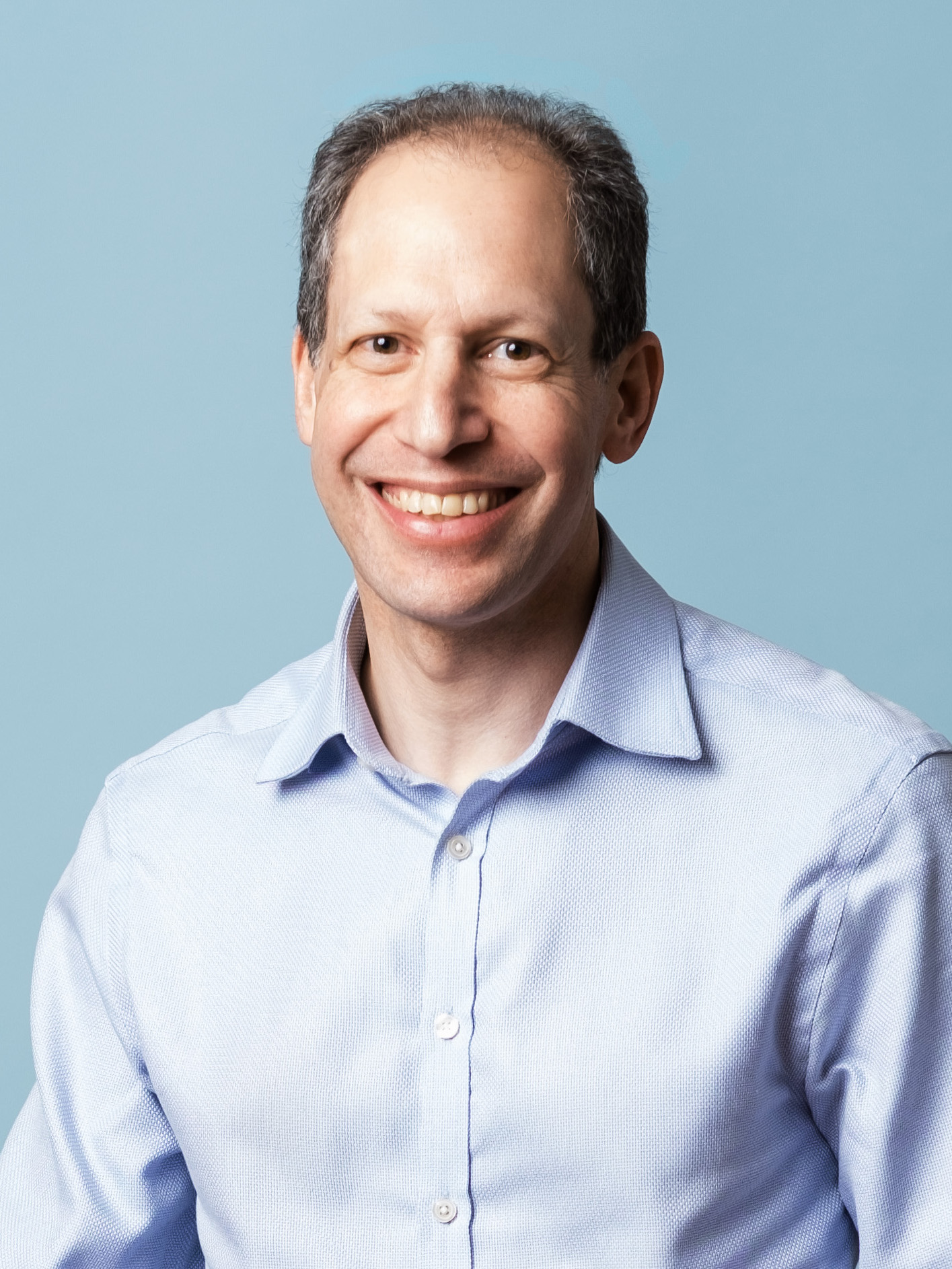 Joel Salomon is a Finance and Mindful Money Expert and Master Prosperity Coach
who helps others overcome obstacles standing in the way of their financial freedom.
He's an award-winning TEDx speaker, workshop facilitator and frequent television
and podcast guest who has been quoted in the Wall Street Journal, Newsday, U.S.
News and World Report, and interviewed in Forbes and on Bloomberg Radio. As
manager of a $700 million portfolio, the creator of his own successful hedge fund
and the author of three best-selling books: Infinite Love and Money, The 9 Money
Rules Millionaires Use and Mindful Money Management, Joel is an expert in the field
of finance and the mindset of money.

As a hedge fund manager, Joel's company, SaLaurMor Capital generated more
than $1.5 million in revenues. And as a Prosperity Coach, Joel's individual and
Money Miracles Membership clients have manifested more than $4.95 million. Just
as he teaches in his books and seminars, the true foundation of wealth and financial
freedom is a mindset of abundance, self-worth, gratitude, love and service.

How to Create Money Miracles | Joel Salomon | TEDxColeParkStudio
THE MEAT OF IT!
Introduction and Background

The most important people for him
His dream job – Money Management

Why money?

Learning from his first taste of money investment
His passion – Math and Statistics
Aligning hobby and career.
Actuary vs Accountant
Doubt the Doubt

What's a Hedge Fund?

Starting his own hedge fund
The challenges with investors
Acting 'As If'
The power of manifestation

Personal Development Course – December 2015

How the speaker changed his direction
Realizes his true purpose – Helping people become financial free
Leveraging experience and knowledge

Can you becoma rich at 'x'?

What you believe is critical
You need to want and have a passion for these things
Letting people figure it out by themselves

Why and How He wrote his 3 books

The lessons writing his first book
Self-Publishing his books
Using feedback for ideas on his next book

Minset + Process
Deep Dive into one of the rules from his book – Belief.
Check out these related Episodes: