Listen on: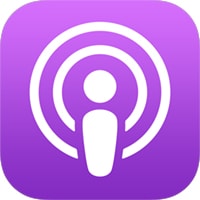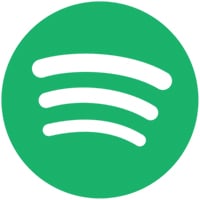 ---
Description:
I'm delighted to welcome Joel Salomon back to another episode of "The Builders." Joel is a master prosperity coach, and he's got some serious wisdom to share about the power of mindset in business. I was particularly struck by his story about starting his hedge fund, where he "acted as if" he had secured initial investments—and then actually secured them. It's a must-listen for any entrepreneur out there.
In this episode, we dig deep into the role of mindset, especially for those of us grinding it out in the entrepreneurial trenches. From actionable strategies like understanding your sales numbers to the importance of visualization and vision boards, we cover it all. But it's not just about the business side of things; Joel also shares valuable insights into personal growth, letting go, and even the energy of money.
So, tune in to learn how to elevate your mindset and your business. Whether you're just starting out or you're an established business owner, this episode is packed with tips that can help you act "as if" your dreams are already a reality. Trust me, you don't want to miss this one!
Joel Salomon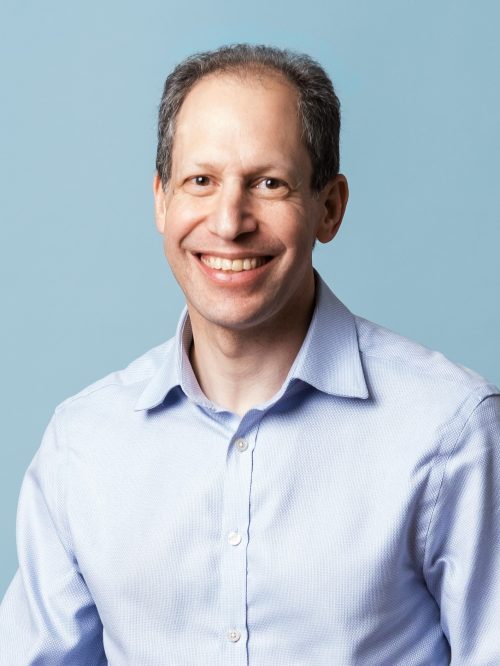 Joel Salomon is a Finance and Mindful Money Expert and Master Prosperity Coach who helps others overcome obstacles standing in the way of their financial freedom. He's an award-winning TEDx speaker, workshop facilitator and frequent television and podcast guest who has been quoted in the Wall Street Journal, Newsday, U.S. News and World Report, and interviewed in Forbes and on Bloomberg Radio. As manager of a $700 million portfolio, the creator of his own successful hedge fund and the author of three best-selling books: Infinite Love and Money, The 9 Money Rules Millionaires Use and Mindful Money Management, Joel is an expert in the field of finance and the mindset of money.

As a hedge fund manager, Joel's company, SaLaurMor Capital generated more than $1.5 million in revenues. And as a Prosperity Coach, Joel's individual and Money Miracles Membership clients have manifested more than $4.95 million. Just as he teaches in his books and seminars, the true foundation of wealth and financial freedom is a mindset of abundance, self-worth, gratitude, love and service.

How to Create Money Miracles | Joel Salomon | TEDxColeParkStudio
THE MEAT OF IT!
Introduction

Joel Salomon's return to the show

The Importance of Mindset

For entrepreneurs and business owners
In overcoming setbacks

The Power of "Acting As If"

Joel's hedge fund story
Applying the principle in business

Tools for Improving Mindset

Visualization
Vision boards

Self-Improvement & Personal Growth

Positive mindset
Learning from challenges

Sales & Business Strategies

Having a sales process
Knowing your numbers

Passion & Desire

Role in mindset and selling
Finding your true purpose

Letting Go & Flow

Money as energy
Importance of abundance

Emotions & Vibrations

Attracting different levels of abundance
Checking in throughout the day

Happy Habits

Increasing frequency and vibration

Connect with Joel Salomon

Website and social media profiles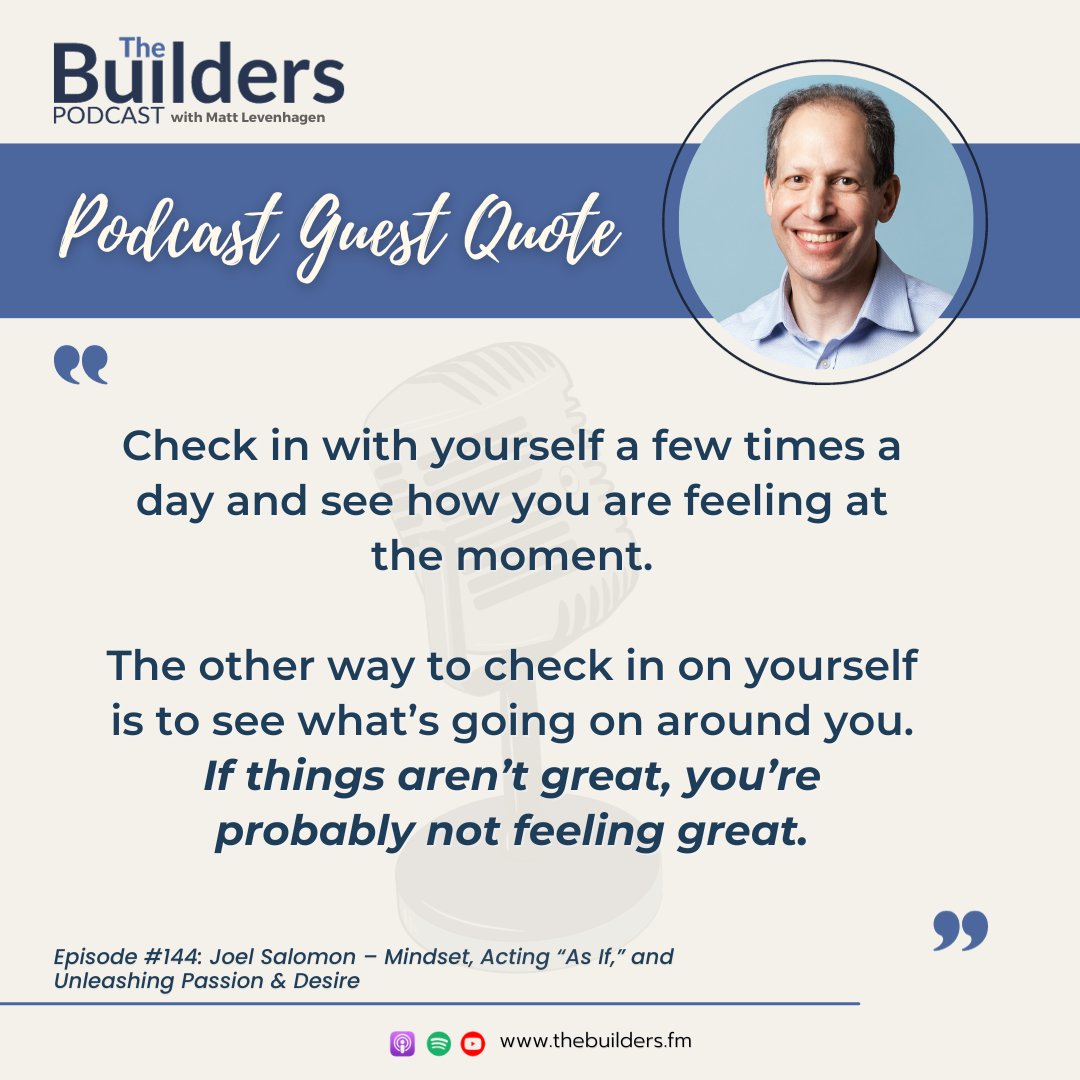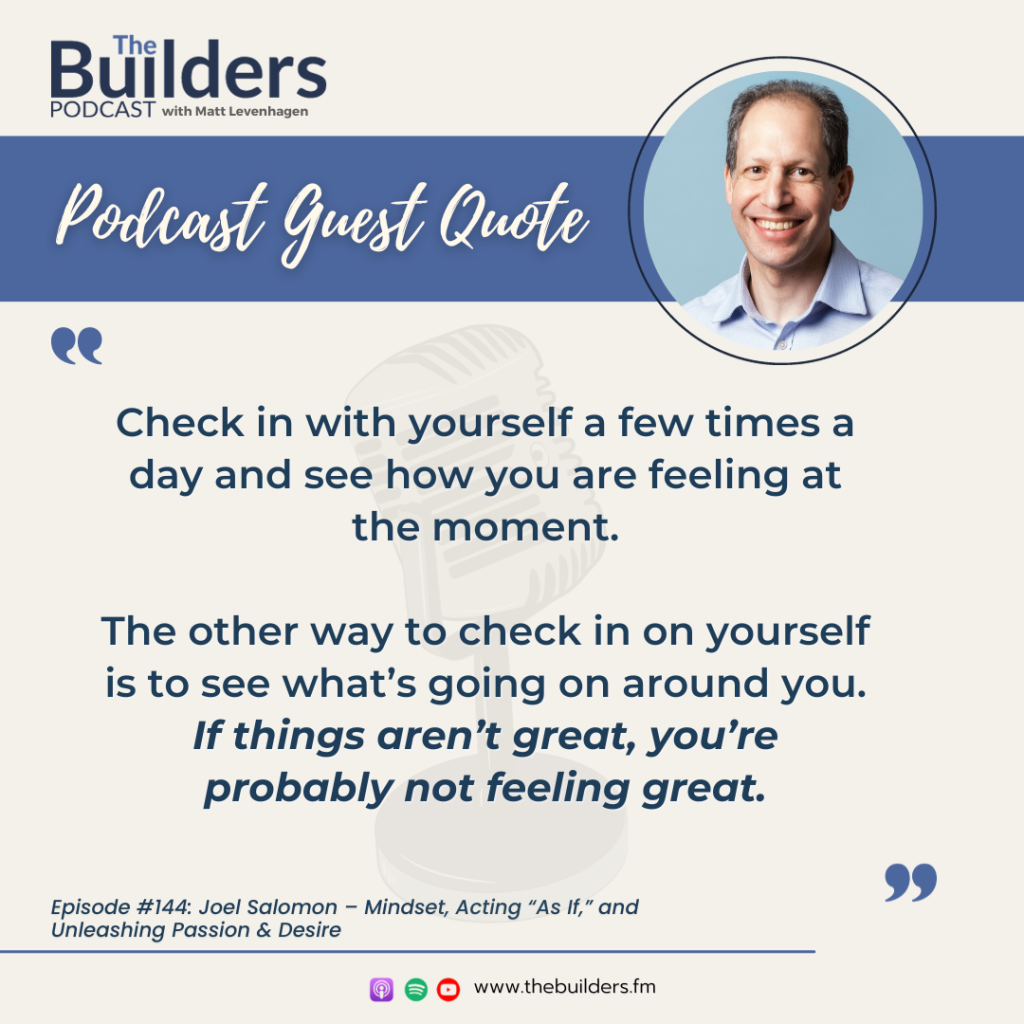 Check out these related Episodes: