Listen on: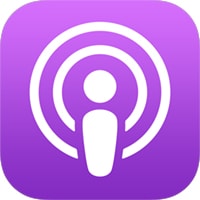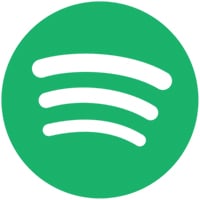 ---
Description:
In this solo episode, I dig into telling stories to sell your personal brand, services, and more. Learn how I incorporate stories into my business.. how to connect stories from your past into a conversation that helps 'soft' sell. Learn the types of stories you can tell and how to deliver them.
Stories are things we tell verbally.. but we are also telling a story with the content we spread across the web. Your websites, social media, and other avenues all work together to tell the story of your brand. Being your authentic self, telling the good and the bad stuff, and curating your stories over time is powerful and will help you attract more business. Enjoy the episode!
THE MEAT OF IT!
---
Sell through stories.. connecting experiences from your past to what you are doing for your client or customer.
The role storytelling has had in building my business.

I use stories to sell my services, emphasize my authority in what I do OR connect in some way ..

Stories are more of a soft sell..
Stories related to projects
Stories related to specific clients
Stories related to a website or 'whatever you do' type of thing..
Stories related to specific features
Businesses…
Other discussions .. with other people
Connecting similar situations or problems

Personal Brand —> Authenticity.. sharing YOUR Story

Your story is unique.. leverage it.
Not just the good.. people need to hear about your struggles and how you overcame them. What challenges you faced can help inspire others seeing you overcame them.
How I'm using stories to build my own personal brand..

Documenting my journey.
Good and bad.
Being authentic ..

BUILDERS NEWS MINUTE .. in the middle of our podcast. 😉
Client Consultation & Selling Your Services Through Stories

In the beginning, you have few.. but as time goes on, you 'should' naturally collect them.
Again, sharing stories that connect with this clients issues or situation.
Big stories.. small stories.
If someone hears, as an example, you already solved their problem, you have the business.
If some hears a story about things you've done, you build authority. People want to work with people that have experience.
Referrals .. already have been told stories.
The story you present online and on social media.. through your content

Use storytelling.. collect those stories and you'll sell more and build a great business!

Overtime collect them and bake them into your sales process .. macro to the micro.
Create a portfolio and collection.. stories you'll tell over and over.

Refining stories over time.. testing them.. like a comic tests their material.
---
LISTEN TO THE EPISODE BELOW!
---
Check out these related Episodes: