Listen on: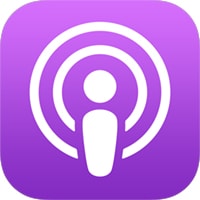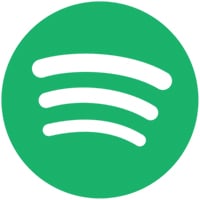 ---
Description:
If you're building an agency or business, this episode is for you. Besides revealing my 5-10 year vision for my agency, I delve into how my web design business has developed. Any time we release a service or product it can end up being something we didn't anticipate.. my agency has been the same way.
But as I talk about in this episode, that doesn't mean we let go of our initial vision. You adapt, take advantage and then circle back! I also talk about my current products and my suite of products I'm releasing later this year or early next year. At the heart of this new product is the goal to help agencies and freelancers; to provide them a toolkit.. so, if you are one of those two things, exciting things coming! Enjoy!
THE MEAT OF IT!
---
UWD quarterly newsletter coming soon.
Maintaining websites is a bigger part of our business than we set it out to be.

What it's meant for our revenue and business.
Not losing touch with our original core focus – custom work.

Advantages of knowing how to build custom themes.

It's not just.. building custom themes. It gives us a greater advantage in the marketplace.

What? We do design?

We've done more web development to date because that's how it organically grew or what our messaging attracted.
But we still DO design and plan to grow that side of our business.
Currently I'm our designer. ?

I enjoy designing.. and am excited to do more of it!

Always thinking in the back of my mind.. where's that next design project.
My vision is to now build out a design team.

Hexater improvements..
Update on products in development ..

Teaser ..

Imagine if agencies and freelancers were given tools and training to help them sell web design services.
Imagine if we had plugins available that we use for our own clients and websites.
Imagine a theme that is on the cutting edge of WordPress dev path..

My 5-10 year vision for Unified Web Design is?……
---
LISTEN TO THE EPISODE BELOW!
---
Check out these related Episodes: