Listen on: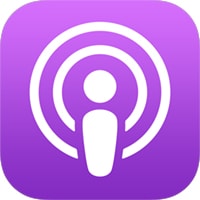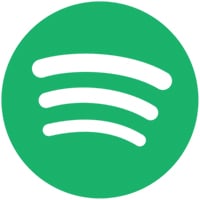 ---
Description:
Today Vova Feldman, owner of the popular WordPress Platform, Freemius, joins me to talk about his journey and business. We start out having him dig into his past and he talks about his family's migration from Ukraine to Israel when he was 4 years old. We learn how those experiences shaped him, how he discovered his love for building things, programming, and business.
From there we talk about how his company leverages and creates content for his user base and fans. We discuss how he started his company, built relationships, and found his first customers. Learn how he prefers selling, his focus on the long game, and his approach to marketing. Great guy, great conversion! Enjoy!
Vova Feldman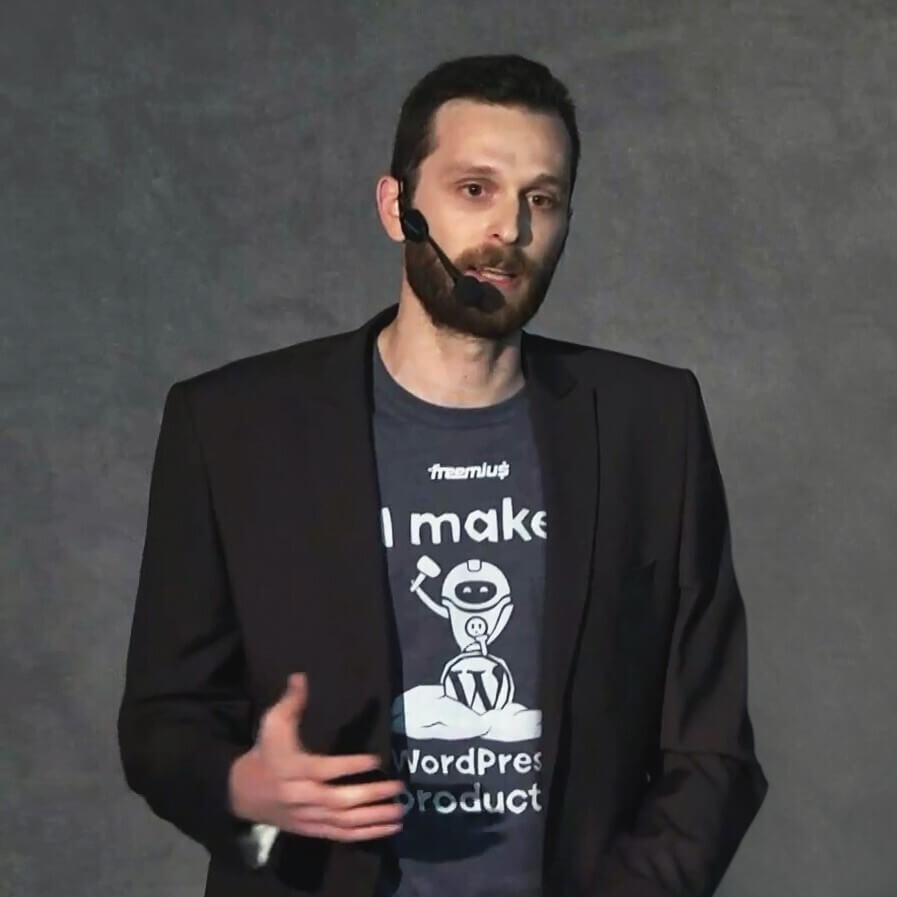 Vova Feldman is a serial maker and full-stack developer who transitioned from the technical co-founder seat to becoming the ship's captain. He's "addicted" to challenges and solving complex problems that may seem unsolvable using technology and engineering. Vova is passionate about the "passion economy" and these days he's focused on helping fellow developers in the open-source space to make a living while pursuing their passion products through Freemius.com.
THE MEAT OF IT!
Introduction: How I met Vova
Vova's migration story

Creativity when he was a kid
His Dad as his major influence

How he discovered programming

Problem Solving games
Gaming and Programming

First Big Project

Organizing CD's and selling them online
Young Entrepreneur's Program
Exposure to a start-up business

My early programming experience
His internship in Silicon Valley during college years

What he realized during his Corporate America experience

Start-up Accelerator Program
Understanding Business rather than just the Technical side of things
Doing things out of the comfort zone
Matt's experience in Insurance Business
Bringing Value rather than focusing on taking money
Building a product vs Commercialization
The starting of Freemius

Modern eCommerce solution
Revenue share business model

Development Basement

Helping other developers to grow and learn 'Business'

Content practices of Freemius

Started with blog contents
Basing it on data and experiments
Making people think more
New medium – Video contents

Hustling content distribution

reaching out more to people
pro-actively approach people with good network

Step out of your comfort zones and keep things going

Experimentation
Adjustment period

Analyze results
Challenge in human interaction

Focusing on building relationships and learning people

not about selling but having a good conversation
learning what people do in their business
provide value to each other

If you wanna sell something, don't sell it
Way of selling commodity vs solutions
The magical initial time in business
Vova's biggest challenge
Team growth – Hire someone better than you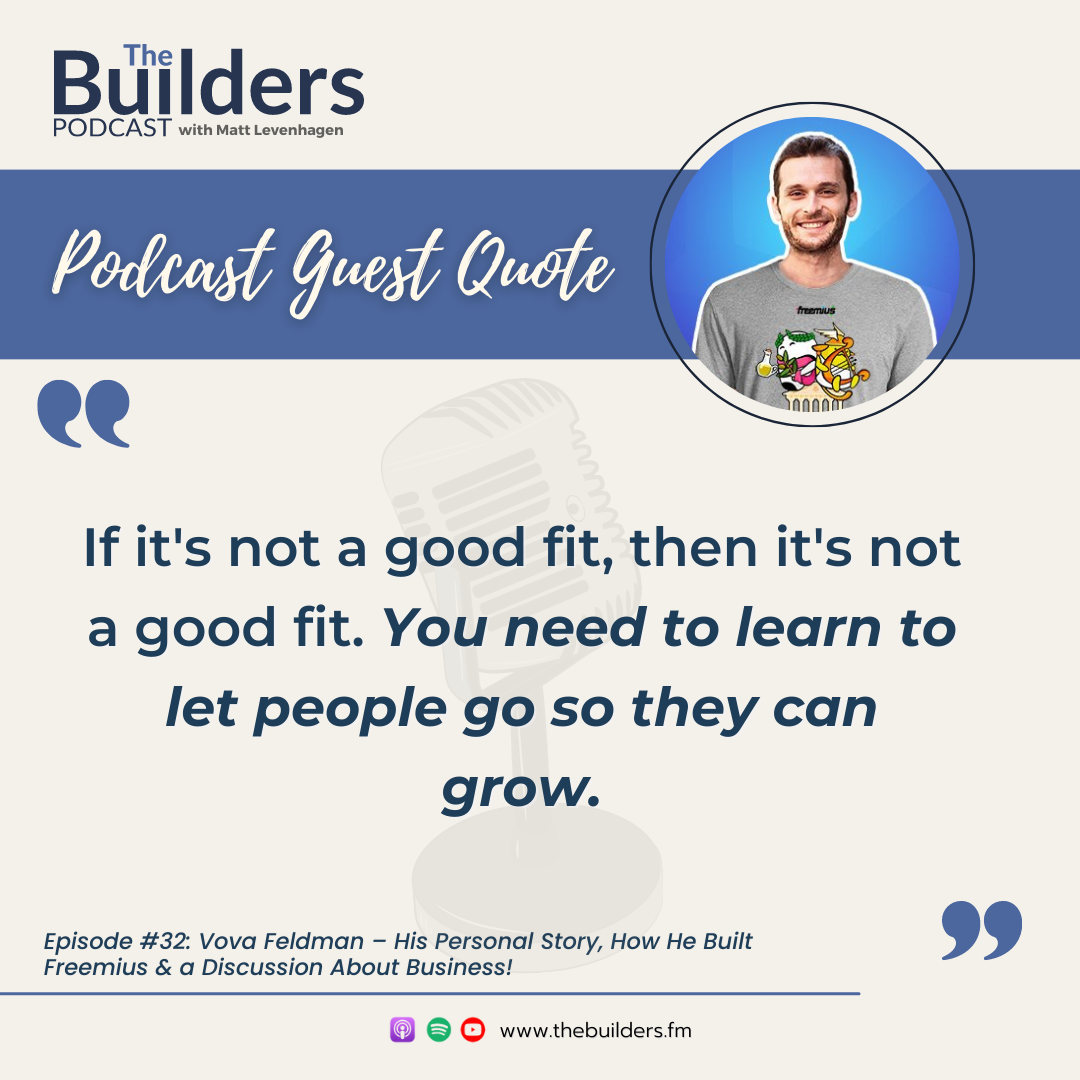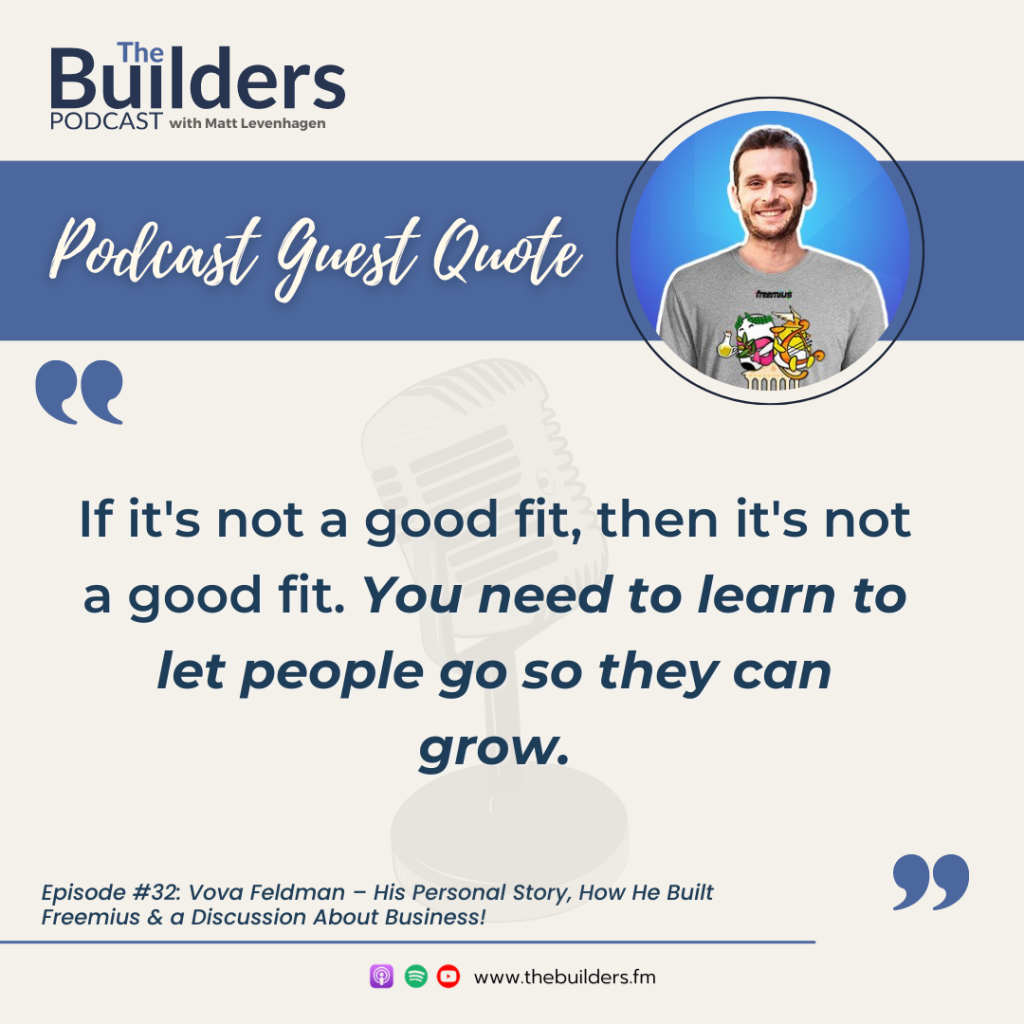 ---
Check out these related Episodes: