Listen on: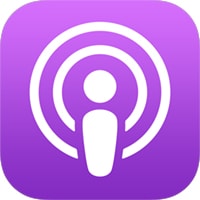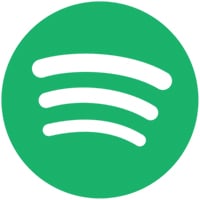 ---
Description:
In this episode, I'm joined by Bridget Willard. She's written marketing books, does consult, and helps people with marketing, strategy, copywriting, and social media account management. She's got a really interesting background… we are taken on her journey to discover herself and what she's meant to do.
Midway through, Bridget shares her challenges with mental health and how she overcame some pretty serious issues herself. She describes that journey and how she found her way to her "WHY" and a better place in her life.
The episode is capped by us talking about her business, website, and social media. I was curious about her company branding which centers around 'hospitality'.. so we dig into that and what it all means. As well as how she likes to look at social media. "Good afternoon everybody…" "Noooooorm!" Enjoy!
Bridget Willard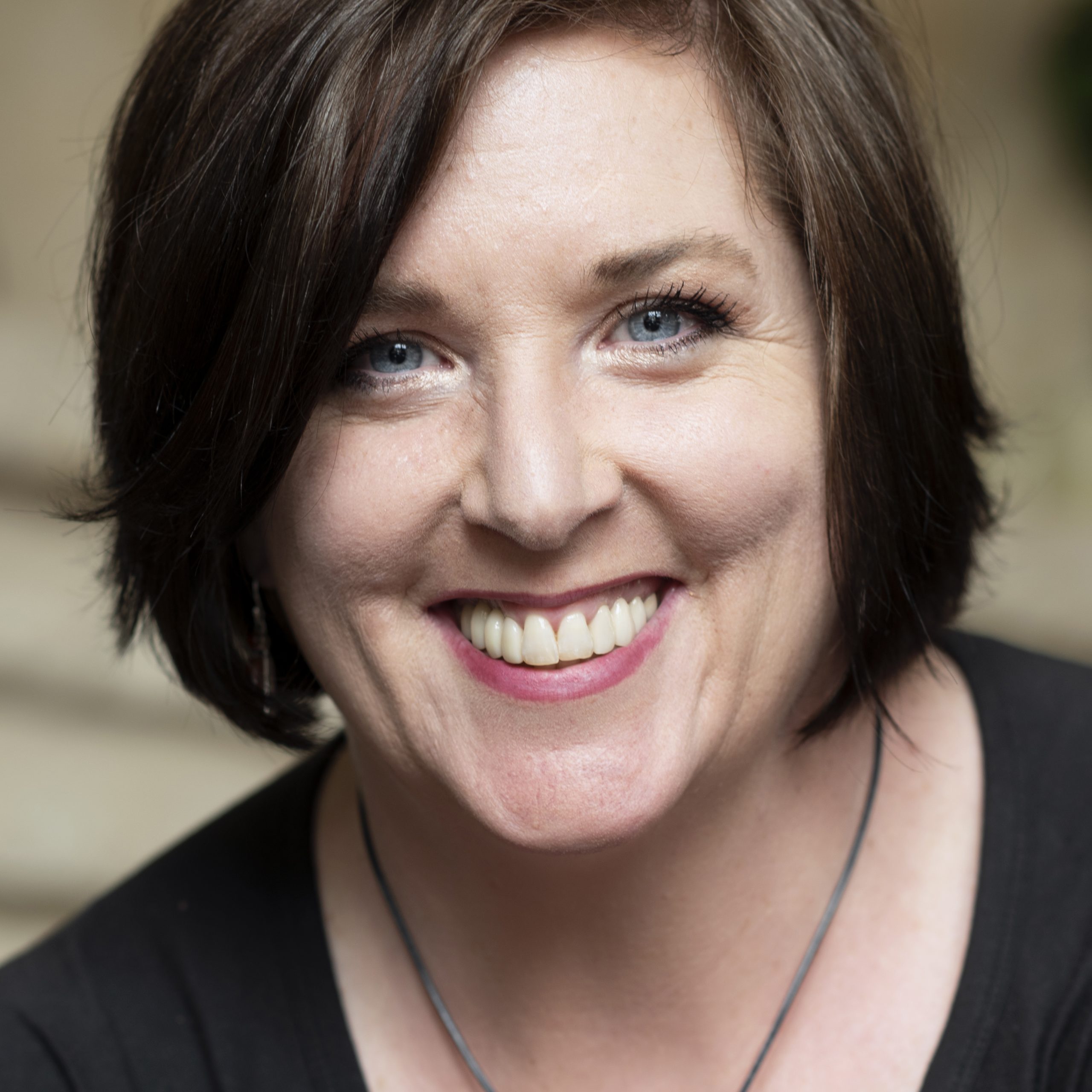 Author of several marketing books, Bridget Willard is a teacher who focuses on building relationships. Small businesses benefit from consults that result in an actionable strategy to focus their effort — and budgets. Bridget's services include in-house training, marketing strategy, copywriting, and social media account management.
Her plugin "Launch With Words" is a value-add for developers to help those clients use their websites — publishing blog posts monthly. To empower small business owners, she writes, teaches, presents to small groups, and creates tutorials.
When she's not inspiring small businesses, she is spending time with her friends, learning languages, or enjoying San Antonio. Say hi to her on Twitter at @BridgetMWillard.
THE MEAT OF IT!
Intro

Marketing Consultant

Twitter is her specialty.
Tech, Big Data, WordPress ..

Coaching
Writing
Managing Social
Ideas, Connecting ..

Her Journey and background ..

"It was a dark and stormy night…" ?
Started as a busboy .. not coordinated enough
Tried to be a maid ..
Needed to learn typing …

Which lead her to office careers ..
Secretary

Good at detail ..
Went to school to be a teacher ..

Taught one year .. real problem with the parents.

Changed major 3-5 times ..
In hindsight .. could have, should have been an engineer.
Moved to Texas – 2020.
Works hard had at being liked..

But whatever, "F" off!
FIRST "The Builders" SWEAR WORD at 9 minutes ! xD
Learns in her 40s, she IS her best self. It's OK if people don't like me.

Took a test and learned she has general anxiety disorder, depression and PTSD ..

A case for not getting diagnosed in the first place.
Suck it AAA. haha

Back to all the things she tried..

Wait, what was it about 'Parents'? ?

Parents lack of responsibility
Butting heads with the Chaplin of the school (Christian school)

She was bringing facts !
Theology – he was teaching things that weren't right.

Her kids would confront him, "Mrs. Willard said…"

Wasn't equipped in early 30s to deal with the type of Christian people she was dealing with..

Eventually got laid off.. and that's when she started doing Secretarial work for a roofing company.
Tried to teach elsewhere, but salaries weren't good.

Was secretary, accounting and collections, office manager .. for 30 years.
Then.. because of Husband's health and situation she need to:

Work at home.
Was at the top of salary.. couldn't earn more selling her time.

Worked for an advertising agency in San Diego.

Client was GiveWP
.. and others.

2017 – went out on her own.

Removed her limits.. and can work at home.
She was the sole provider for 23 years.. now she didn't have the ceiling and could make more money.

DO THE WORK
She's good at everything she does because she doesn't do things that she's not good at.

The good and bad with that ..
Not afraid to try ..
Tried training for a 5k – wanted to do it because someone said she couldn't..

FITNESS

Matt's experience trying to be the strongest he's ever been.. in his late 40s.
Entropy and simple fitness goals – keep it simple.
Bridget say, "Just like marketing.. it has to fit your goal."
Mistaking anxiety for hunger.
The self-awareness piece .. "You want to.."

Things we do in marketing can be applied to life.
Simon Sinek's "Start with Why"

She loves him.. and met him!
How his concepts tie into what we're talking about..

Her choice to do more .., be the breadwinner.
Something in her is motivating and inspiring you.

She has to leave a legacy.
Her mental illness ..

Story of her driving herself to the ER because she didn't want to live anymore.
No reason on paper to live.. no family.. what happened there.

Her husband dying and in turn.. losing her family?

Issues on the internet.. people talking sh*t about her.

People wanted to end her career.

Friends weren't supportive ..
Not sleeping, supplements.. a combination of things.

Discovering her "Reason to Live"

Started with her "Why"

She likes helping people..
She likes to travel..
Turned that into publishing 5 books last year.

Reframing & Starting over ..

Getting away from the ghosts

She's now stable and has the "Tools".
She's motivated because she didn't want to live – it's that simple.

She had to find something.

Lessons for those dealing with regrets or feeling like there's nothing to live for.

Everything that happened before us simply makes us who we are today.

You have a collection of experience that MAKE YOU UNIQUE.

It's hard to 'ask for help'
You can be given tools to help – that require practice like anything.
"Your all those things.. they're just not the priority right now"

Who you are doesn't change.

Curating a "family" that matters.

Choosing family and friends.

She rebuilt her life ..

But it didn't happen just because..

Dark times .. ageism.

We must stop demonizing people that like work.

Enjoying what you do in your work.
It's your "why"

Pivoted to talking about her website and the content 'theme' – hospitality.

What inspired it.
Rhonda does her website ..
Changed her branding to fit her clients which were 95% male.
Went through her branding process.
Social media is about 'Hospitality'..
Earthy tones – organic social media.
"Everybody knew my name.."
Brand awareness + Hospitality
Affinity leads to loyalty, loyalty leads to sales

How what we do is like being a bartender..
Where can you find her..

BridgetWillard.com
Instagram
LinkedIn
YouTube
Google search!

The final lesson – on the Internet is about volume.. you have to be louder.
Check out these related Episodes: