Listen on: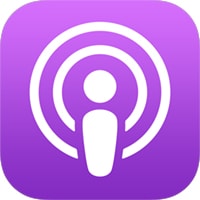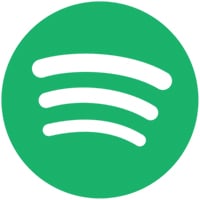 ---
Description:
I'm joined today by Ryan Lawrence. Ryan has been a freelance web developer, working from home, for more than 15 years. As I have also worked at home for at least that long.. a bit longer.. we have a lot in common with how we manage to work from home and deal with our day-to-day.
We talk in-depth about having a good work-life balance, how we personally manage it, and the stresses of working and doing what we do. We talk schedules, taking breaks, regular vacations, mixing work with pleasure.. and meditation. It's a GREAT episode. Enjoy!
Ryan Lawrence
Ryan Lawrence is a freelance web developer specializing in custom WordPress development, plugins, and themes. He has over 17 years of experience working with WordPress, since its humble days as a blogging platform. He has worked with companies, nonprofits, and individuals of all kinds, from Fortune 500 companies to his next-door neighbor.
Ryan lives in the Philadelphia area, but works with clients across the US and abroad. He shares a house with four cats, but still somehow manages to get work done.
THE MEAT OF IT!
Intro

Freelancer for 15 years.
Specializes in WordPress, custom work.

What are you working on today?

Shared what we were doing today..

To the topic.. work/life balance.

Why I thought this would be a good topic for Ryan.

His recent trip to the mountains.

How do he think about taking time off ..

Vacation time
Number of days of week ..

The flexibility of working at home

Both good, but also challenging
Work life, home life barrier.. may not exist initially.
Being conscious of work time and leisure time.

How Ryan handles that balance ..

Not too rigid.
Flows with workloads.
Puts in extra hours on weekend, balances that with extra time off the next week.

Shared my experience which is inline with how he handles the extra hours .. and then balancing it.
Listening to your body and brain – identify the times you need to step away.
Benefits of flexibility in our businesses.
Using the Pomodoro Technique

Having tried that.. our experience.
The Coffee Pomodoro.
Built in, natural breaking systems.
Pets help too! Scheduling breaks FOR you.

Unusual work arrangements – again, flexibility is a good thing.
Working when others don't work, but be the most productive times.
Being conditioned to work weekends.
Ryan on whether he schedules regular vacations and time off.

# per year
Organically ..

A unique 'Ryan' approach → Working vacations.

Things he learned working out how to do that.

Renting an RV to get away, but still do some work.. just need to convince the wife.
Things to overcome in order to get away ..

Budget
Other responsibilities
Everyone is different.

STRESSES → dealing with the everyday stresses.

Even though you are doing what you love and are passionate about what you do, stress can still creep in.

Dealing with urgent requests flowing in..
Meditation

Headspace – mini-meditations
Guided meditations
Ryan Achieved → One-year of meditation, every day!
The lessons from meditation

Investing in a good office chair ..
Practicing → dealing with stress.
If you're calm, the client will be calmer..

Don't ramp up the emotions by being more emotional and negative.. project positive feedback to cool things down.

this is happening right now / roll with it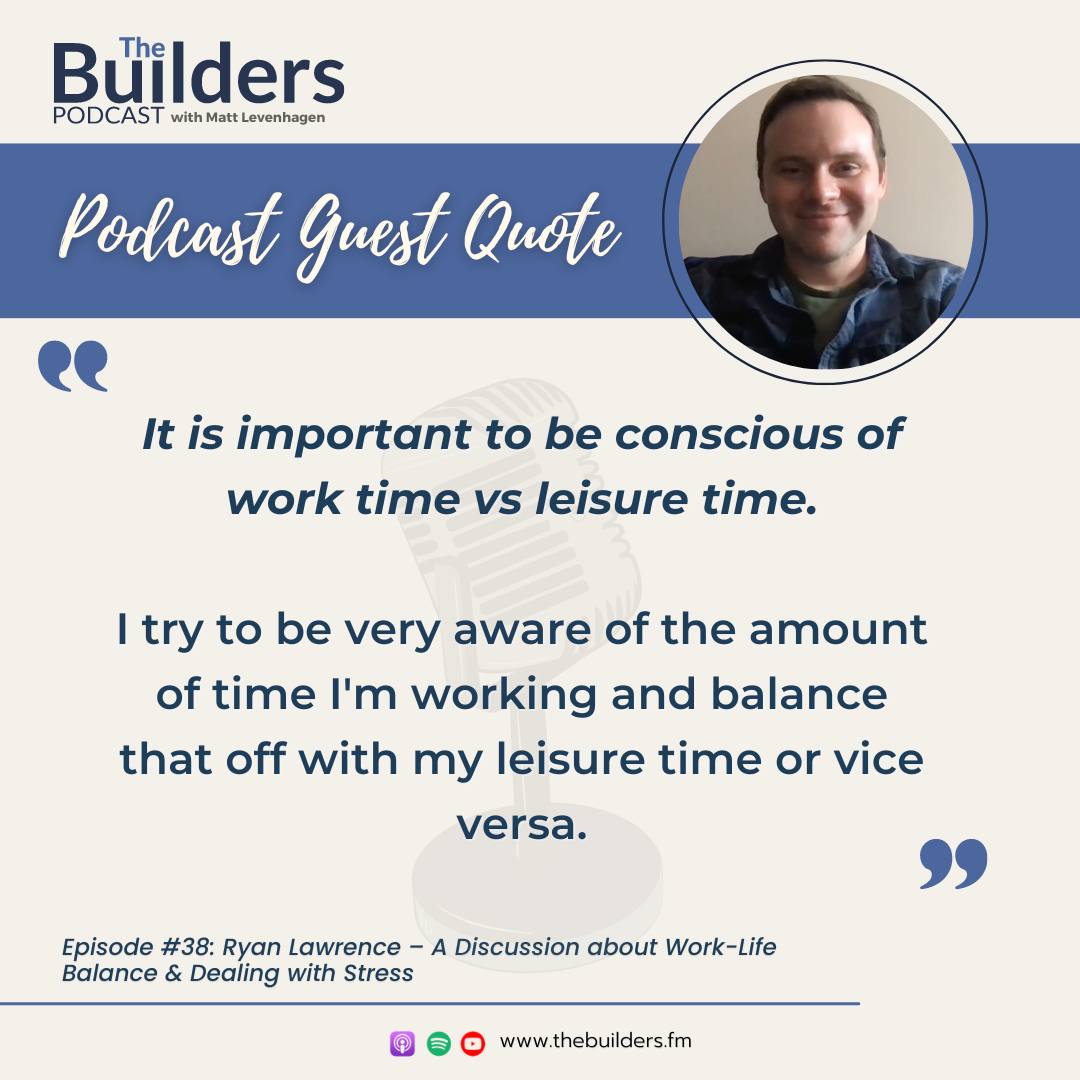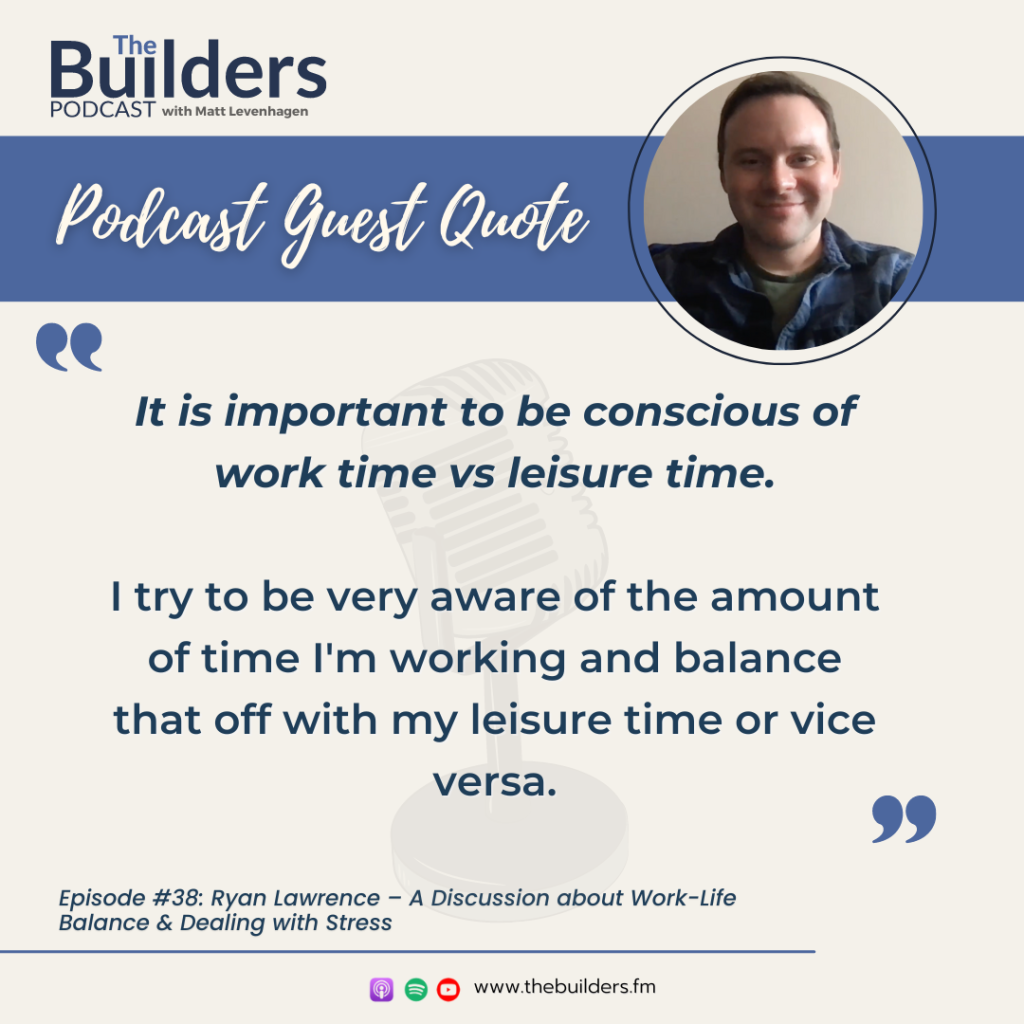 ---
Check out these related Episodes: