Listen on: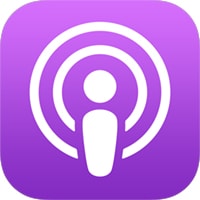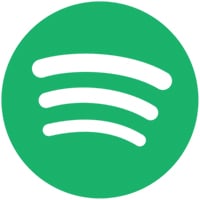 ---
Description:
In this solo episode, I talk about a variety of topics.. My addition of YouTube as a place to post episodes, my experience with Riverside.fm so far. I talk about doing podcasting while trying to run a very busy web design agency business. The challenges there.. and how I'm careful not to add too much to my plate.
I chose a couple of other business-related topics to dig into including 'choosing your clients', how to let a client go, using tools to improve productivity.. and I end with some news. The closing of Hexater.com's WordPress theme marketplace.. and what the future brings. I hope you join me!
THE MEAT OF IT!
---
Adding YouTube to the mix
Experience with Riverside.fm so far
Preventing podcasting from being all consuming.. a business in and of itself.
Running a busy Agency AND Podcasting
Why am I doing podcasting? The Benefits..
Moving to Wednesdays – results are in…
Benefits of Riverside vs Zoom
Needing to focus when managing a busy business.. why I avoided YouTube for so long.
Being careful with decisions when you're busy.. the ripple affect.
Productivity .. Automation tools to centralize communications

Not missing things
Making sure everything is captured

Controlling who you work with .. eventually gaining control and being able to say 'no'
How to part ways with a clients ..
Hexater (our WordPress theme marketplace) now closed
Unified Toolkit.. the future.
Separating our feelings from our business decisions.. especially as we grow and it has an impact on others.. employees.
---
Check out these related Episodes: