Listen on: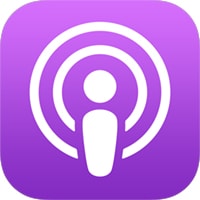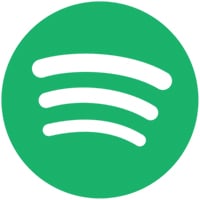 ---
Description:
Quitting gets a bad rap. Some people will tell you quitting is never a good thing. But is that true? The truth is there are different types of 'quitting'. There's a spectrum. And if you quit something it doesn't mean your overarching plans, goals or strategy has to change.
In fact, sometimes quitting can be the strategy. When we are testing something, we need to define when we are quitting. In this episode, I tell the story of products I tried to sell years ago and they didn't work. I quit each attempt, but I didn't quit the idea and eventually succeeded! I'm doing the same thing with this podcast and discuss that.
Don't miss this episode! Learn why micro-quitting.. is a good and healthy thing to do!
THE MEAT OF IT!
Introduction
Quitting on a Micro-level

Try and Test
Your attitude matters most

My Creative Experience back in the days..

Short Report writings
Write – Sell – Quit – Try new topic
5 Secrets of Motivation

Not giving up with the idea of selling content

Finding the right topic
Testing the market using PPC

AdWords Mentor Community
Writing a report about my experience

Realized people liked the topic
Launched a Micro-Membership
Turned it into an E-book

Trusting my gut feeling
My podcast idea and journey so far

Solo Episodes
Started having guest episodes
Networking and Relationships made

Continuous Experiment

Scale Up
Try a Different Approach
Try Different vertical/niche

Failure is a good thing if you learn from it
Quitting is not a dirty word
---
LISTEN TO THE EPISODE BELOW!
---
Check out these related Episodes: