Listen on: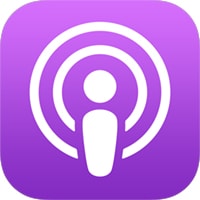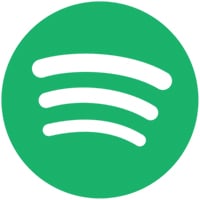 ---
Description:
In this solo episode, I'm back at it telling stories from my past. This is the story of how I first learned the power of systems and processes as a literal insurance salesman and how that carried over to my stint as a PPC advertiser, affiliate marketer, creating my own system and processes called "Campaign Blasting".. to today running a web design agency and teams.
This is without a doubt one of my favorite topics BECAUSE I think it has a significant impact on any business or endeavor. Systems and processes working in concert can help your business or agency become more efficient, consistent, and streamlined. A system is a living thing.. everything under it can be iterated on and improved over time. It's a framework to help you continuously improve. Enjoy the episode!
THE MEAT OF IT!
Introduction
Systems Process experience back to when I'm in Insurance Business

Sales Process – Taking Control
Numbers Game

Fast forward to doing Internet stuff

Affiliate Marketing
Paper Click Advertising

Creating my own system

merchant – product – audience
testing & get better results

consistent prediction of good results
scaling & learning things

Report turned to an Ebook Guide
My business today..

agency stuffs
systems we have inside our agency

Marketing = Scary but a Good Problem
Systems vs Process
How do you systemize your process..

Your Product/Service to your client

Getting from point A to Z

Team communication process
Hiring process

Onboarding clients..
The benefits of having a system and process in your business
New Product teaser..
---
LISTEN TO THE EPISODE BELOW!
---
Check out these related Episodes: