Listen on: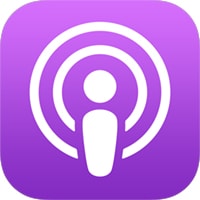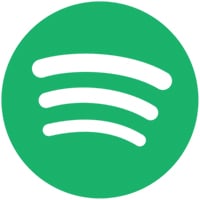 ---
Description:
In this weeks episode we are joined by Michael DeLon. He is a marketing strategist focused on helping business owners develop their message, write (speak to write) their book and market it via his marketing systems. We begin by taking a bit of a dive into his story and journey. How he ended up where he is today helping businesses as a consultant.
From there we have a great conversation around the reasons we should think about writing a book. How it can be used to open doors and close sales; even if you don't have a lot of experience in your domain. "People are going to buy YOU more than what you sell" is only a taste of the wisdom he dispenses..
To drive his own message home he shares some great case studies.. examples of people he has helped sculpt their passions into a powerful message and book. And we weave in some lessons about sales, networking and so much more! Don't miss this one! Enjoy!
Michael deLon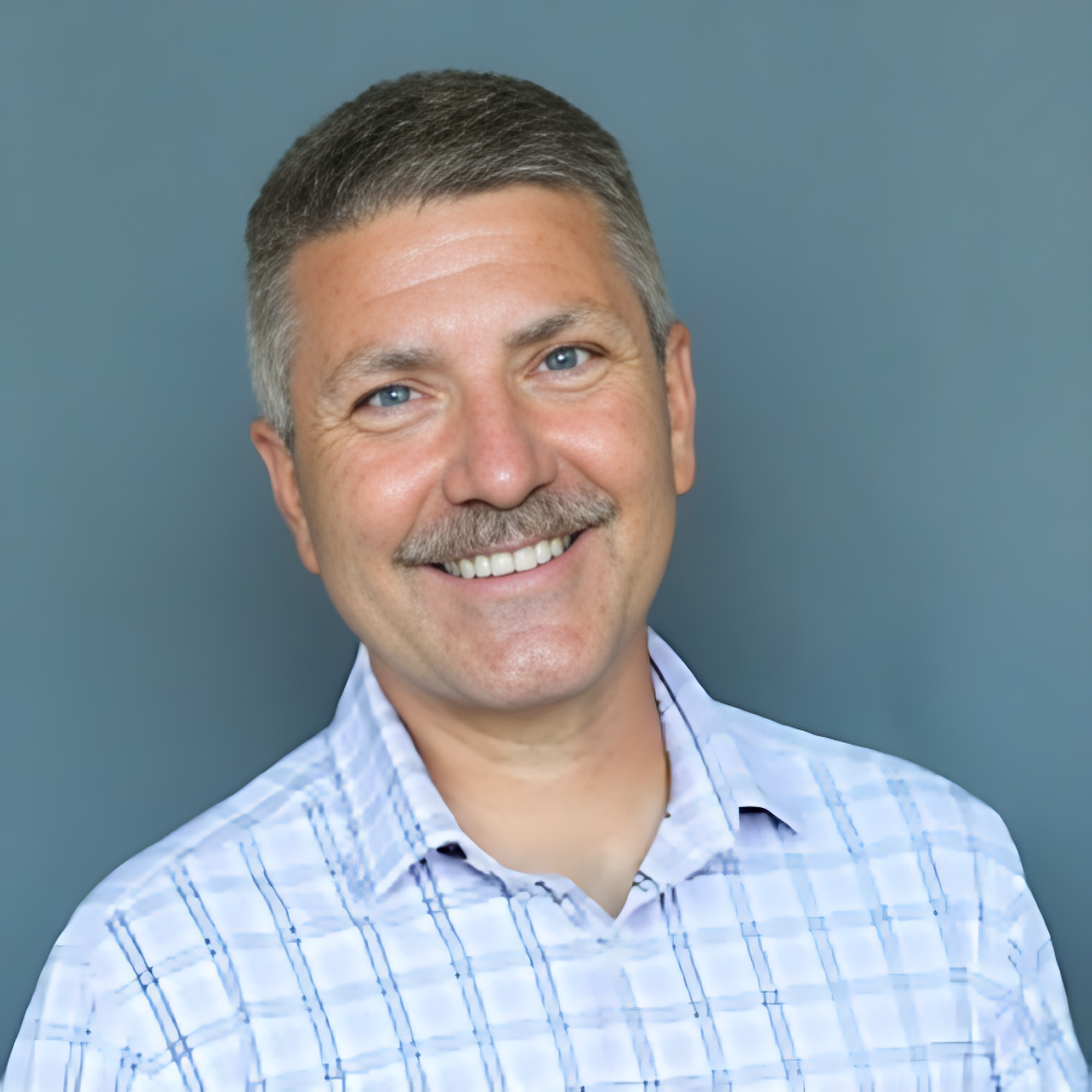 Michael DeLon creates credibility. As the president of Paperback Expert, he helps business owners publish a book that positions them as experts in their field. Business owners seek out Michael to clarify their brand strategy, make them bestselling authors, and set up their profitable podcast. They use his Credibility Marketing strategies to gain more clients, get more referrals, and grow their revenue.

Michael DeLon is the #1 Amazon bestselling author of On Marketing. Since 2013, he has worked with business owners across the United States and internationally to establish and market their credibility.
Michael is the husband of one and father of four. He's a committed follower of Jesus Christ who is deeply involved in his church. You can normally find Michael investing time with his family, reading a great book, or facilitating growth in the lives of those around him.
THE MEAT OF IT!
Intro
Tell us a little bit about yourself and your journey ..

"Follower of Jesus Christ.."
His marriage issues.. finding a blueprint.
Selling Christian radio .. after two years, no one wanted to buy Christian radio

The issue.. selling vs marketing.
Learned how to do marketing for small business.

Startup .com .. 2000. Selling websites and banner ads to car dealerships and hospitals.
What now?
Ministry to help marriages (like they helped him and his marriage) ..

Leadership team.
Corp reorganizations.. kicked off and shuffled around.
2 year prison term.. job he hated, ministry he loved

Escaped from prison in 2013 – Helping small businesses with marketing.

Started a consultancy – help grow your business.
"Michael, what have you done?"

Hard time getting clients..

"Put them in a book.." published book on marketing ..
Used that to become the expert .. and it was easier to get hired!
"Why don't more business owners do that?"
Created a company to help biz owners, experts, thought leaders.. to help them create a book without writing a word.

To become expert in eyes of audience..
Teach marketing systems..

And does that to this day.

Matt's experience writing a 'book' ..

Thinking about that today .. what would I write?

How do you guide someone to write 'their' book?

Never write a book.. speak to write. Or get help..
Start by – Creating a compelling message.
Every biz owner has a story to tell.

CASE STORY – attorney in a competitive market

Then they go through a speak to write process to create a book.

What are the questions your audience asks you?
Your process, expertise..
Why are you different..

Create book, Amazon..
Teach marketing systems to monetize expertise.
TIP – "More important what you say.. than where you say it."

Finding common ground ..

With your story.. someone will relate. "you're like me!"

TIP – "PEOPLE are going to buy you.. more than what you do for them."

Credibility marketing.
Being real and genuine.

Matt relating it to sales experience ..
Building that credibility BEFORE you meet them.. with your book, video series or?

A call he was on yesterday..

Sending Loom videos..
Thank you in the mail..
"I feel like I know you."

Closing question – "What would you like to do.."
The use of videos in email .. and beyond.
Marketing systems..

One of his is using video to communicate ..

Become personal.. let people know what you are.

Authentic and genuine.. pressure off marketing.

CTA on most websites .. "Schedule a Call" .. not best. People are not ready.

Start with an Opt-in for something free.
Everyone buys at their own pace.. not in the market today. Starting by researching.

Other ways to build authority.

Having a footprint online.
Be everywhere.. BACK TO A CENTRAL HUB.
Consistency ..

Do more .. does your LinkedIn profile look like everyone else's?

Profile – speak to audience
Then they'll go to your other properties/platforms..

The LONG GAME – Matt's story..

Someone he started doing business with this year that new 'of him' in the 2000s online.

Back to message – NEEDs to be clear.
How does his team get a story out of someone that may "not have an exciting story"?

CASE STORY – Home inspector example

The importance of being excited and passionate about what you do..

People pick up on that and want to work with THAT person. That energy.

Tell Your Story – Be real
Dan Kennedy's advice from years ago.. "Look how everyone else is marketing.. and run the other direction."
How to sell.. network.
He wants to help you grow your business..

Gaining emotional capital. Not asking to buy.. may never do business together.

Hard to help someone if you don't know why they are.. relationship first and the profits will follow.
Check out these related Episodes: